Read More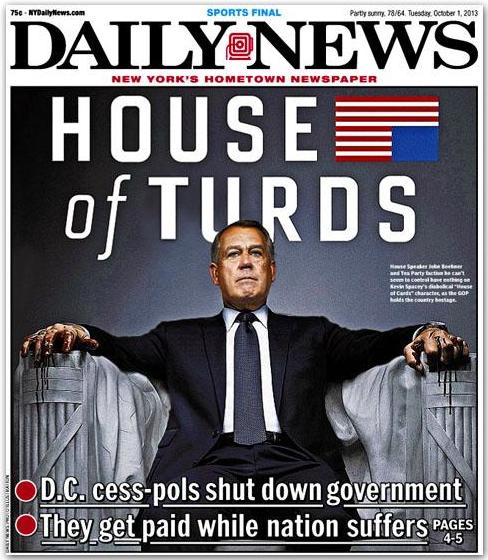 Classic! Who says newspapers are dead? New York Daily News delivers some of the best tabloid headlines/covers anywhere.
Read More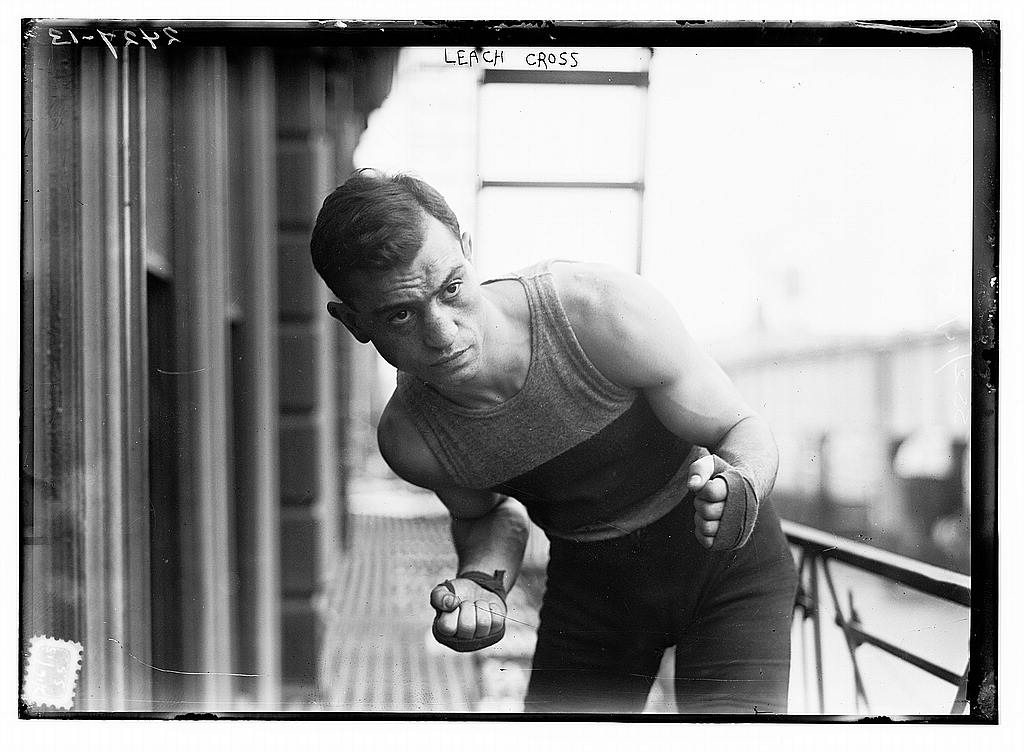 Five days ago, I quietly turned on commenting two months after turning it off. Comments are temporarily back at my personal website. Perhaps this second stage of experimentation will lead to my making comments a permanent fixture or instead giving John Gruber the apology I promised should the commenting feature be permanently removed. I'm still wondering if John's approach might be right.
Before my mid-June post "Be a Man, John Gruber," his blog had no commenting system, while mine offered Disqus. I insisted that "his no-comments approach is out of place in an era when so many Websites or services provide discussion tools and encourage readers/viewers to use them." There was much more to the reasoning. Read the post to get it all.
Read More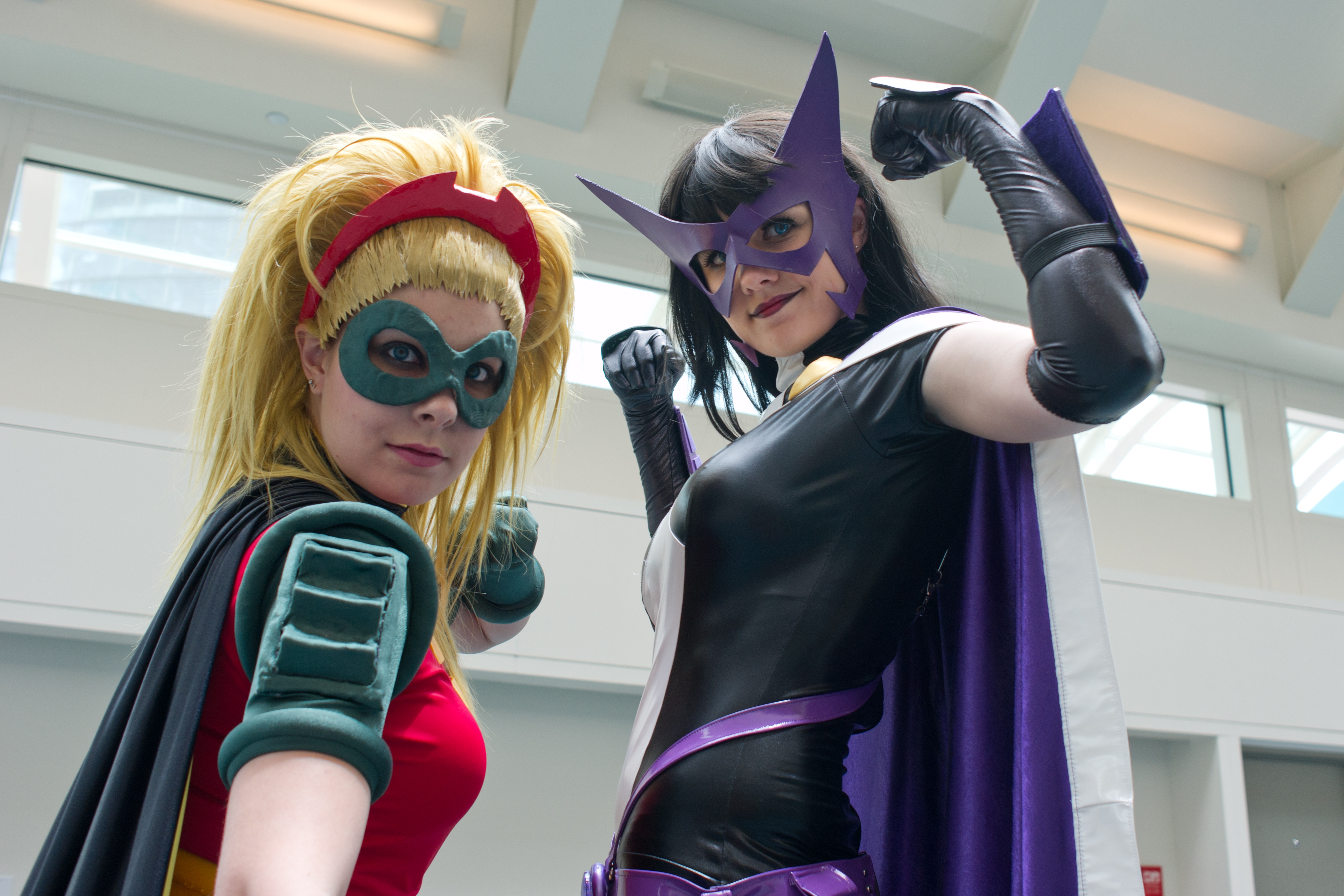 I am catching some down time in the Press Room at the San Diego Convention Center. Outside in the hall, Comic-Con rumbles on with a crowd I would estimate to be at least three times the size of Day One. The noise and bustle makes taking good photos or conducting video interviews difficult. So I'm shacked up with my laptop in this quiet place, contemplating what Comic-Con is all about: Role playing.
Many attendees have come here as someone else. For a day, or even a few, they take on another persona. They become someone else—perhaps whom they would rather be, but most certainly not who they are. They can be heroes and even stars, for most anyone well-costumed will be repeatedly stopped for photos. Comic-Con lets them be not just someone else but someone special.
The 'media' is a freakin' train wreck these days. You're all a bunch of desperate panhandlers willing to sensationalize crack lint if you thought it would advance your readership. Commenter aduffbrew How could I disagree?
Kylie is back! Everyone's favorite Windows Photo Gallery youngster pushes Windows 7. (Say, is she a first grader now?) Kylie kicks off what the YouTube version of the commercial calls the "Good News" advertising campaign.
Read More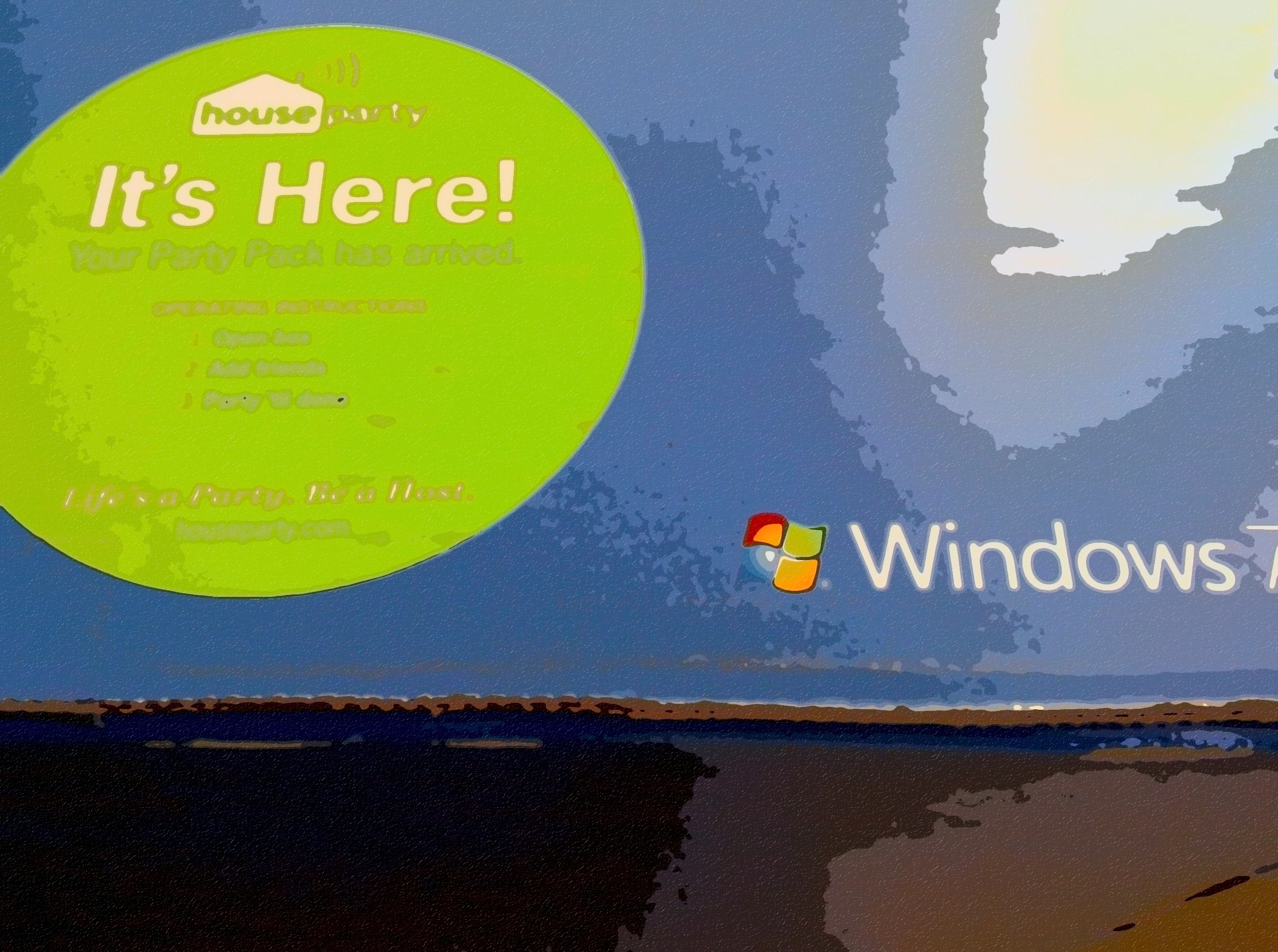 Read More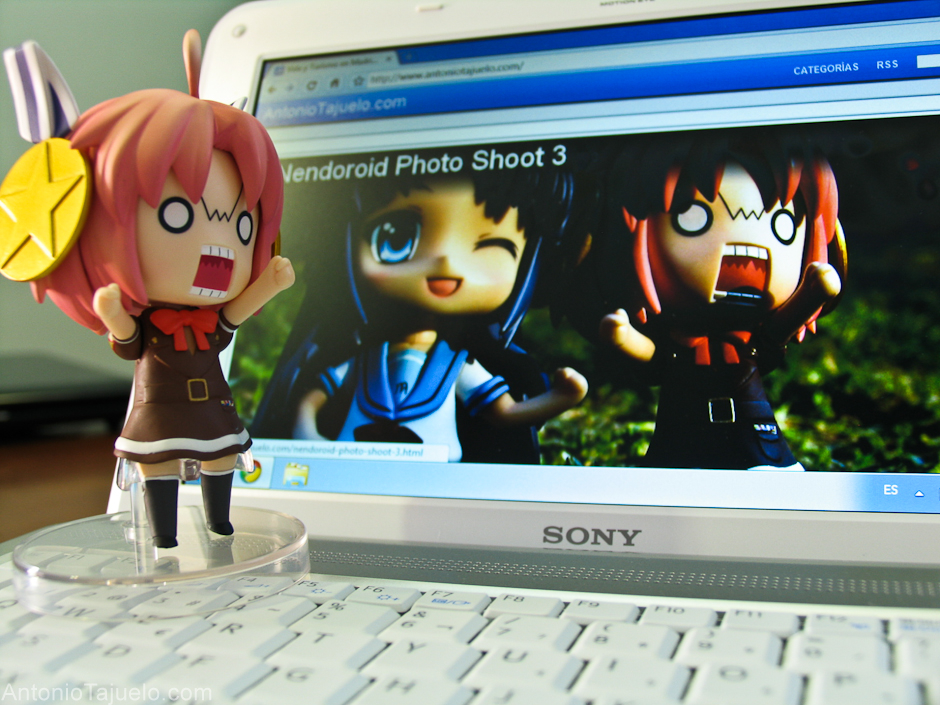 The netbook scourge continues unabated, and PC manufacturers are host on their on petard. Could anything be more putrid? DisplaySearch has ruined the last official day of summer holiday by releasing netbook shipment data. In May, I blogged that netbook US retail share approached 20 percent.
Read More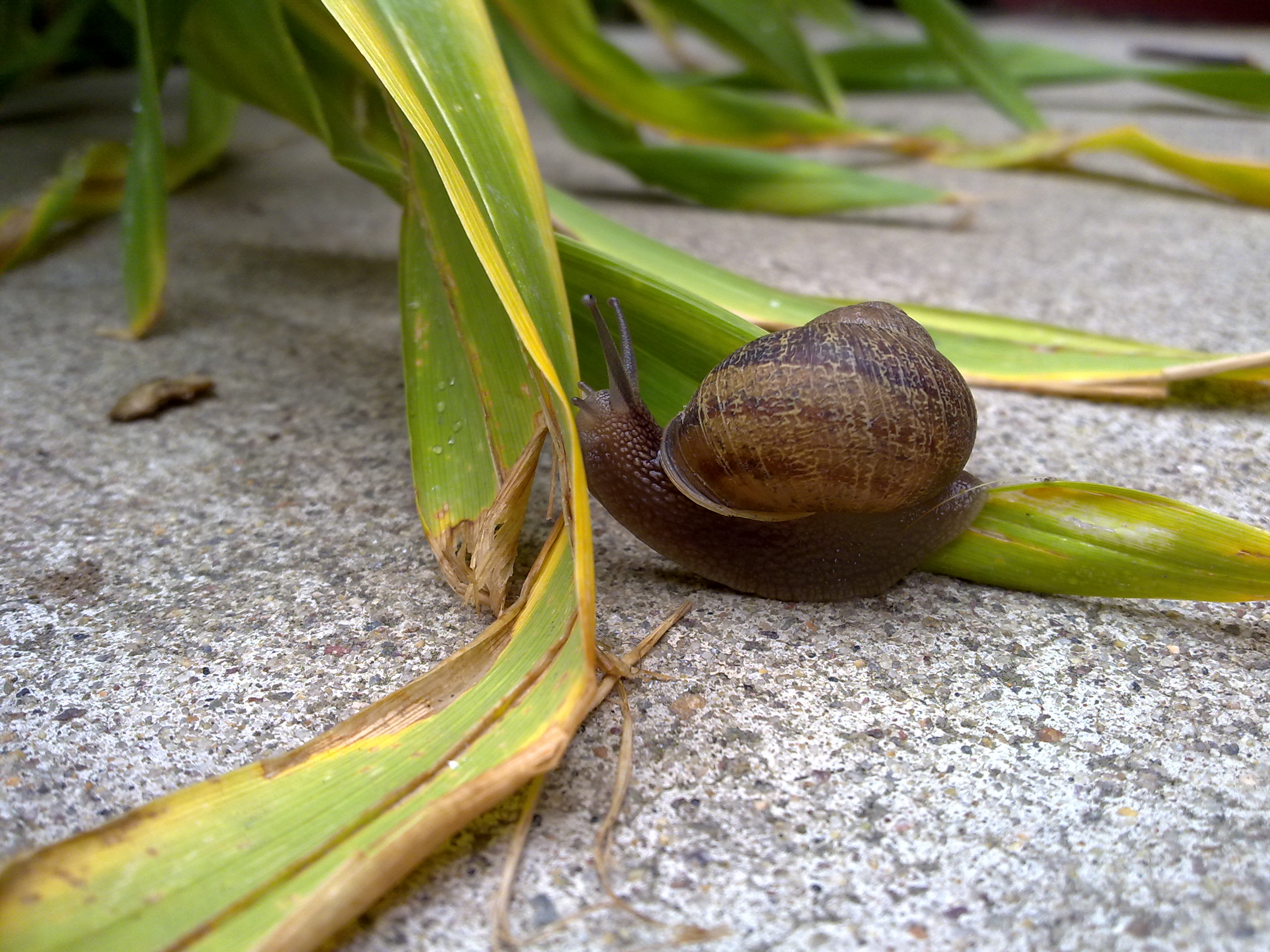 I am mad at Apple and Nokia. Apple has the best mobile software and services platform anywhere. Nokia offers the best hardware platform—granted, HTC closes in. This difference has forced me to choose one company's smartphone over the other, leaving behind dissatisfaction with the compromise.
Read More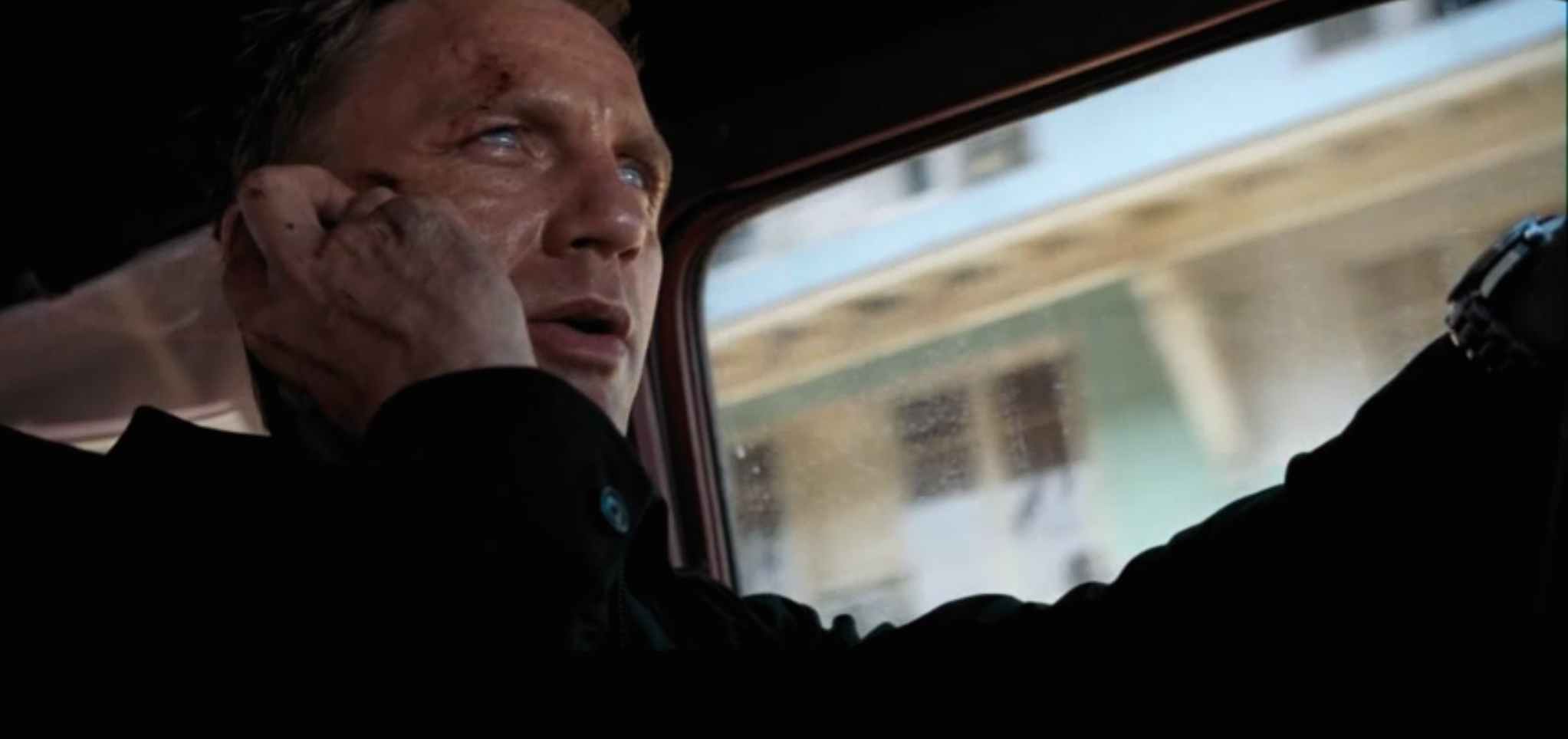 I would like to suggest that Apple make something like "Complete My Album" and "Upgrade to iTunes Plus" available for movies, TV shows and music videos. Such iTunes features could revolutionize how people electronically rent or buy video content.
There are occasional iTunes sales and promotions that do some of what I want to suggest (and hopefully I haven't missed any important perpetual promotions or features). I'm convinced that iTunes Store could use the upsell "complete my this or that" strategy to further leap ahead of competing digital download services. Of course, content copyright holders and distributors would have to be willing parties to the changes.
Read More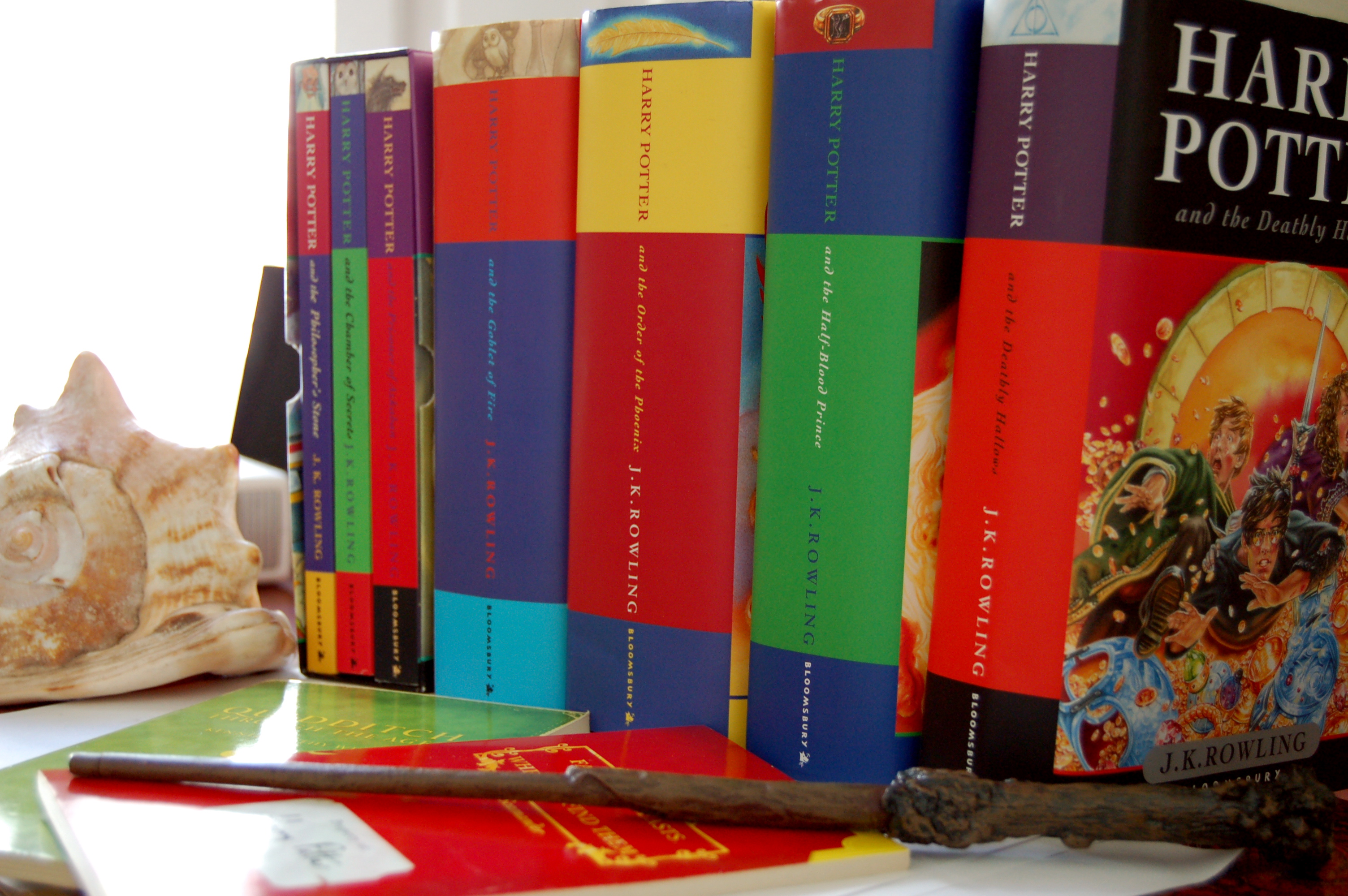 While traveling this month, I started reading J.K. Rowlings' Harry Potter and the Sorcerer's Stone, with the shameful, Americanized title. The book is properly known in the UK as Harry Potter and the Philosopher's Stone. Given the Potter series' popularity (six books and four movies), I had high expectations of the bestseller, but lowered them upon reading.
Coming from Northern Maine, where remain cultural ties to Canada and Britain, I quickly picked up on the mishmash of very British references. I'd say that Rowlings includes just about every magical or ghoulish creature known on the British Isles. The book borrows heavily from literary consciousness. The lacking originality, of plopping together concepts and creatures familiar to many generations of Britons, is astounding—unless her originality is humor. I take the book to be farcical, humorous in its plopping together so many creatures steeped in British cultural heritage.