Read More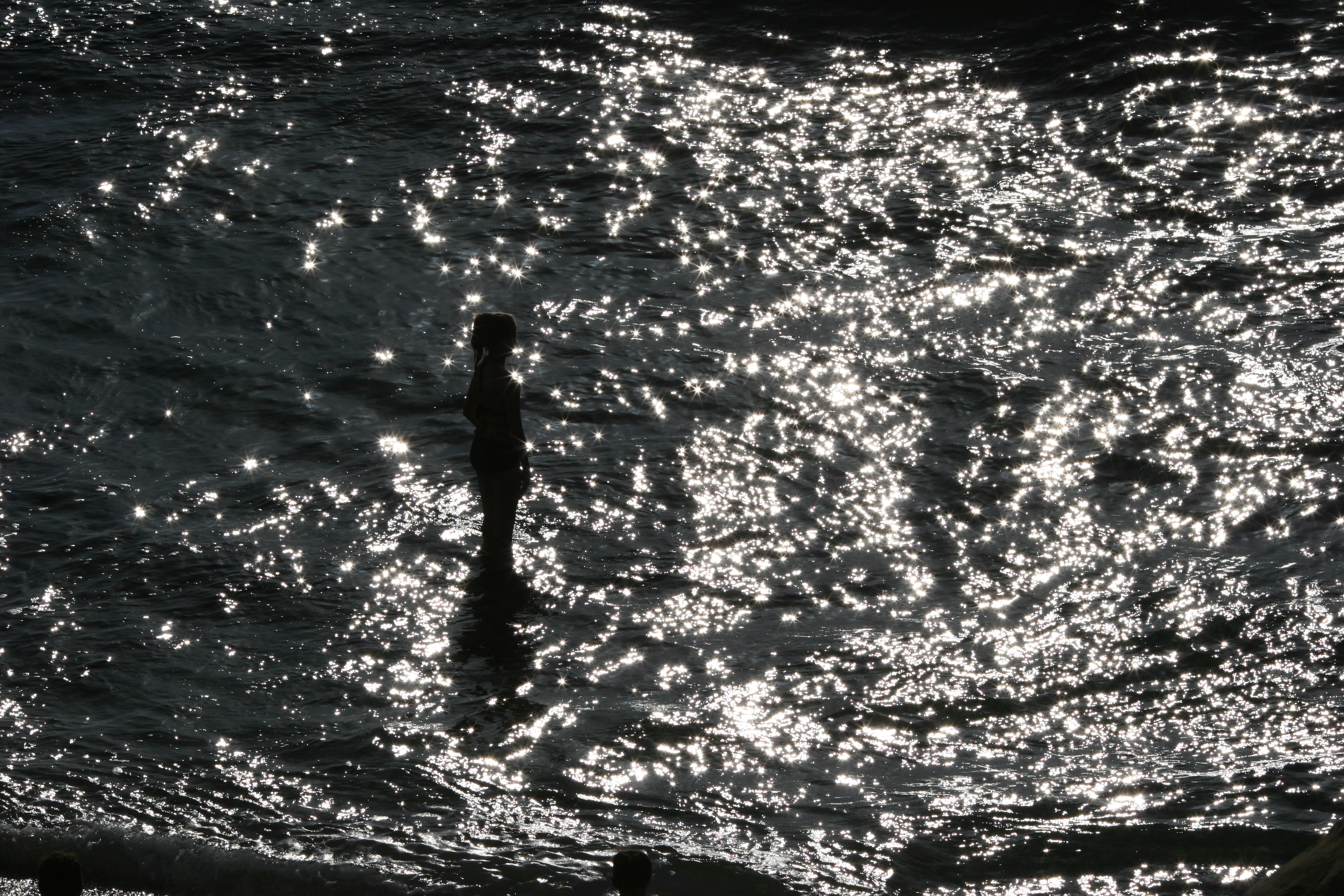 My daughter looks out towards the Children's Pool in San Diego.
Read More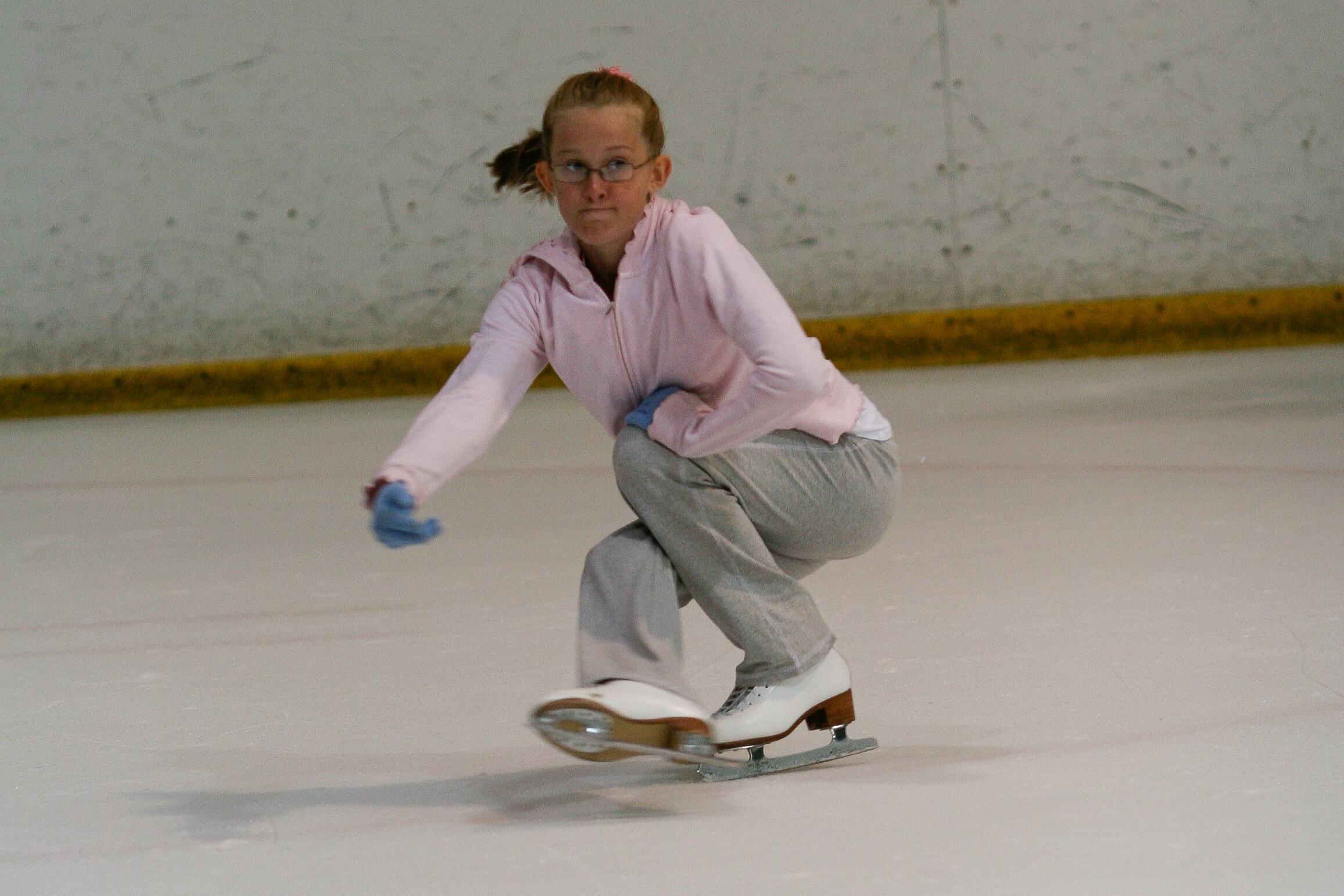 This morning we returned to that rink in the mall, Ice Town, for a dramatically different skating experience. I had wondered, "Who puts an ice rink in a shopping mall?" The rink could be fun for kid and teen shoppers, but little more. My bad. A lot more.
Ice Town packs in the serious skaters. My daughter returned during the Tuesday morning Freestyle session, where there were plenty of high-level skaters, including a young man representing Mexico in world competition. 
Read More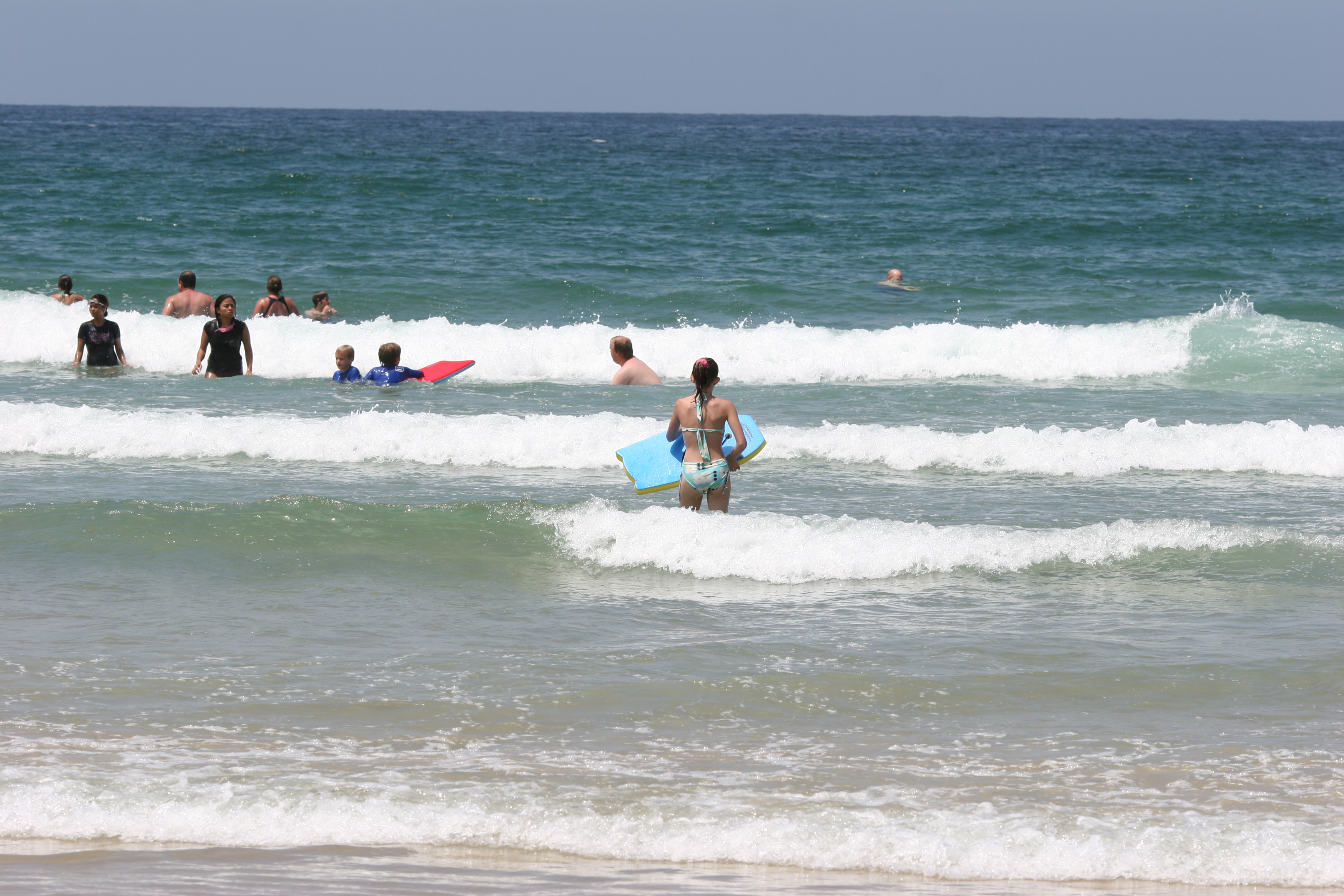 We don't vacation often, because it costs just too darn much to travel. Besides, there are plenty of attractions in Washington, D.C. Everybody comes our way to see the monuments. Anyway, we flew out to San Diego last […]