In a pandemic-stricken economy of soaring unemployment and where small businesses fall like dominos—and more risk toppling because of California Governor Gavin "Gruesome" Newsom's restrictive lockdown orders—you might expect the housing market to reflect real-world woes. Oddly, though, the median sale price of homes in metro San Diego is a record high of $665,000, according to data collected by Redfin. That's a 13-percent year-over-year increase, as of Sept. 6, 2020. County-wide, according to the California Association of Realtors, median home price is $732,560, and that's up 13 percent from August 2019.
My neighborhood, University Heights, reflects the trend—with emphasis. Searching Trulia and Zillow, the bargain-basement-priced listing is a single-bedroom, one-bath, 576-square-foot condominium in a three-story complex looking into an open courtyard. You can live there for $299,900, or $521 per square foot. If that's too small, how about a cozy two-bed, two-bath, 726-square-foot condo for $415,000; $572 per square foot? Both places are indistinguishable from any apartment for rent; maybe not as good-looking.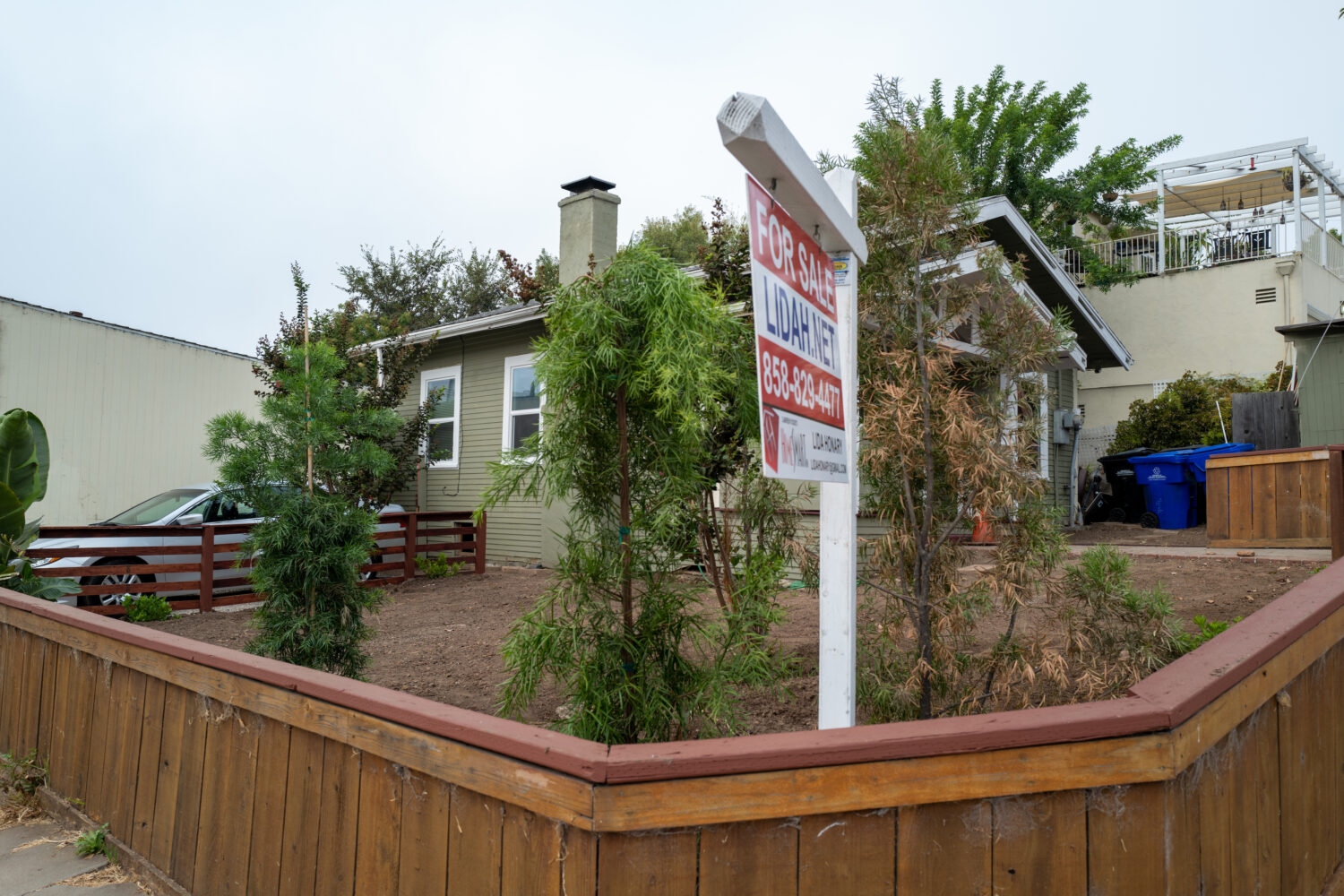 Perhaps you'd prefer owning a single-family home. The lowest-priced option is an 801-square foot, 2-bed, 1-bath bungalow on a corner lot (pictured above). Make your asking offer of $725,000; $905 per square foot.
For value, and spending big to live along the neighborhood's exclusive enclave, there is the 2,689-square foot, two-living space home overlooking a canyon and, from the listing: "Expansive outdoor area includes jacuzzi, outdoor kitchen, two outdoor fireplaces, [and] multiple living and dining spaces". Seriously, it's a steal at only $556 per square foot—or, eh, $1,495,000. The property's sidewalk-accessed wooden door is our Featured Image (warning: 33MB file), taken using Leica Q2 on July 26, 2020 and composed as shot. Vitals, aperture manually set: f/8, ISO 320, 1/125 sec, 28mm; 10:23 a.m PDT.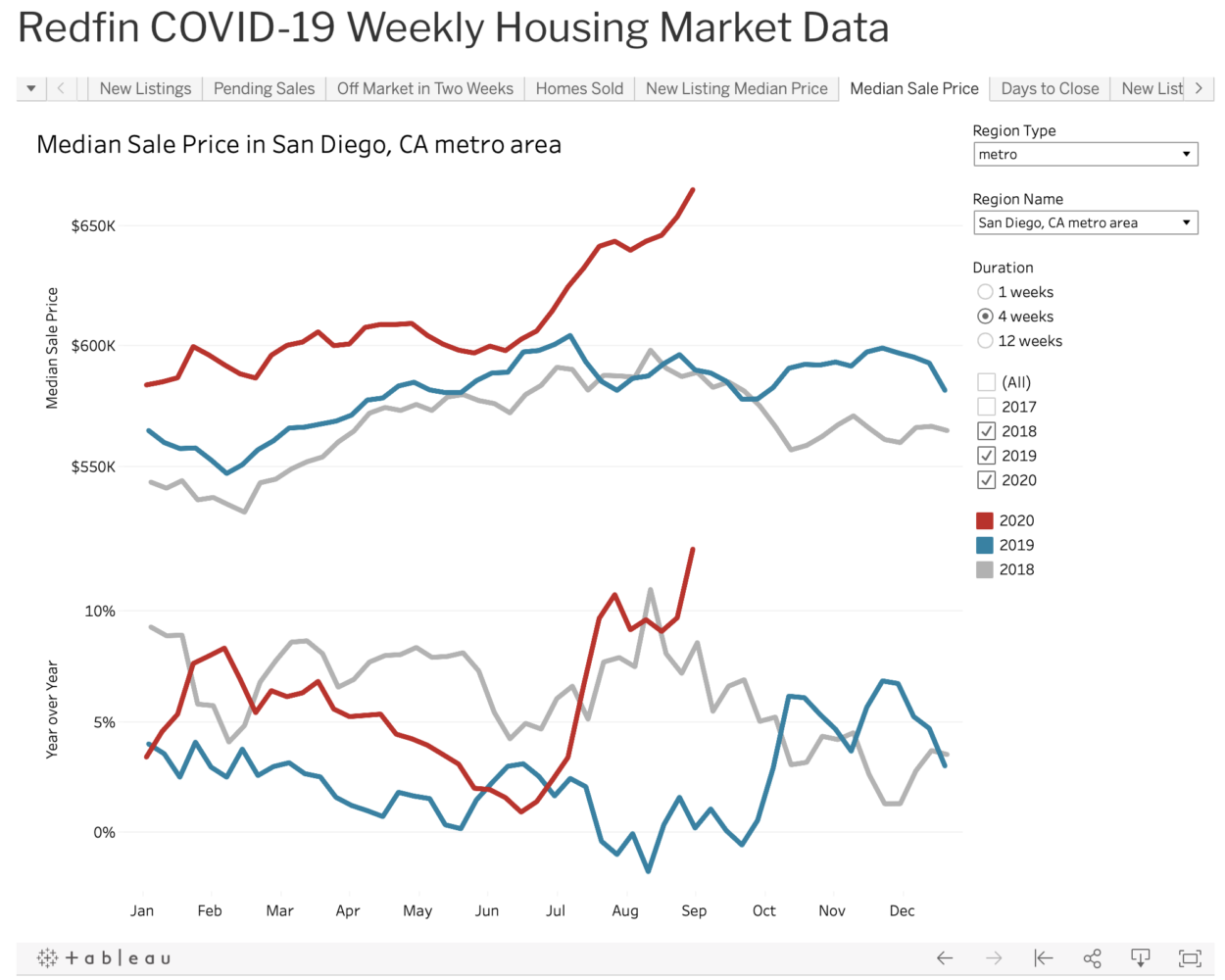 I must admit: If you have to live through a SARS-CoV-2 (severe acute respiratory syndrome Coronavirus 2)—also known as COVID-19—lockdown anywhere, San Diego is the place to be. The climate allows enough outdoor activity to keep your health and mental wellbeing.
That said, three years ago this week, my wife and I walked away from buying a home in this neighborhood—and we're glad for the decision. Local and state governance, along with increasing cost of living, are main reasons. With California culturally, physically, and politically burning, we are sure to emigrate sometime soon.