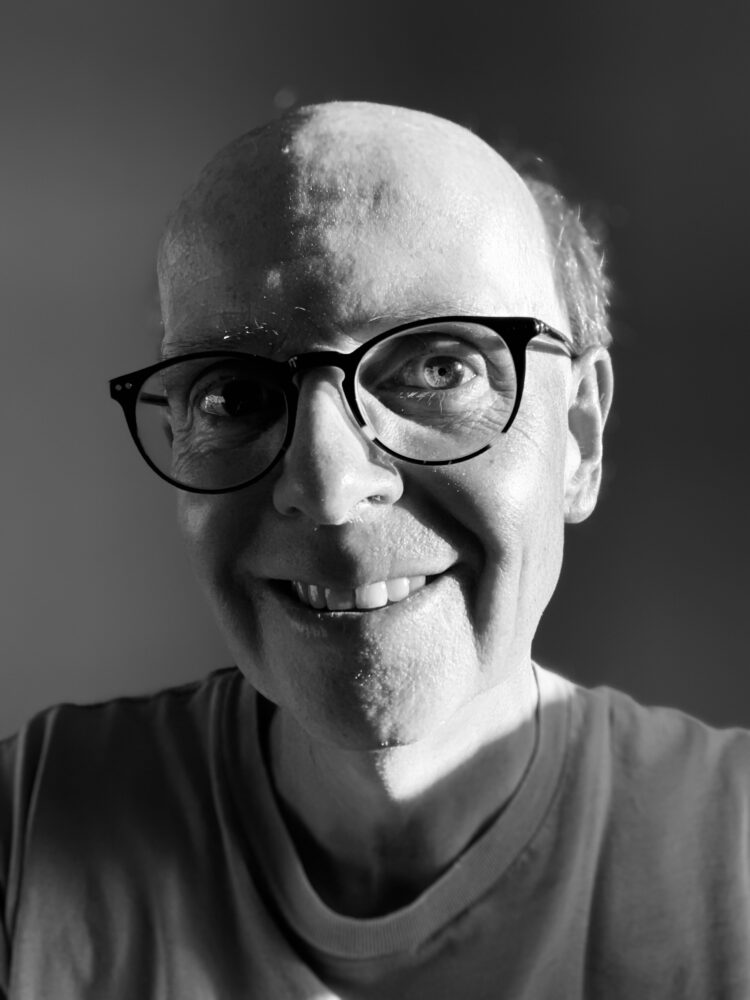 Joe Wilcox is an award-winning journalist, writer, and real Maniac, being born and raised in Caribou, Maine. But he currently lives with his immediate family far from home, in San Diego, Calif.
He is an experienced analyst, consultant, editor, journalist, and storyteller. His communication skills are broader than just the written word. Joe has appeared on CNBC, Fox News, MSNBC, NPR, PBS, and other radio or TV networks or programs discussing technology and its related cultural and business impact.
During the second decade of the Millennium, his main worklife focus is producing original content, which could make you the star. He contends that "every life is epic", and through storytelling shows by how much.
Joe is available for editing, writing, or speaking gigs. Be warned, if you want to hire him: His investigative storytelling style is provocative. He wants people to think about things from different viewpoints.
Joe can be reached:
Email: joewilcox at gmail dot com
Twitter: @joewilcox
As of mid-2022, Joe's workhorse tech: 16.2-inch MacBook Pro; iPhone 13 Pro; iPad Pro 11; Leica Q2; and Grado GW100 wireless headphones.
Webmaster's Addendum: The first iteration of this website went live in early 1996 as "Blue Sky, Business, and the Maine Outback", with primary content being technology advice and reviews for SMBs; Joe no longer owns the domain that was the site's home. The first blog version, called the "The Writer's Life", using his name dot com, published in 2002 and soon after evolved into into "Chronicles of Technology, Culture, and Stupidity"; it was renamed "Five Minutes with Joe" in November 2010.
All views expressed are solely the author's and are not meant to represent anyone else, including employers.
Unless otherwise stated, written text is released under a Creative Commons Attribution-NonCommercial license. Digital content, such as photos, is All Rights Reserved, however, and should not be reproduced without Joe's permission.