Read More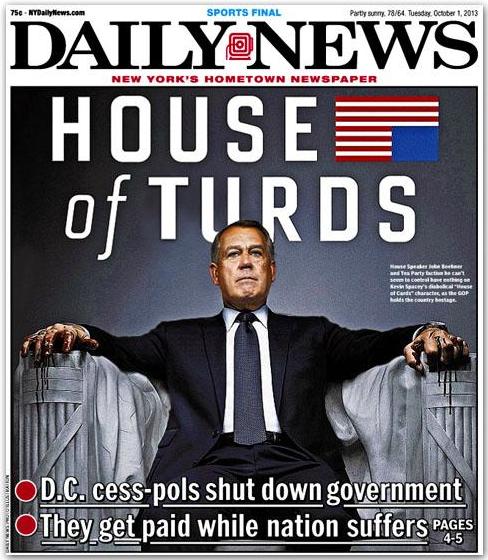 Classic! Who says newspapers are dead? New York Daily News delivers some of the best tabloid headlines/covers anywhere.
Read More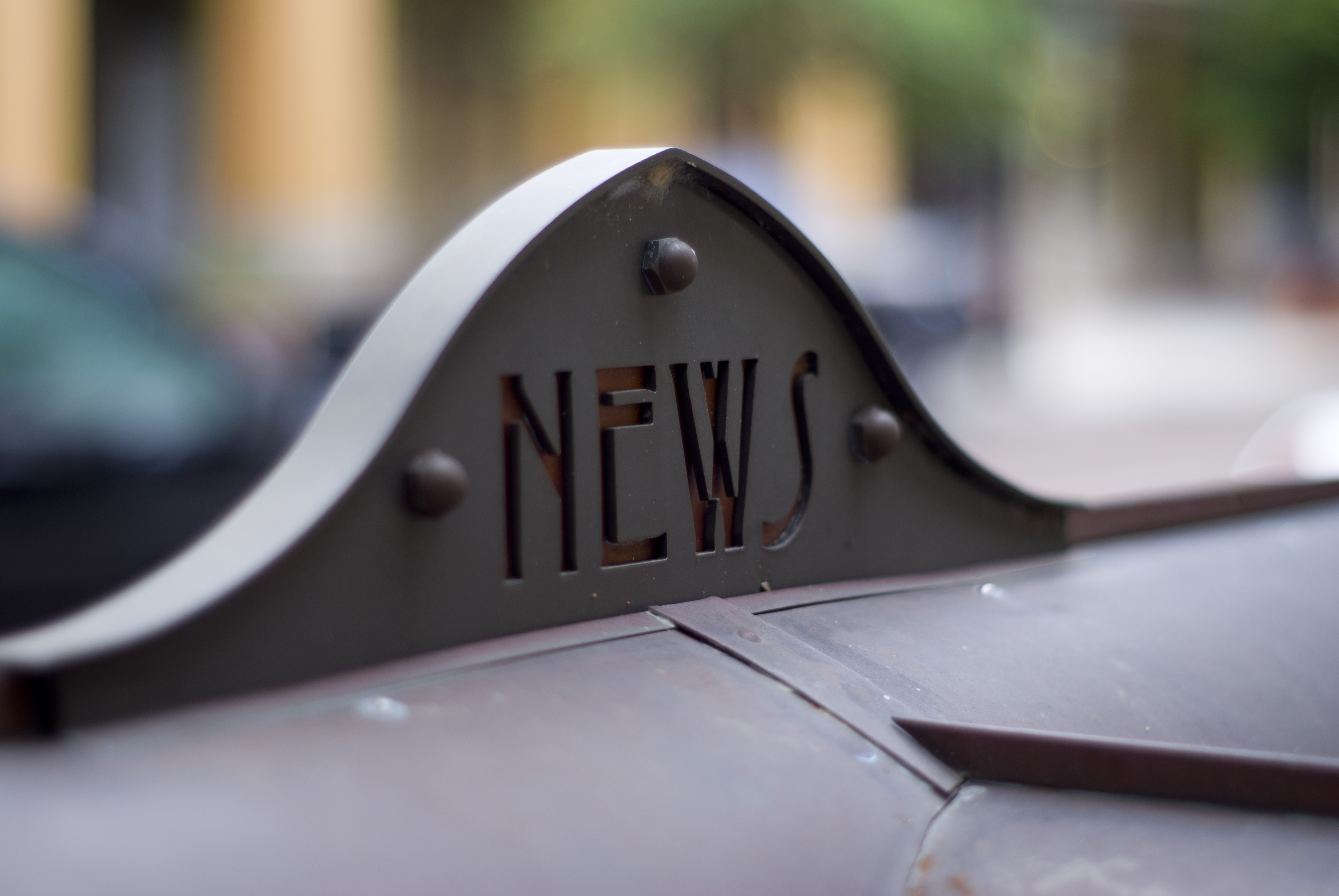 Wow, All Things D's Kara Swisher sure has some advice for Jeff Bezos as he takes ownership of the Washington Post.
I think her real point is this:
To me, the most important trick is to deeply inculcate the joy of Internet journalism, without losing (actually restoring to some degree, after recent cutbacks) the great editorial values and breakthrough journalism of the Post. Fusing the old-media storytelling and news-integrity values that I learned at the Post with the Internet values of speed and personality—and, well, some level of fun at the right times—is critical.
Read More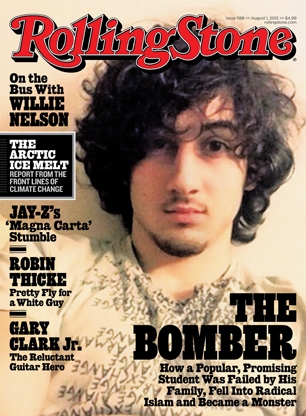 Last night I came home from San Diego Comic-Con Day 1 to find the newest Rolling Stone open, facedown on the living room carpet; the controversial cover, with Boston Marathon bomber Dzhokhar Tsarnaev, stared up like Jim Morrison. I had heard about the controversy over the photo, and accusations that the magazine somehow glorified the bomb suspect, for days. So had my wife, who finished Janet Reitman's riveting account, soon as we both settled in for the evening.
Anne never reads Rolling Stone. But the cover caught her attention enough that she consumed this one article, neglecting the New Yorker, which also arrived in the mail yesterday, coincidentally containing a smart editorial defending RS editors. She doesn't approve of the cover, and yet it clearly was effective enough. As an editor, I must commend Rolling Stone for doing with a picture what tabloids like the New York Post or online aggregator Huffington Post does with snarky headlines: Get people to read the story.
All journalism is advocacy journalism. No matter how it's presented, every report by every reporter advances someone's point of view…to pretend there's such a thing as journalism without advocacy is just silly; nobody in this […]
Read More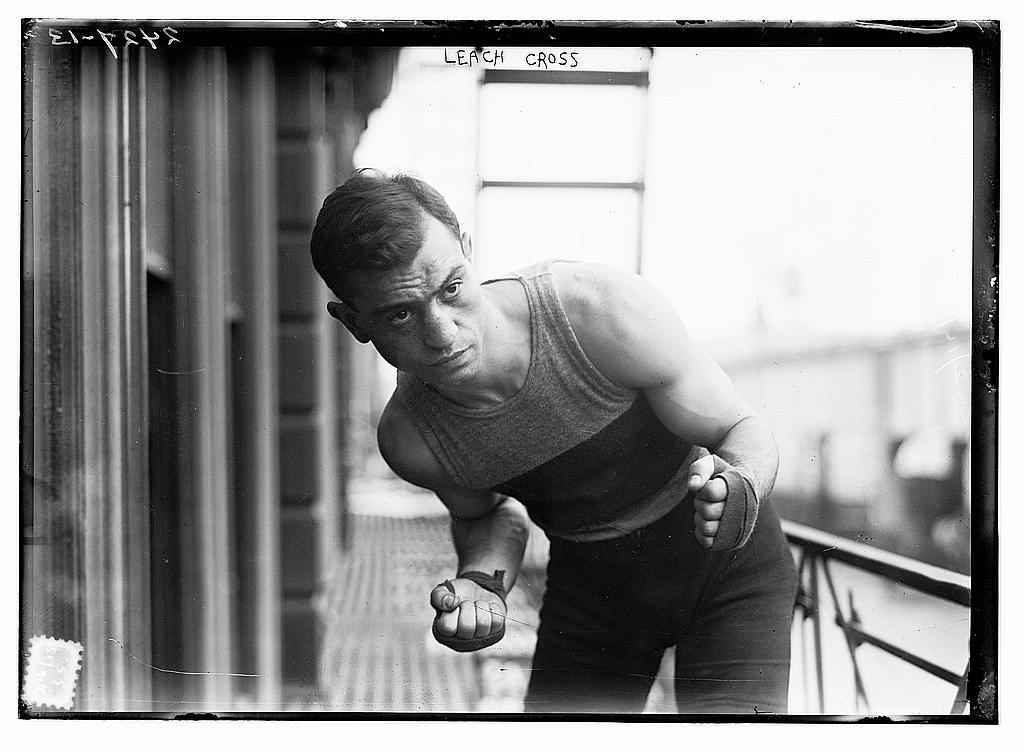 BlackBerry's aggressive response to Detwiler Fenton claims of high z10 return rates is shocking and refreshing. CEO Thorsten Heins statements that return rates are "right in line with the industry" while calling the report a […]
Read More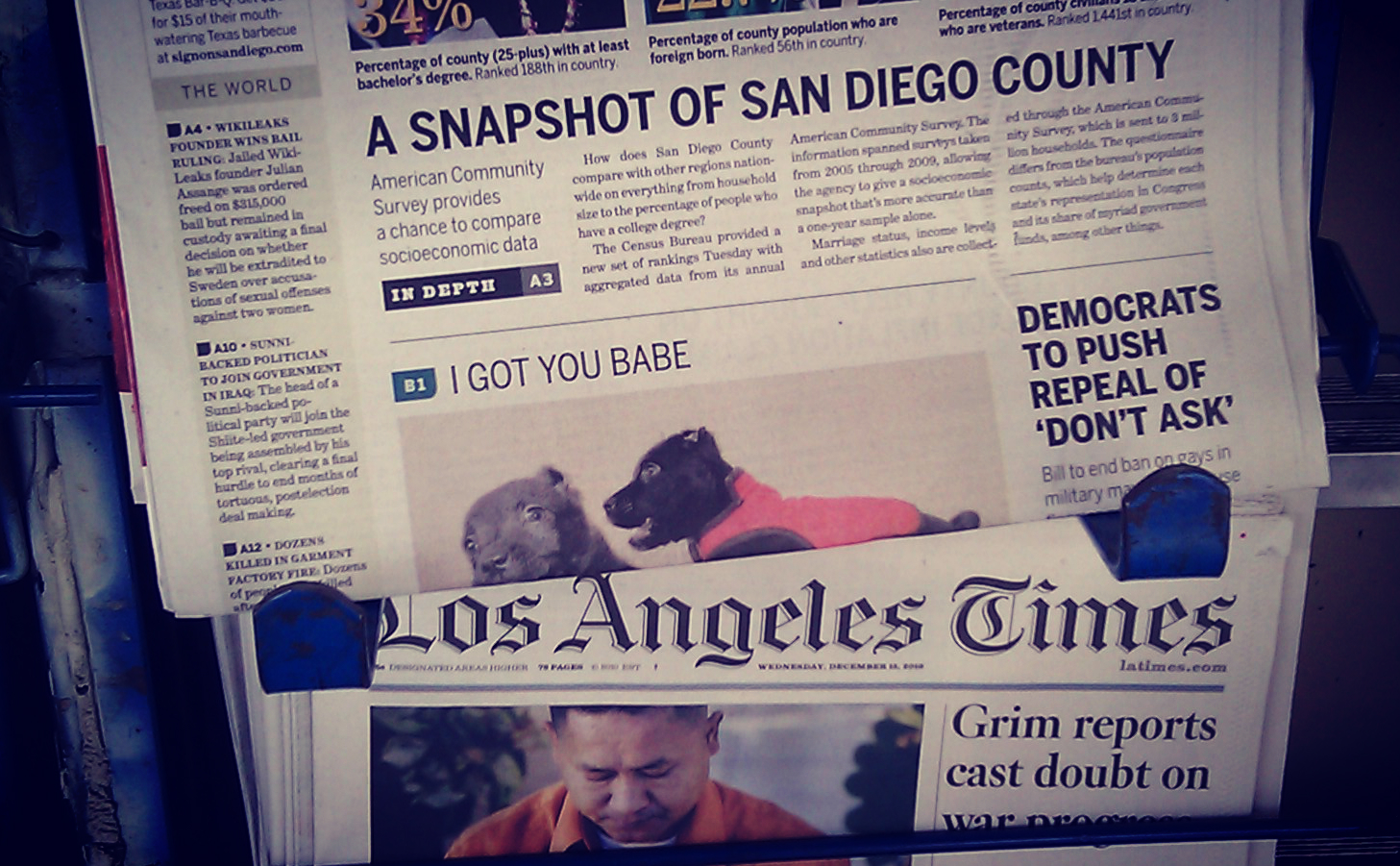 Continuing on my theme of accuracy about news reporting, particularly Apple and the wrongs of single-sourcing: As a rule I don't quote FOSS Patents. There simply is too much pro-Apple bias in the analysis. I find little neutrality, yet FOSS Patents is often used as the only source on Apple legal cases by the majority of the US news media.
Even if I thought Florian Mueller's posts were fair, I wouldn't quote him, simply because he is so overused and so often as only so-called expert by so many bloggers, reporters, and other writers.
Read More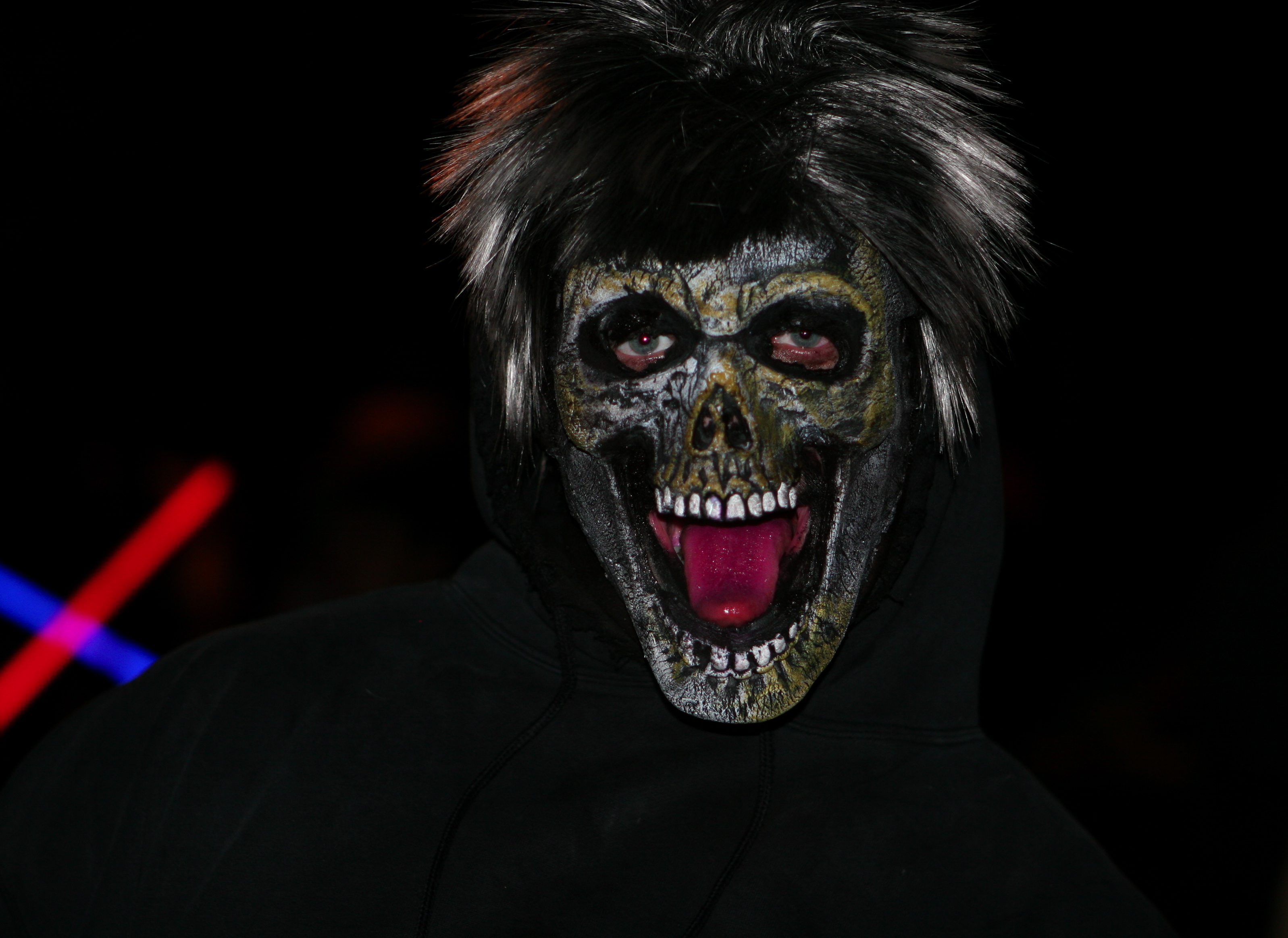 I am mortified by lazy reporting this morning. I've been looking over stories about Verizon requesting a California judge reject Apple's request to bar numerous Galaxy-branded smartphones or tablets from selling in the United States. I have yet to find one story that cites the original source—Verizon's filing. They all instead refer to a FOSS Patents blog post. According to the court calendar, a motion hearing is scheduled for October 13 (I looked).
FOSS Patents is not credible-enough source, because its story on this topic, as with others, is generally one person's perspective. More importantly, in this case, original source material should be available through the court's PACER system, which is where I assume FOSS got the Verizon filing (I don't know).
Read More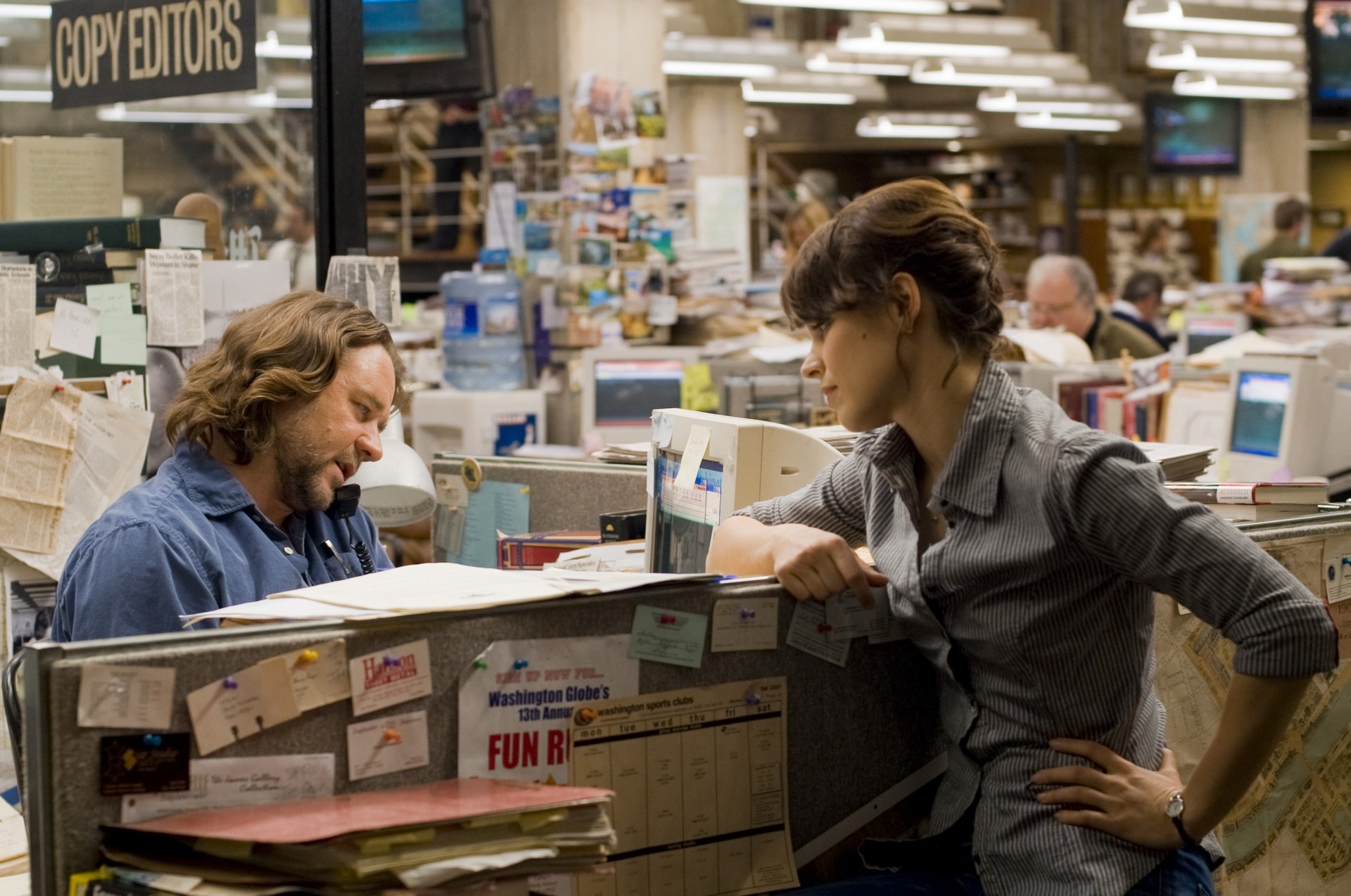 For the most part, blogging is not journalism. That's my response to the longstanding debate about whether bloggers are journalists. Bloggers who don't apply good standards of journalism shouldn't be offered the same privileges as journalists. Similarly, journalists who fail to apply the same good standards should be stripped of privileges and prestige.
Read More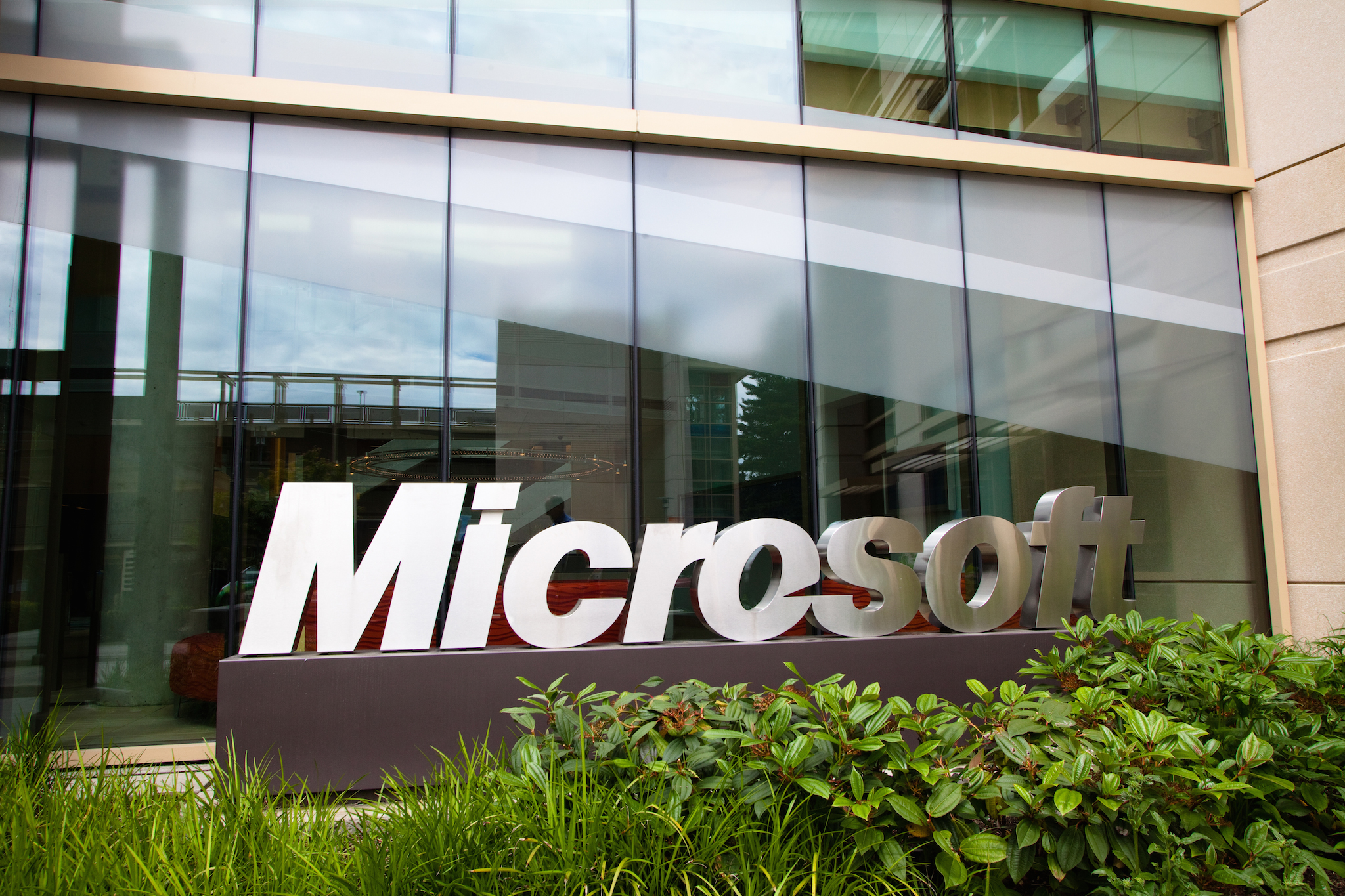 Four days ago, the mailman delivered the April Wired, which has a great story on Microsoft's Channel 9. I have closely watched the Channel 9 blogsite since its launch in April 2004. I blogged back then about what I expected: "Channel 9 is a brilliant marketing concept. Marketing is the key descriptor. The site is run by people paid to evangelize Microsoft products. Their job is to win over developers to Microsoft products".
I also worried that Microsoft would use Channel 9 to replace journalists: "Company-controlled blogsites could be given first—or only—access to key product managers or executives; the insiders' view, just like the Channel 9 positioning, but in reality managed dissemination". 
Read More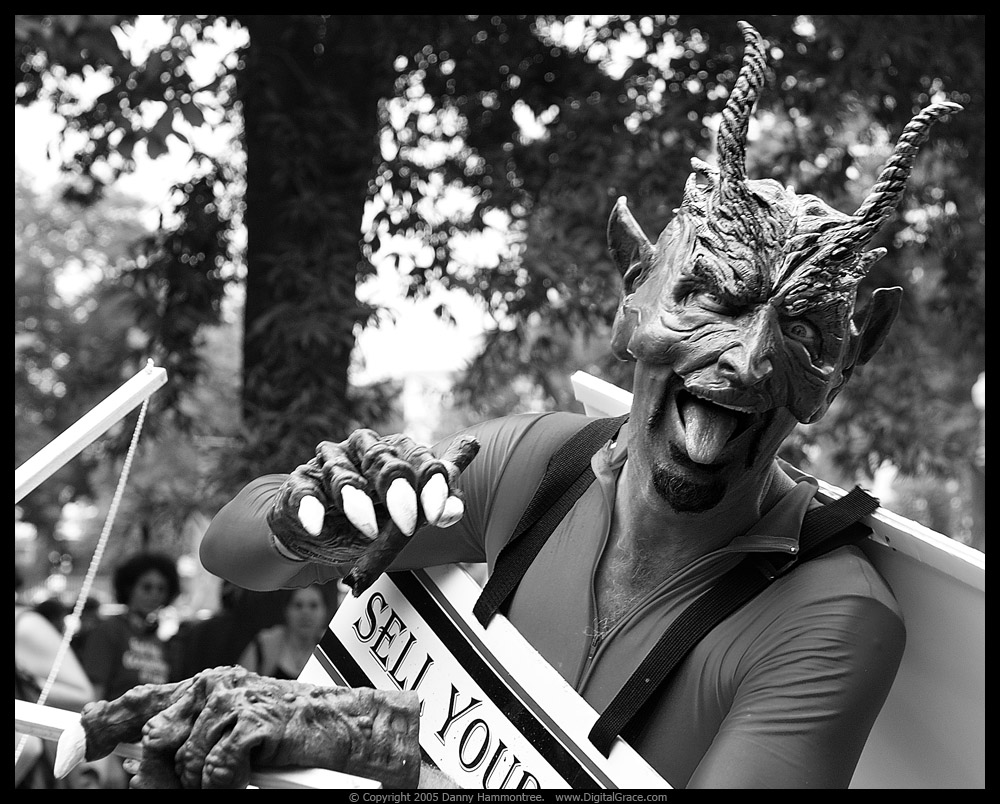 On the plane from Washington (DC) to Washington (State) today, I got to thinking about numbers, and the shenanigans businesses–and even journalists—get away with because of them.
Lady seated in front of me had a newspaper open with headline about some company paying $1 billion for something. What struck me was the $1, not the billion. People tend to associate with the familiar, and the numbers zero to nine are pretty familiar. The obvious association is everyday usage, which is $1 as $1, whether there is a million or billion that follows. The impact of the number's real value is insignificant. 
Read More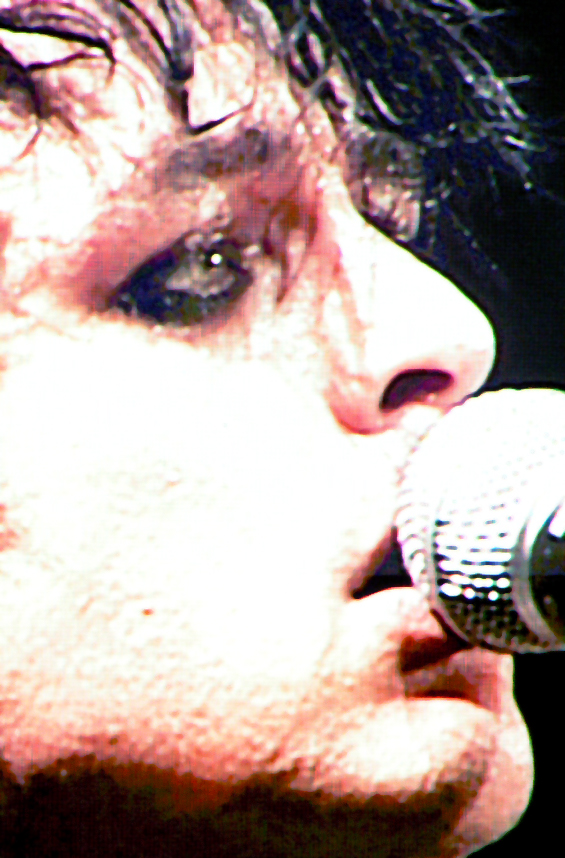 Okay, I think the Times Online is going a wee bit too far. The UK news operation kicks off a story about the MTV Video Music Awards with the very leading, "Green Day, the anti-war punk […]
Read More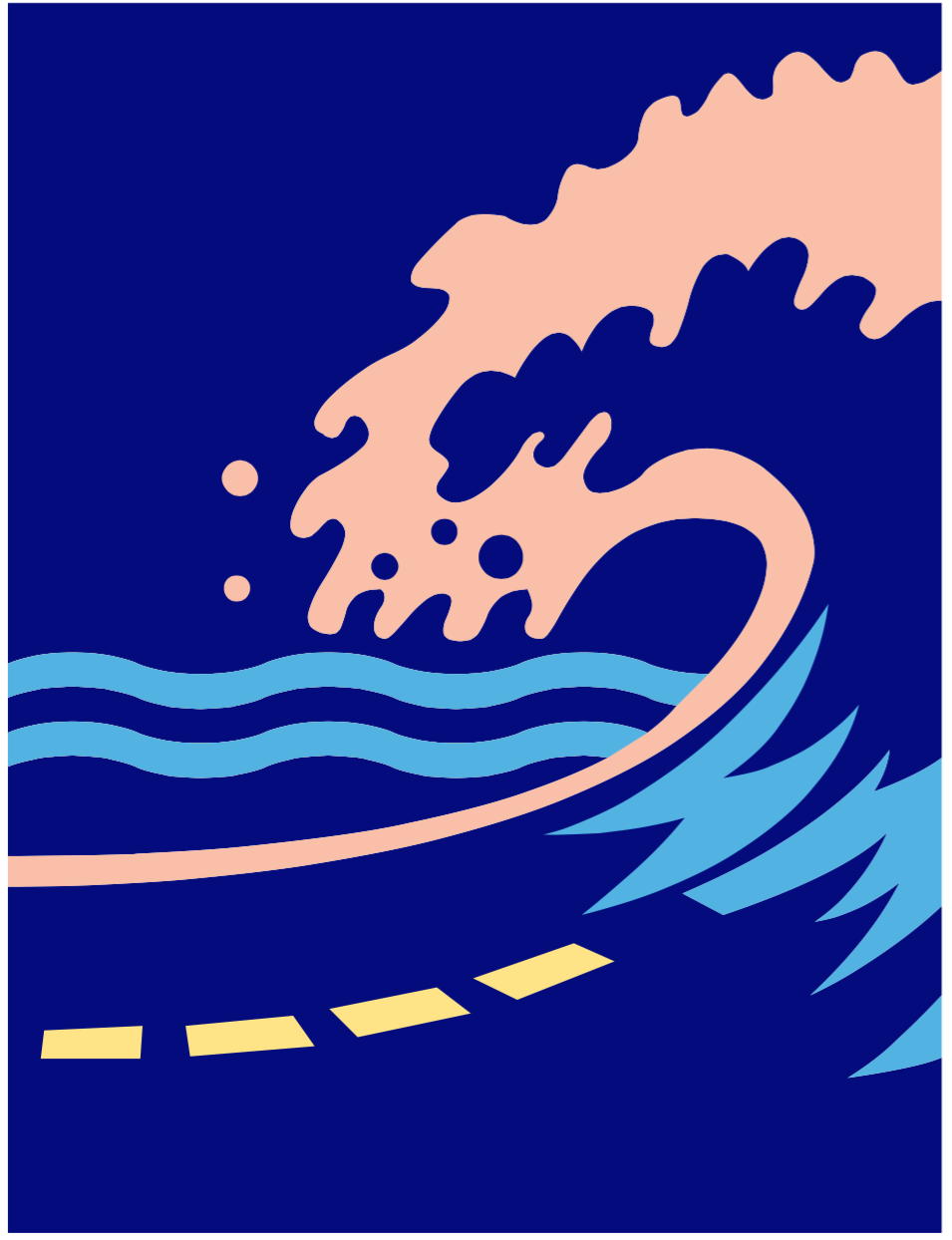 I am in one of my ticked-off moods at the U.S. news media. This morning's seaquake off the coast of Indonesia has wreaked untold devastation, not that you would know anything from U.S. news outlets. Kudos to BBC for taking charge in delivering painstaking, breathtaking coverage.
My fear is that sometime during the next 12 hours that someone will figure out there are probably a bunch of U.S. tourists missing or found dead. Then, suddenly the story will tick off some headlines, but I'm sure nothing like the 24-7 coverage that followed 9/11. Right now, the estimated death toll—in six countries!—is more than 10,000, or more than three times the horrific loss from the attack on the twin towers. But, of course, America the small-minded country pays no mind.