Read More
My daughter looks out towards the Children's Pool in San Diego.
Read More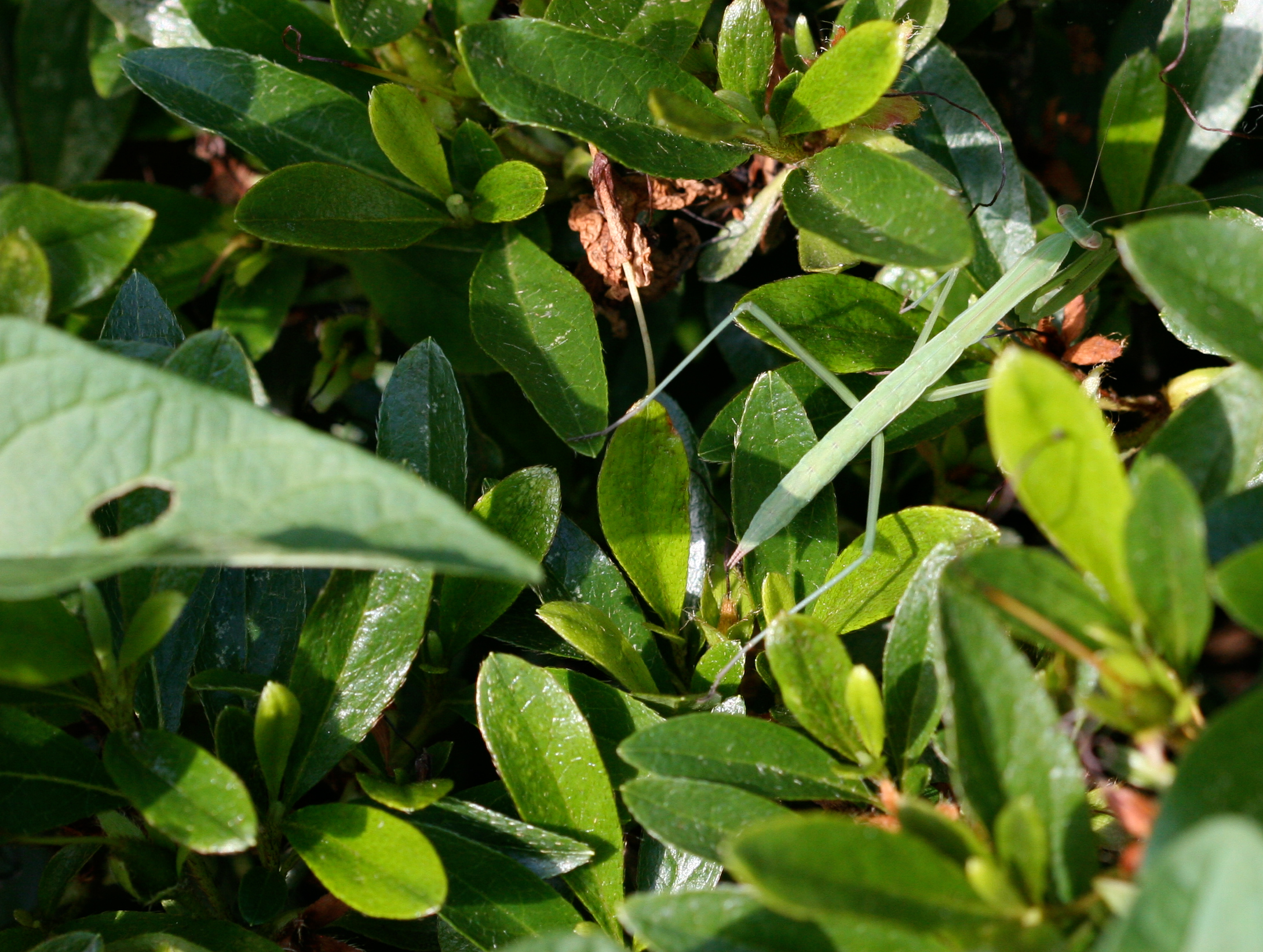 I started photographing bugs; snapped this baby praying mantis through bushes. Bad angle, bad lighting. I'm shooting with Canon EOS 20D dSLR and Canon EF 100mm f/2.8 Macro USM lens. My main lens is the EF 135mm f/2L USM. Right now, these are my only lenses, as I transition from zoom to prime lenses. In the meantime, my Nokia N95 cell phone covers any close-to-subject shots. 
Read More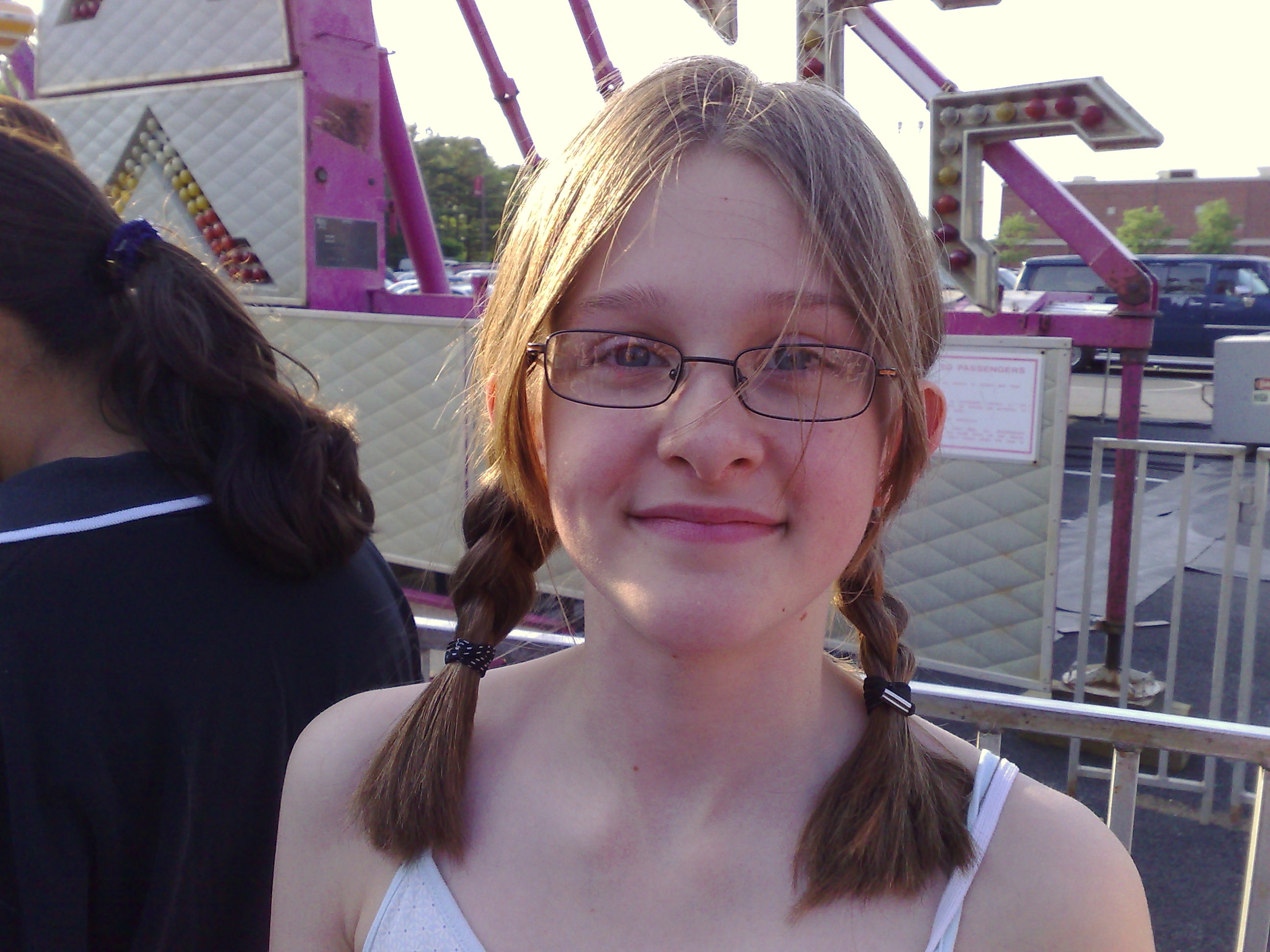 The impending release of Apple's iPhone is good time for me to explain how the device led me to purchase another mobile—my first Nokia, the lovely N95.
When Apple announced the iPhone in January, I used the Samsung BlackJack, gotten mainly for the 3G Internet. But in the six weeks leading up to the iPhone announcement, I found that 3G wasn't doing much for me. The reason, I think, was the Windows Mobile 5 software. There wasn't much compelling there. In February, I ditched the BlackJack, returning to the boxy and thick Sony Ericsson S710a. I was thinking an iPhone might just be in my future, and the S710a was good prepartion, because of the size. 
Read More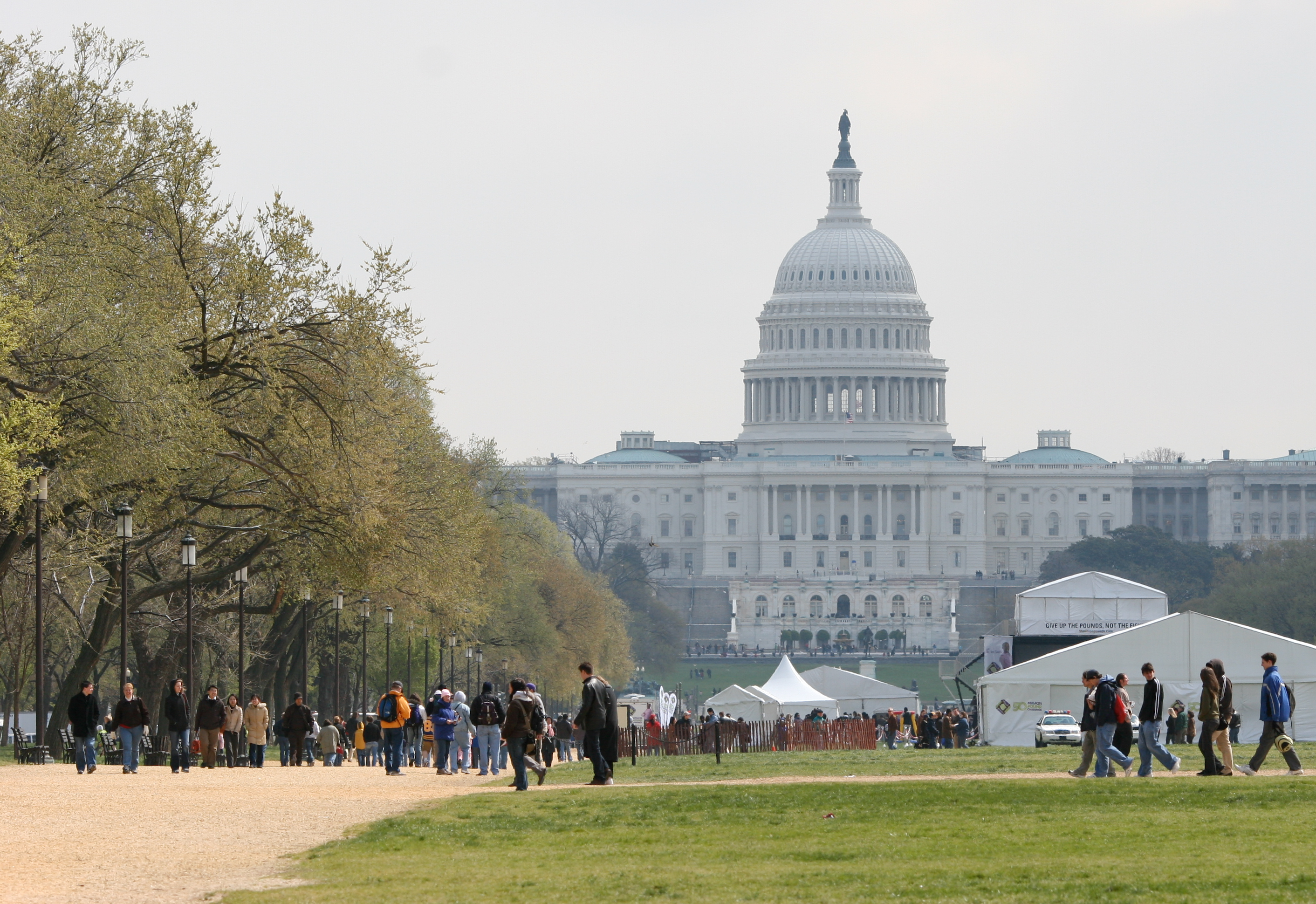 Yesterday, my daughter, her friend, and I went into downtown Washington, making the most of the deflowered cherry blossom season. Weather reaching 26 degrees Celsius on April 2 plummeted to 5 degrees by Saturday. The […]
Read More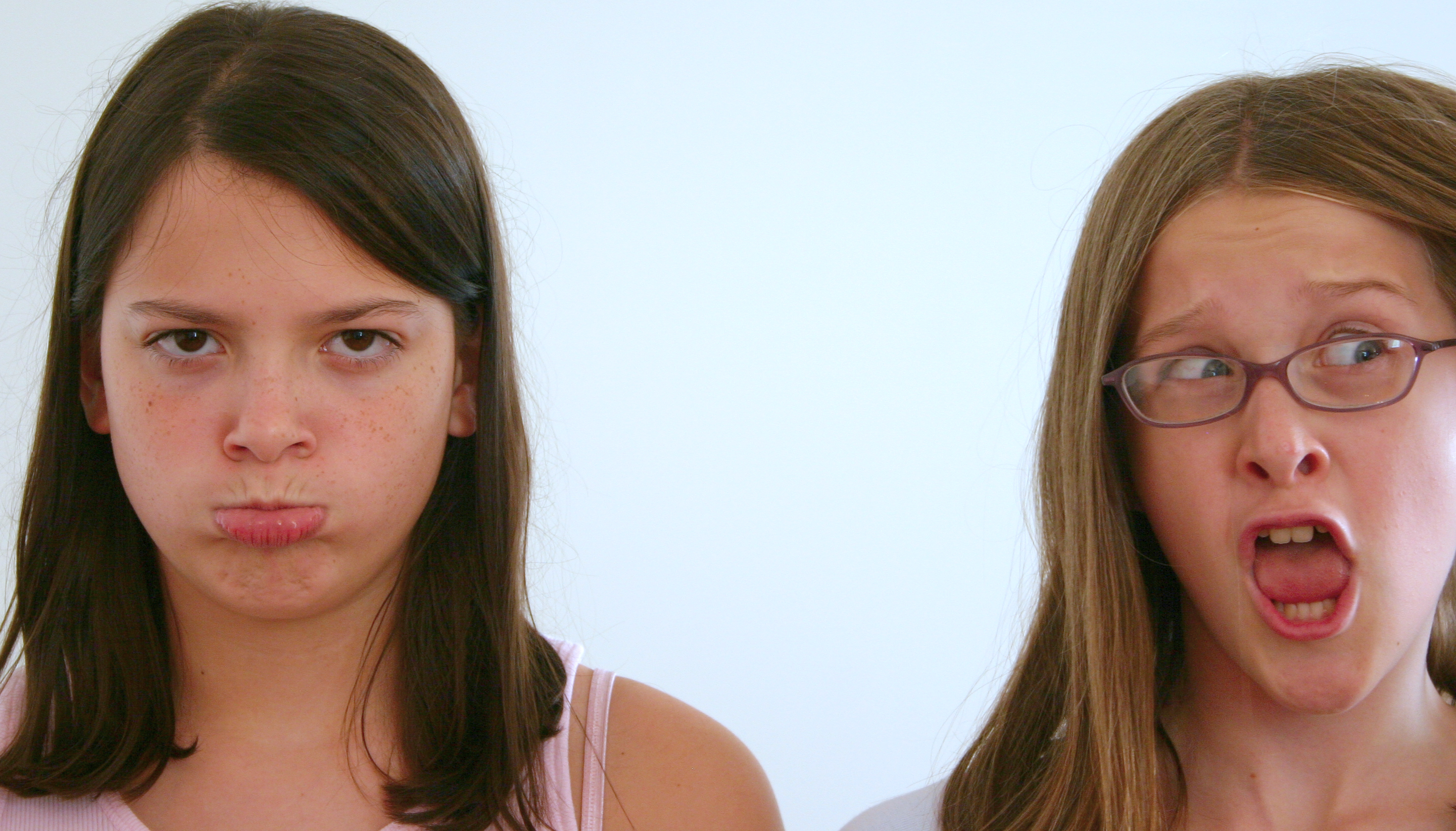 On Sunday, my daughter took out her Canon Digital Rebel, put it on a tripod and started snapping self-portraits with a friend. She purposely didn't use flash, which meant the girls had to be extra […]
Read More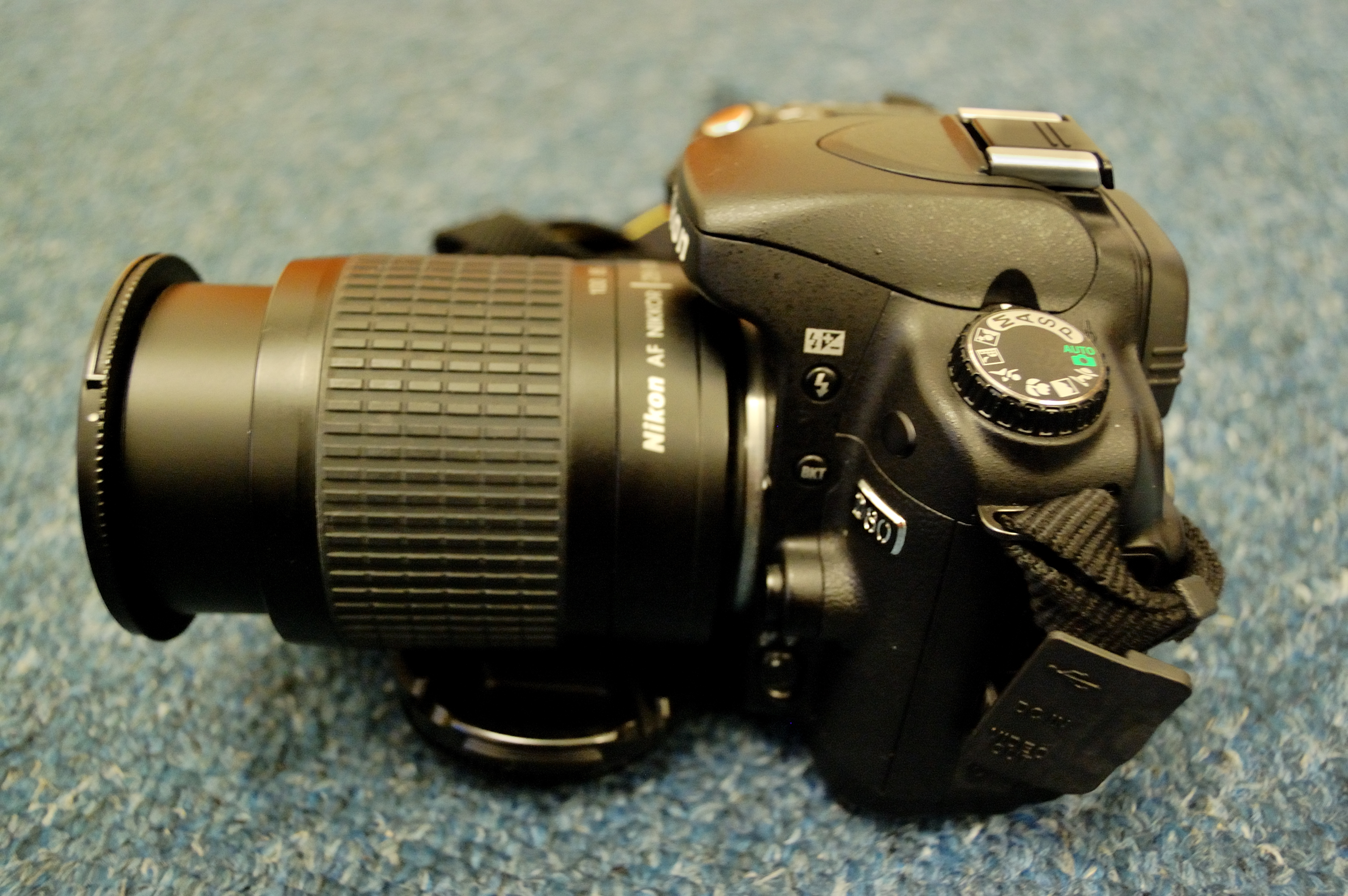 As I walked by the Ritz camera at White Flint Mall this afternoon, I saw a Nikon D80 box on display in the window. So I checked inside, because I thought the camera wasn't going […]
Read More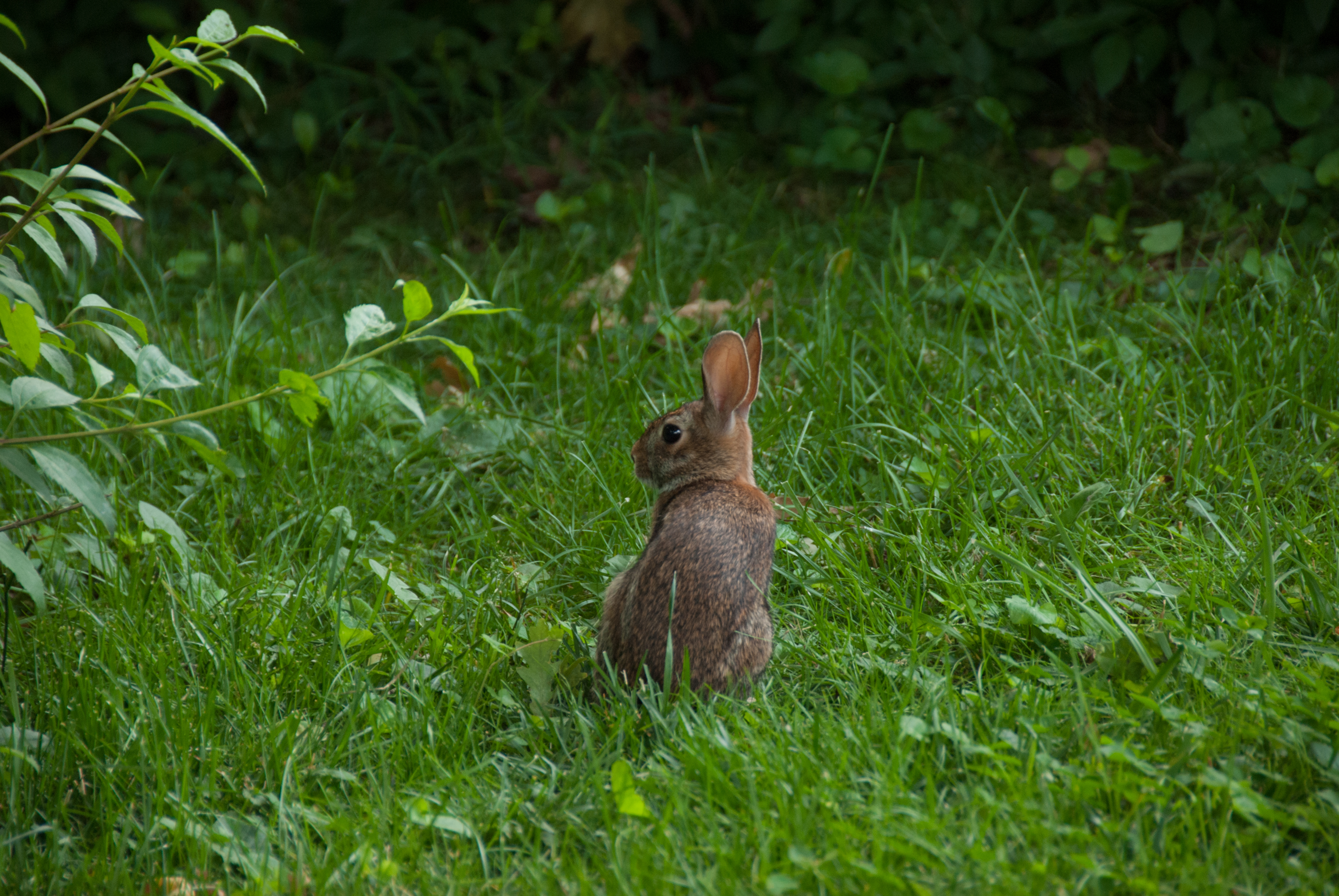 Back in February I praised photo-sharing site SmugMug. I sporadically and half-heartedly uploaded photos there, as I pondered Flickr. I was strongly attracted to Flickr's community—everybody seems to hang-out there—appeal. Last month, Thomas Hawk joined Zooomr, which created another quandary. Thomas' Zooomr support simply couldn't be ignored.
After weighing Flickr's community and Zooomr's Thomas endorsement,, I've decided to stick with SmugMug and really start using it. I spent part of the last two days adding new photos to my SmugMug site. The decision comes with angst, because Flickr and Zooomr also appeal to me, for different reasons. 
Read More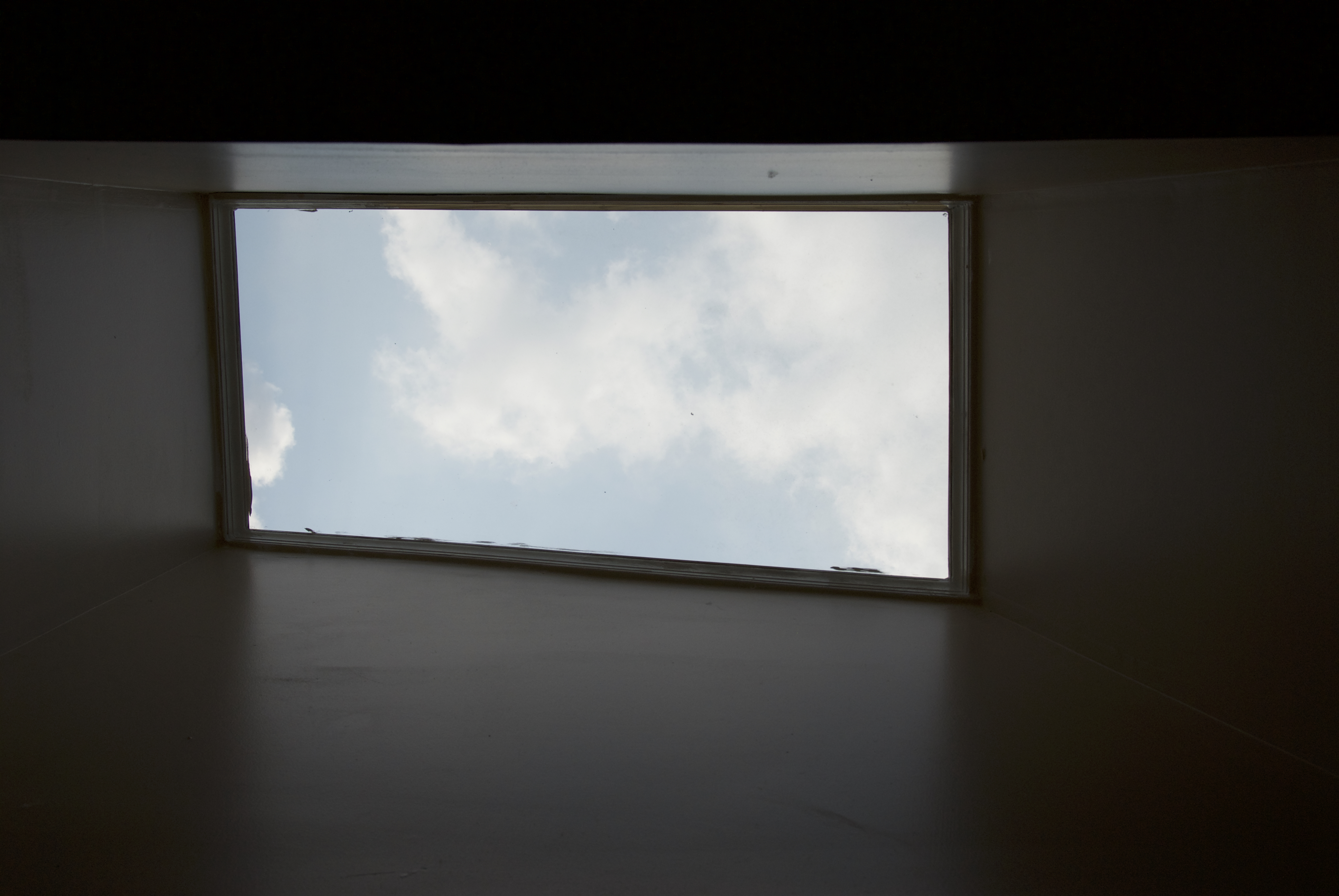 We spent July Fourth with friends in Fredricksburg, Va., which is about 70 miles south of Washington. I had hoped to take fireworks photos, but we got stormed out. So I settled for pictures in the bathroom, instead.
Our friends have a skylight above the john, which gives a great view of the clouds while doing your business. Of course, the crooning strains the neck. But gazing at cloud formations is kind of relaxing, even in the WC's confines.
I'm amazed to hear men talk on cell phones while sitting on the john in public toilets. So, I figured that carrying in my Nikon D200 wouldn't be any more offensive, considering that I would only be taking pictures. The door was open, folks. 
Read More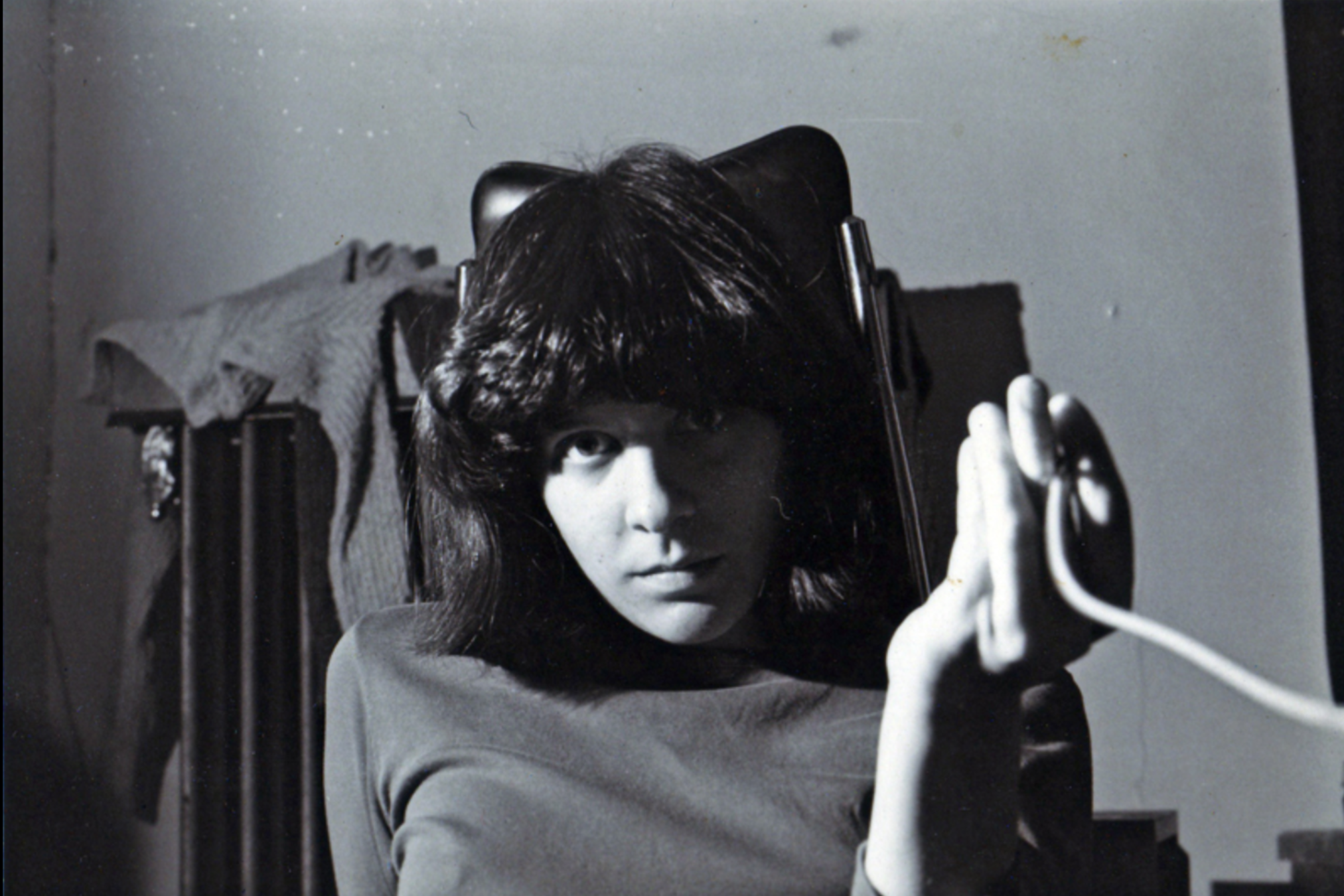 For months, I've been meaning to blog about a New York Times story from—get this—February. But I wanted to include a self-portrait of my wife, which meant scanning and that was something I never seemed to get around to. Until today, while we waited on Bun Bun; she was sick and with the local vet.
The Times story, "Here I Am Taking My Own Picture", is a hoot. 
Read More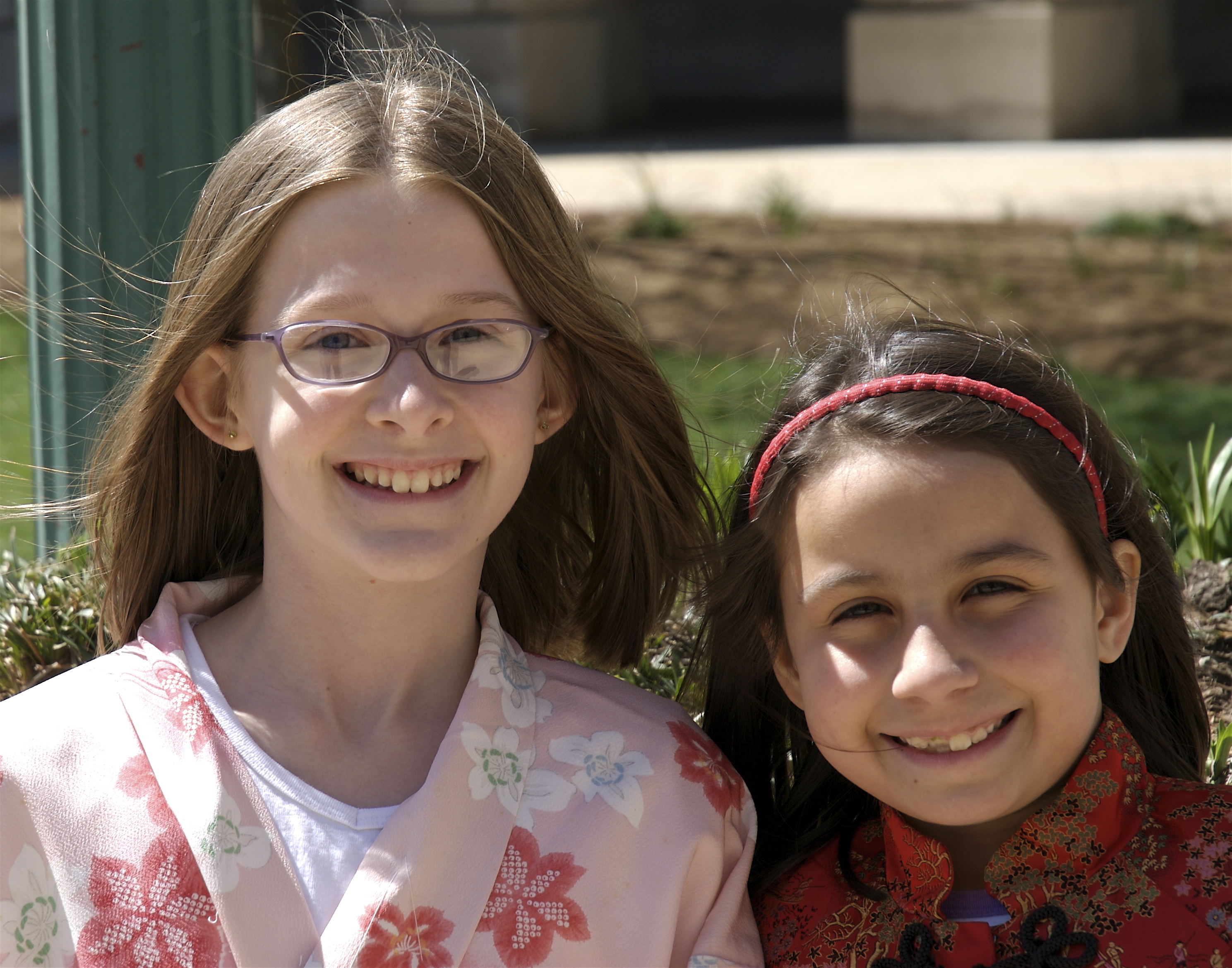 Okay, so call me bogus. Back in February, I made clear that there would be no camera switch, as I previously contemplated—from the Canon EOS 20D to the Nikon D200. I've been unhappy with my EOS 20D for sometime, even as I acquired several nice Canon lenses. The Canon camera's ergonomics doesn't suit me, nor have I been satisfied with the photos compared to the Nikon D70. The Nikon D70 felt more like an extension of my eye, capturing images just as I saw them.
But low-light photography is important to me, and that's one area where the EOS 20D excels over the Nikon D200, based on tests like PBase forum member Norm's 20D-D200 photo comparison. I resigned to sticking with the EOS 20D—after all, I had some nice lenses. 
Read More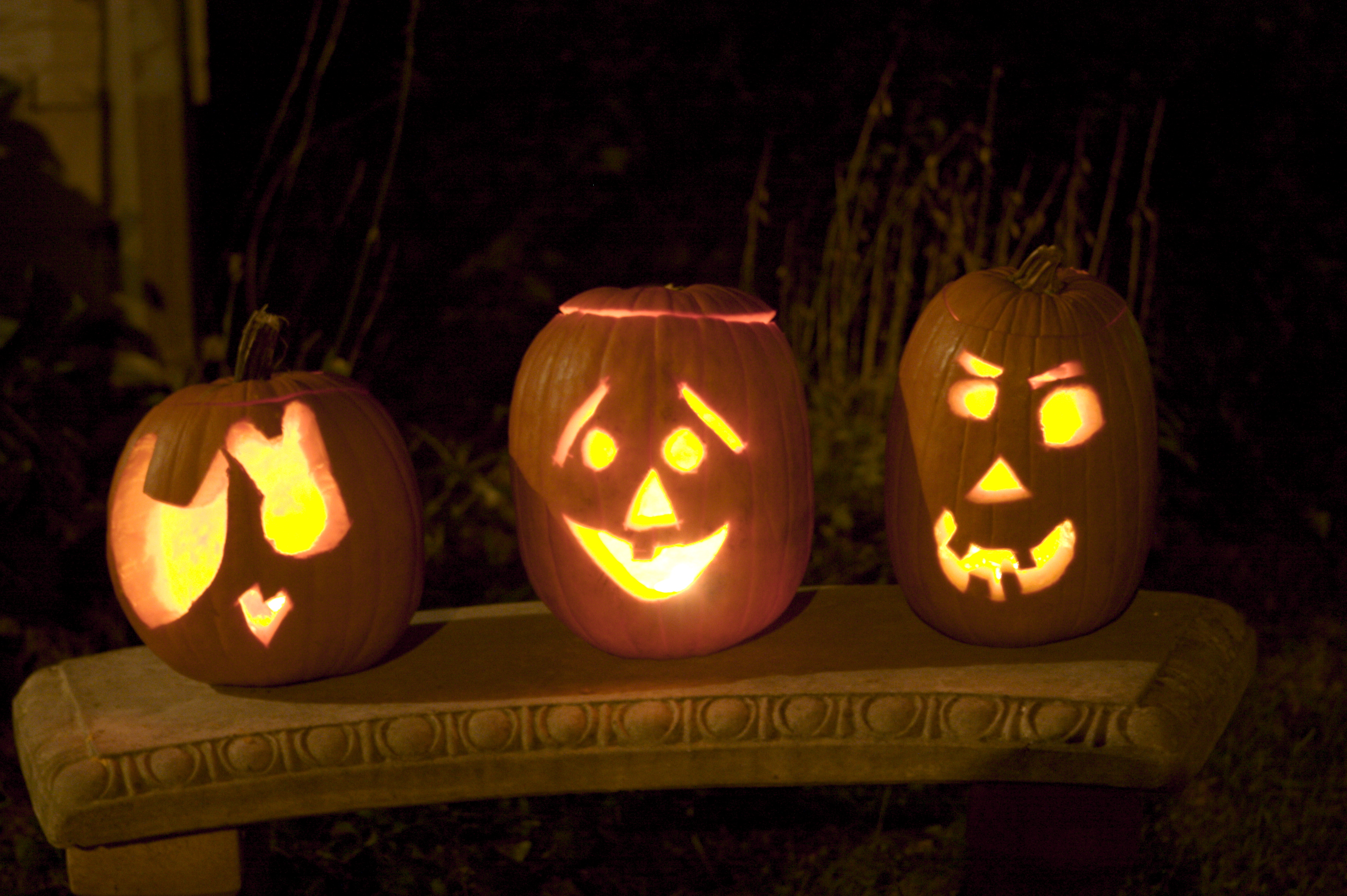 I am contemplating digital cameras this week, following Canon's pre-PMA announcement of the EOS 30D. I had expected a 10-megapixel honker to match the Nikon D200. Instead, the Canon EOS 30D is a marginal upgrade to the 20D, similar to the Nikon 70s compared to the Nikon 70. My initial reaction: Why didn't Canon do more? I already had compared the D200 and 20D before the announcement. My conclusion: Canon doesn't need to.
For some time, I've griped about the Canon EOS 20D compared to the Nikon D70 (at one time, I owned both cameras and now have only the 20D). I often found the photos taken with the D70 came out as I expected, which wasn't always the case with the 20D. The camera acted more like an extension of my eye. 
Read More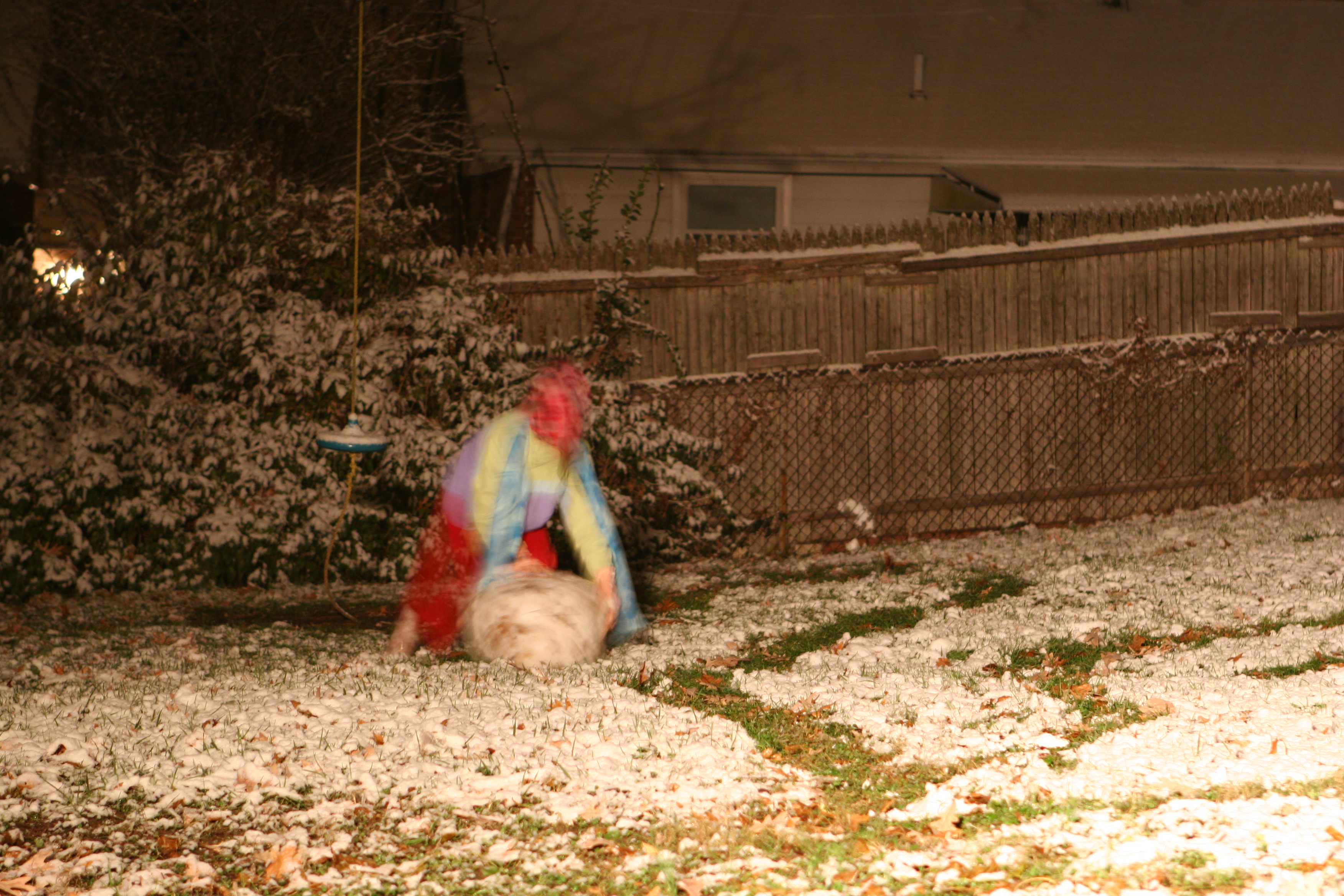 Snow fell tonight in Washington, a rare delight in the nation's capital, made more delightful by the timing. In about 20 years of living here, I can't recall Thanksgiving snow. Still, I managed to turn […]