Read More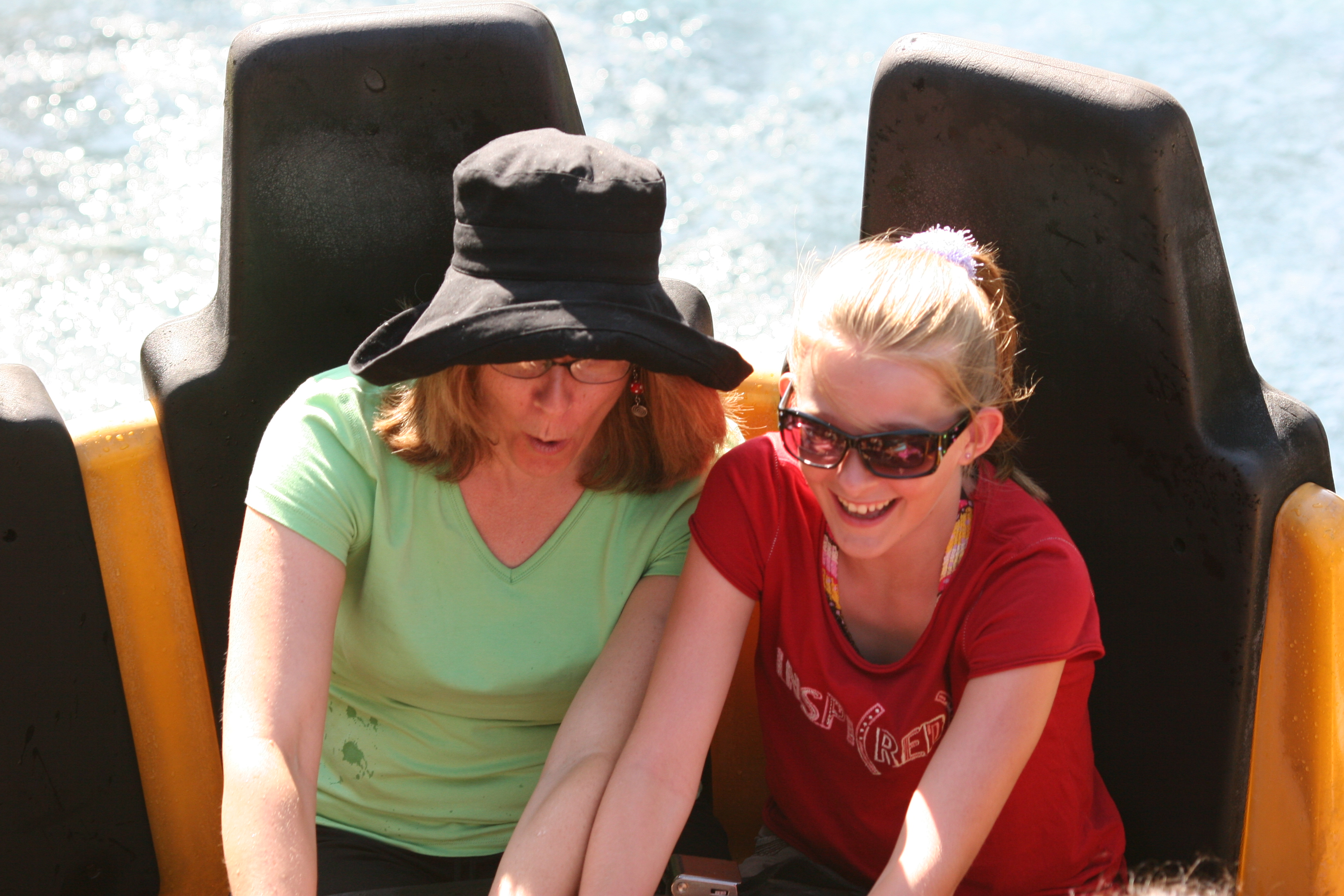 Here, my wife and daughter ride the water at Sea World. We spent most of the day there yesterday.
Read More
My daughter looks out towards the Children's Pool in San Diego.
Read More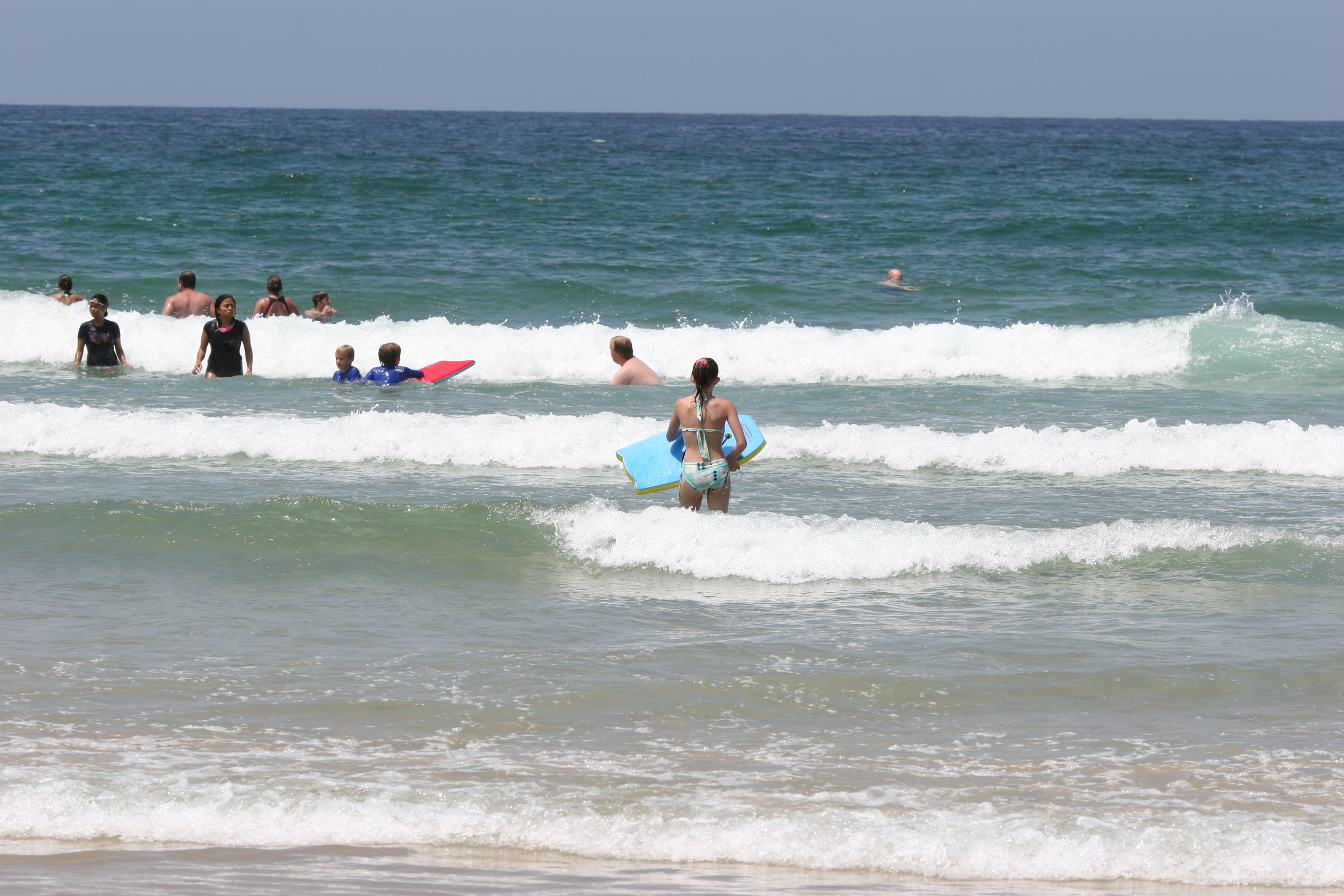 We don't vacation often, because it costs just too darn much to travel. Besides, there are plenty of attractions in Washington, D.C. Everybody comes our way to see the monuments. Anyway, we flew out to San Diego last […]
Read More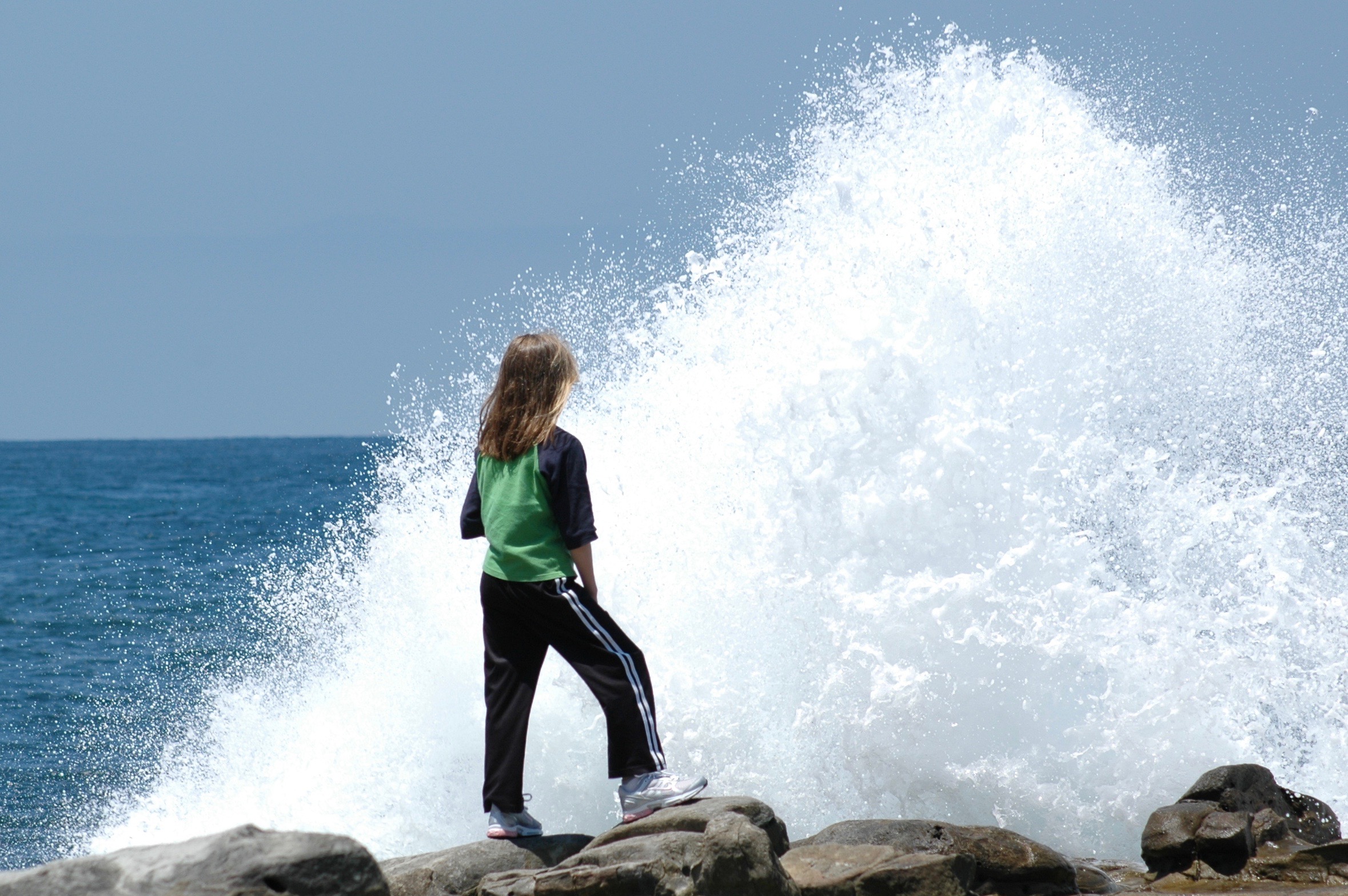 I am among the guilty.
Today's New York Times story "The Rise of Shrinking-Vacation Syndrome" cites a startling statistic: "40 percent of consumers had no plans to take a vacation over the next six months—the lowest percentage recorded by the [Conference Board] in 28 years". A May Gallup poll found that 43 percent of Americans planned no summer vacation. I'm among them. 
Read More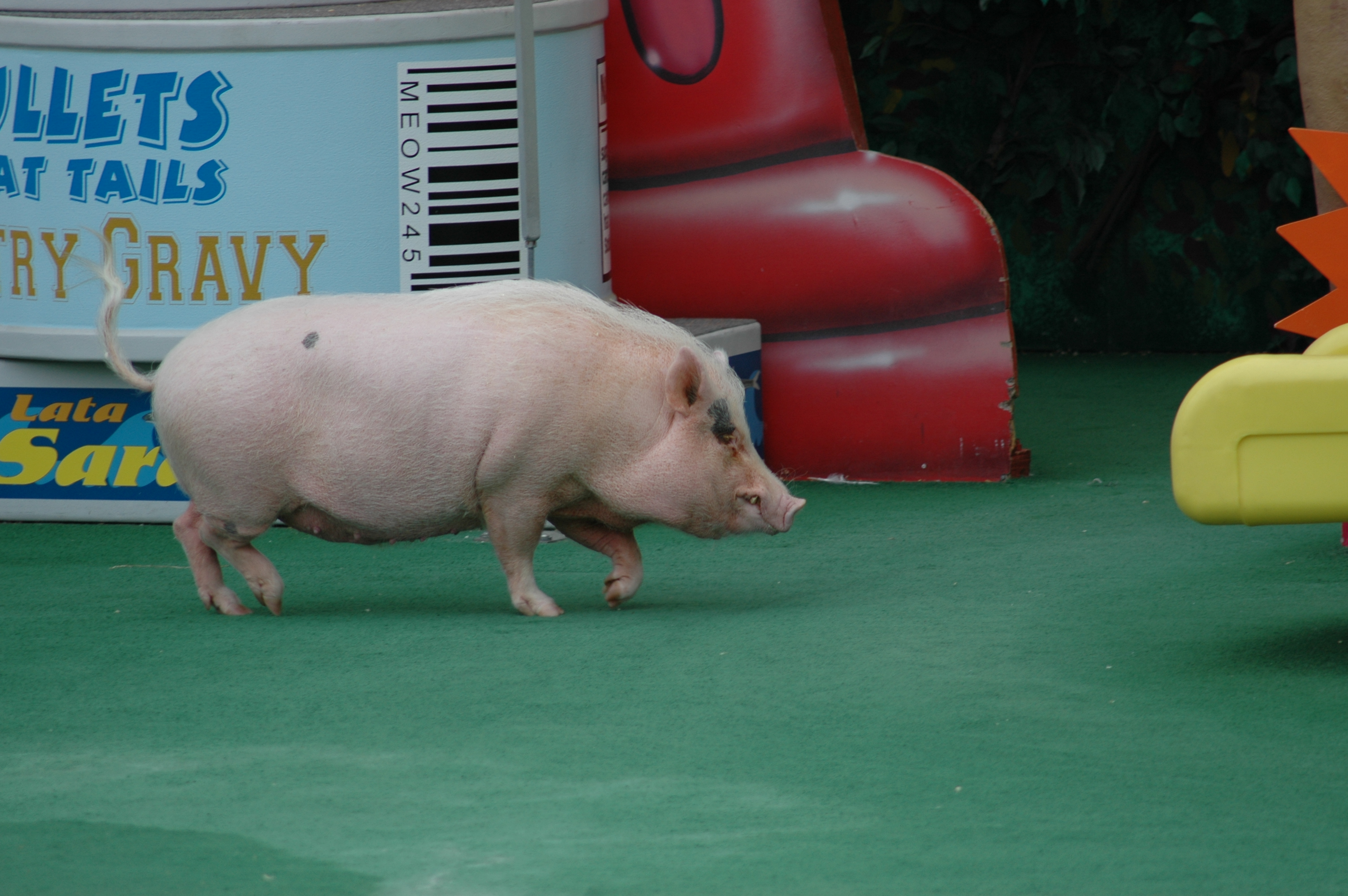 I am not looking to bore with vacation photos but show off the benefits of a digital SLR camera. I snapped little piggy here from about 150 feet away, using the Nikon D70 and 70-300mm lens, during a Sea World program called "Pets Rule". The animals moved quickly, so focus and shutter had to be responsive. 
Read More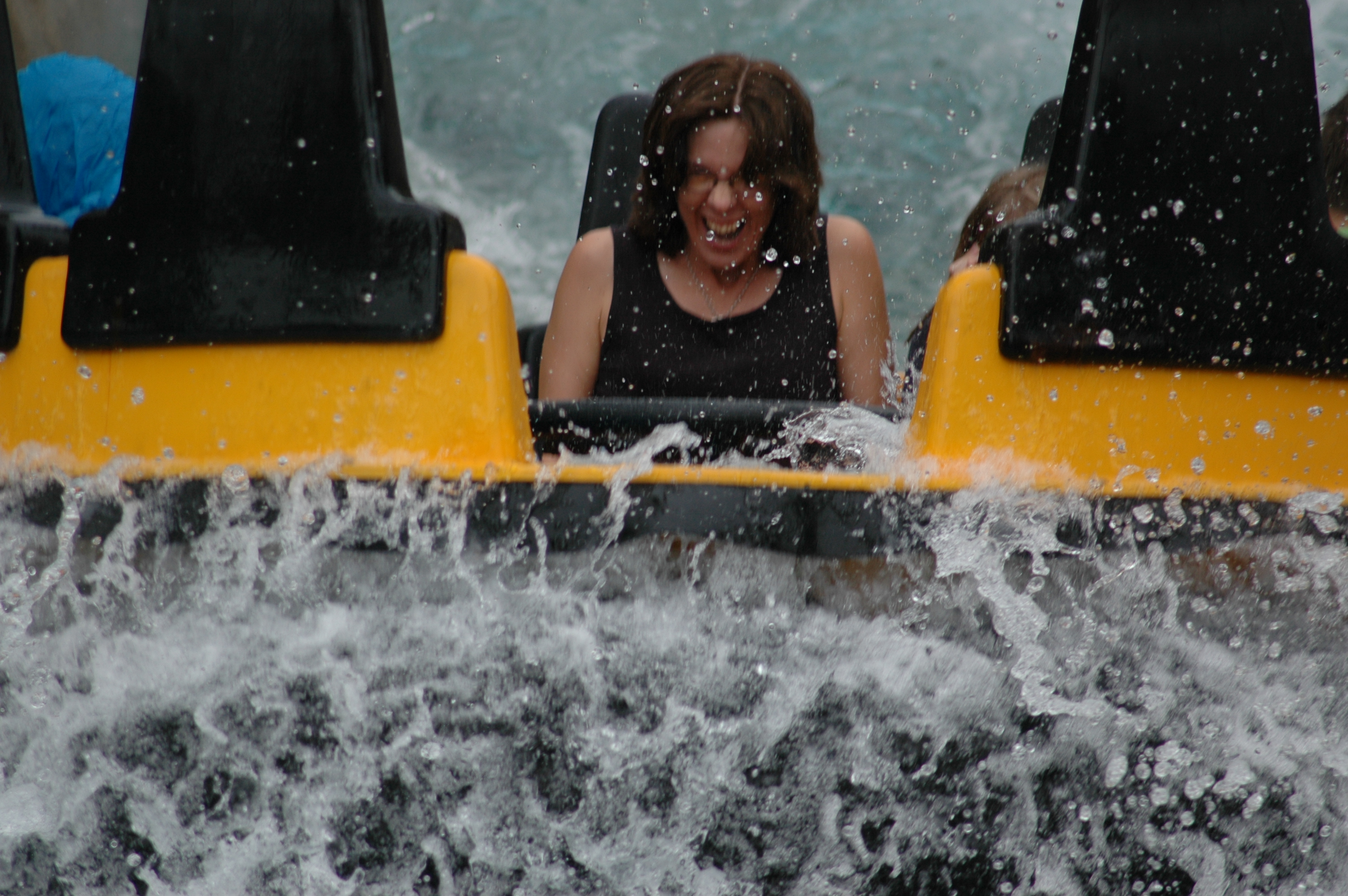 Vacation last month in San Diego took the family to Sea World. Where else? My wife Annie can be seen here on one of the water rides. She's not perfectly focused, but that doesn't diminish […]