Read More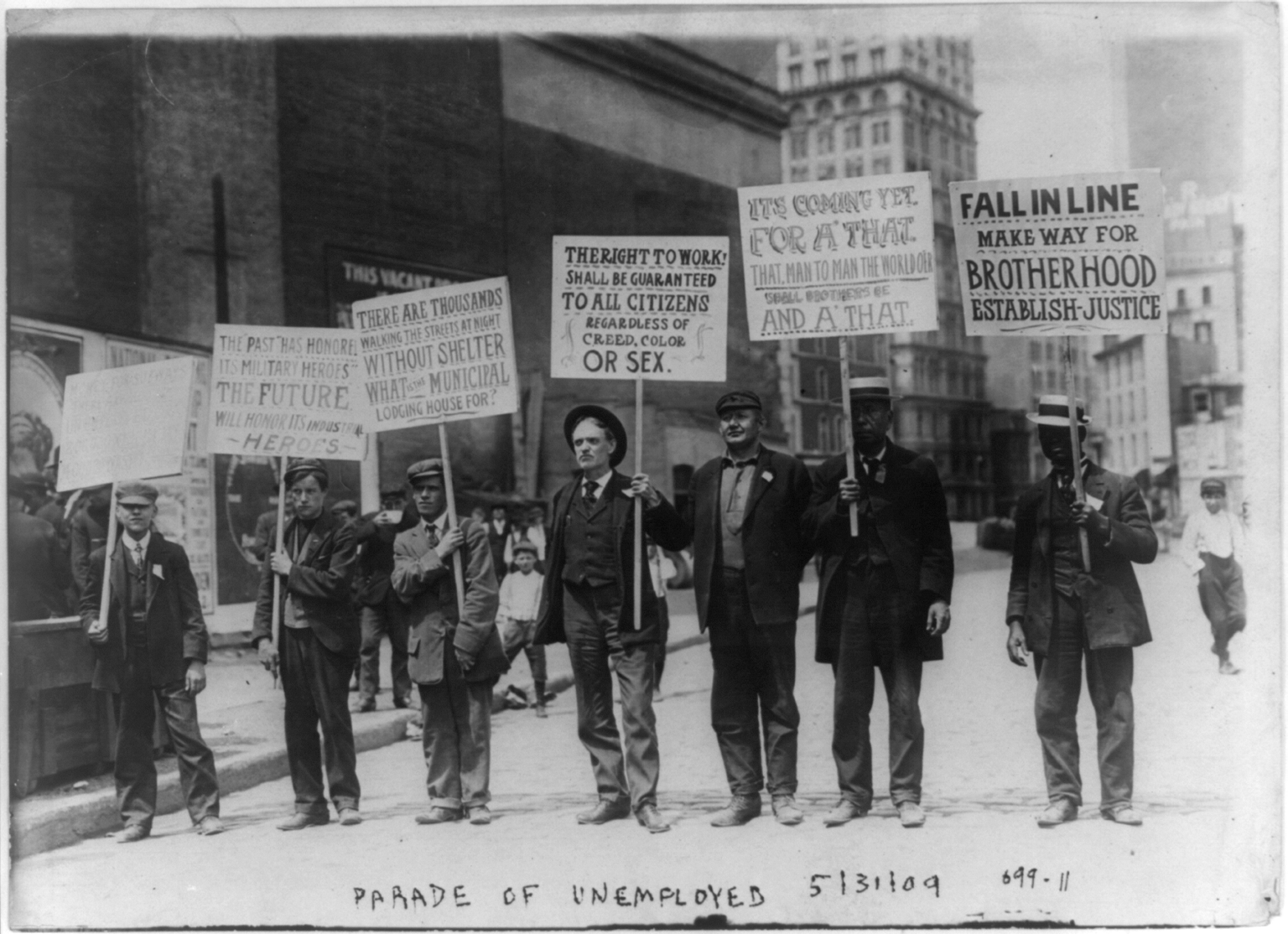 [youtube https://www.youtube.com/watch?v=vJpEuMidcSU]
While checking RSS feeds yesterday, I came across one of John Gruber's many cuss posts. By cuss post I don't mean bad language but his cussing out something or someone, often with one word and link to source. John used "What a turd" to describe a video comparing Nokia's N97 promo video against supposedly real world experience (Post title: "Nokia N97 Promotional Video vs Real Life").
Read More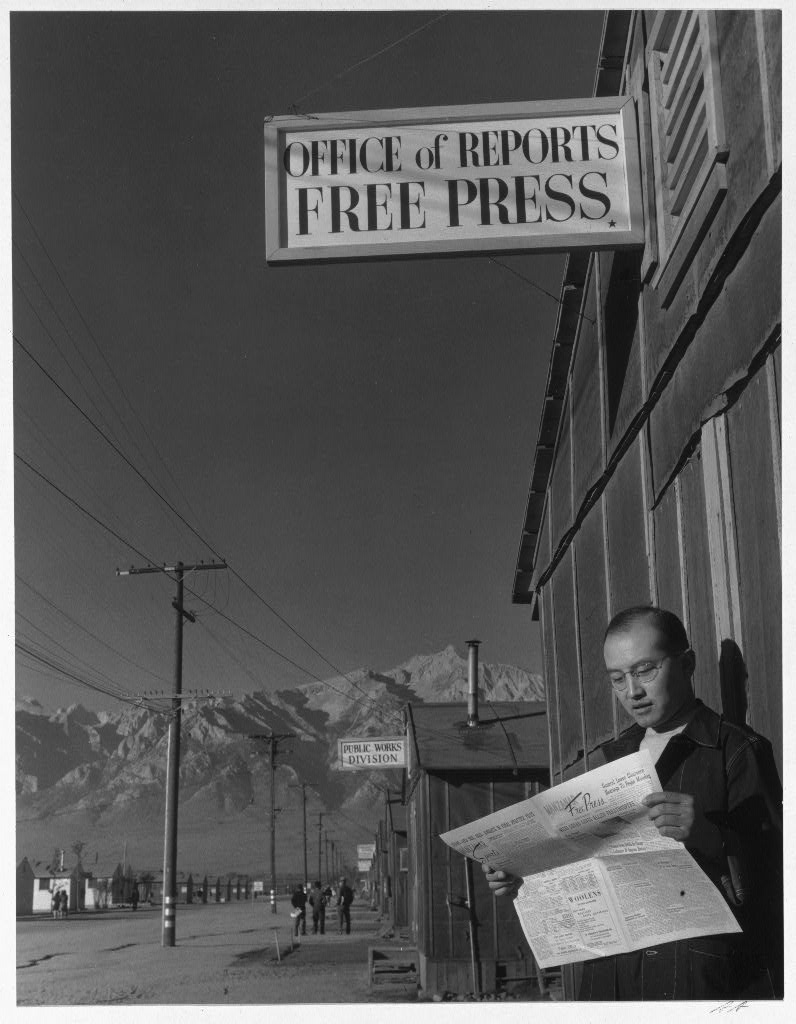 Paywall is suddenly a hot topic as free content turns many longstanding businesses—news among—to apparent ruin. News Corp. Chairman Rupert Murdoch is mad as hell, and he's not going to take this anymore. This week Murdoch repeats his call for paid services during a U.S. Federal Trade Commission public workshop.
"We need to do a better job of persuading consumers that high-quality, reliable news and information does not come free," he says. "Good journalism is an expensive commodity."
Read More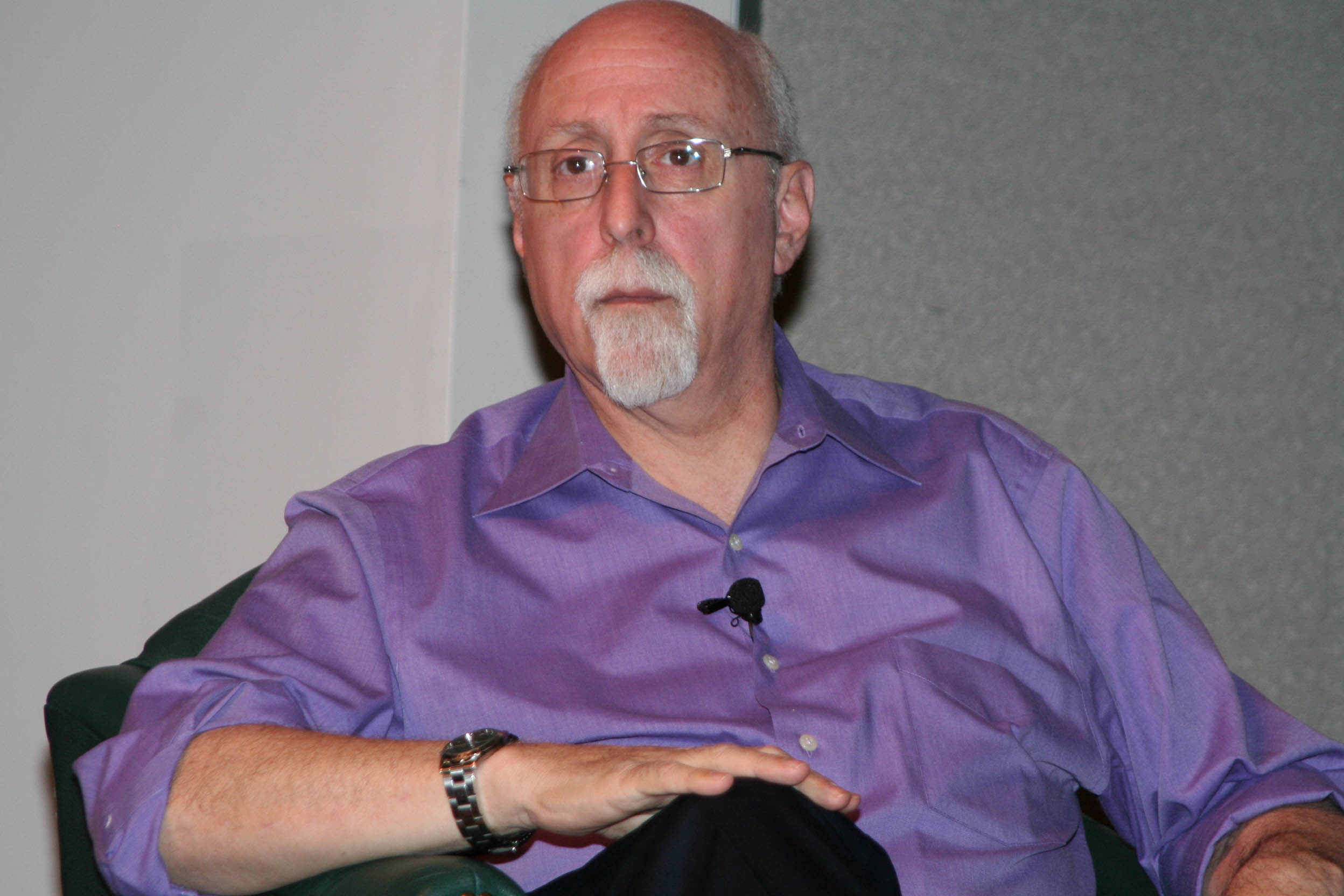 Here's an example of blogging as bad journalism and the problem with the viral Web.
Gizmodo has a short post (Aren't they all?) about the monumental influence of Wall Street Journal tech columnist Walt Mossberg. I know Walt, so I was immediately interested in the item, time-stamped 8:23 a.m. EDT today.
Read More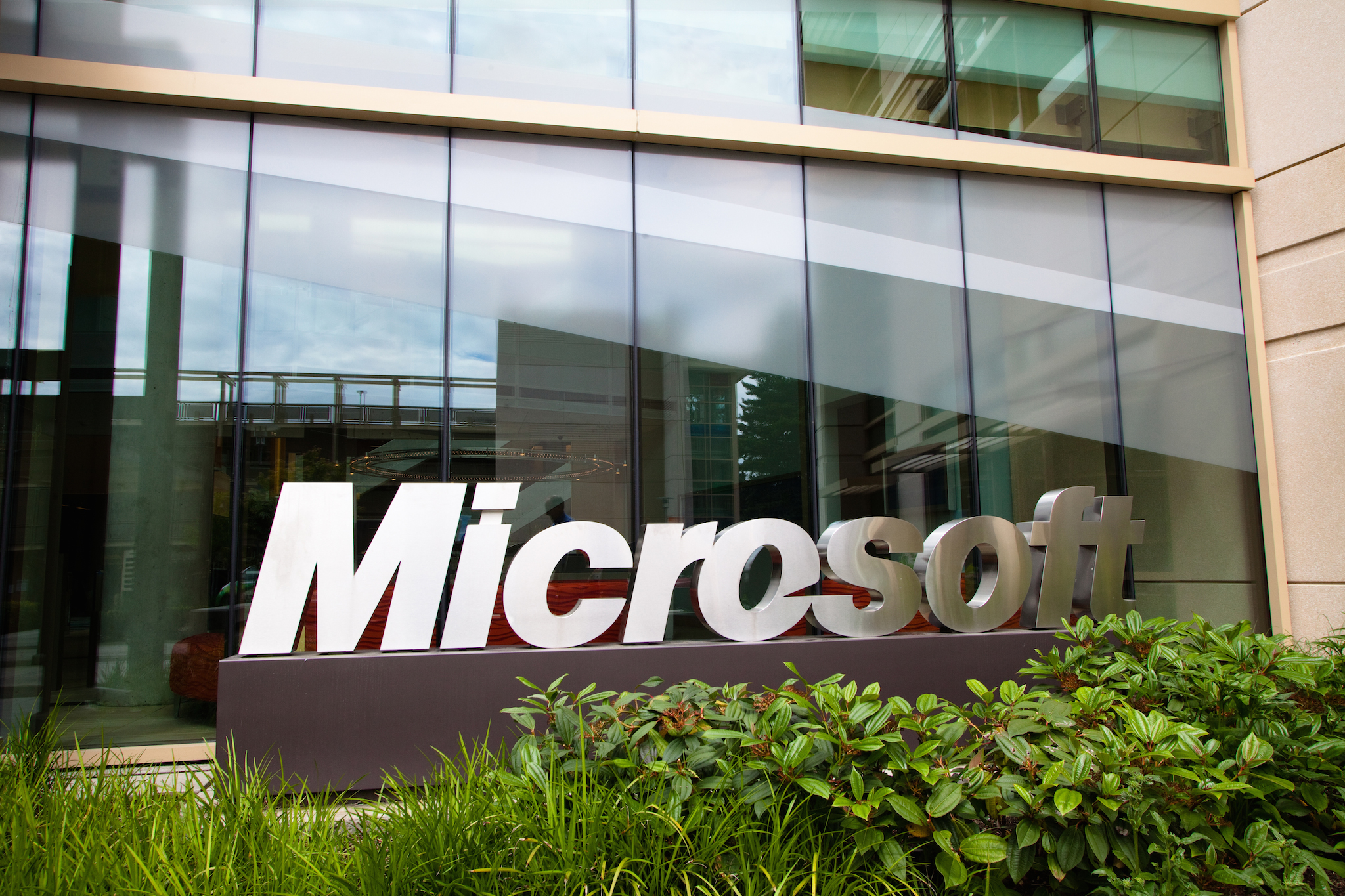 Four days ago, the mailman delivered the April Wired, which has a great story on Microsoft's Channel 9. I have closely watched the Channel 9 blogsite since its launch in April 2004. I blogged back then about what I expected: "Channel 9 is a brilliant marketing concept. Marketing is the key descriptor. The site is run by people paid to evangelize Microsoft products. Their job is to win over developers to Microsoft products".
I also worried that Microsoft would use Channel 9 to replace journalists: "Company-controlled blogsites could be given first—or only—access to key product managers or executives; the insiders' view, just like the Channel 9 positioning, but in reality managed dissemination". 
Read More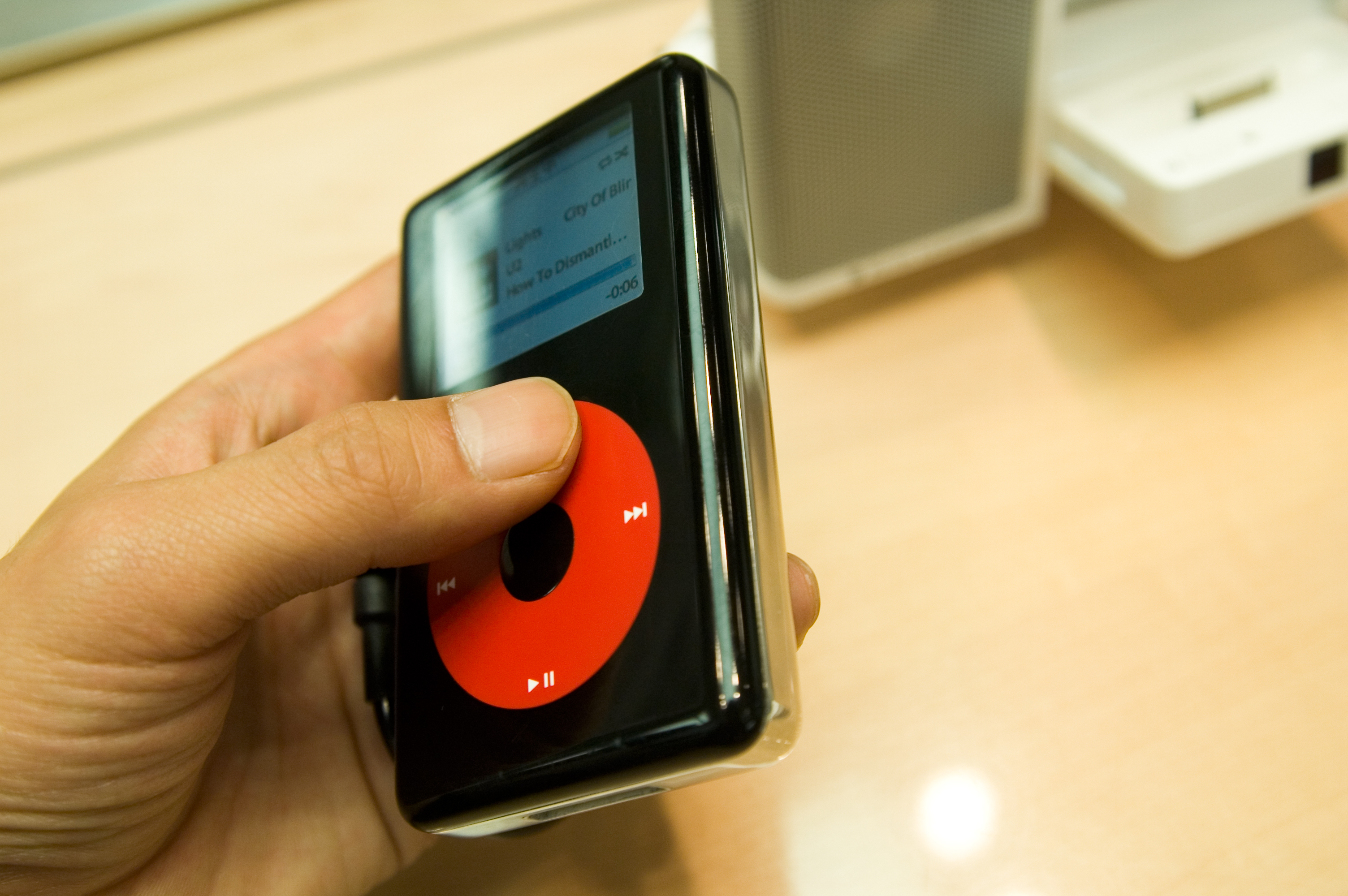 On Friday, a good friend asked me to look at a news story about Apple legal sending an unwelcome letter to an eight year-old girl. The letter basically told her to get lost. Apparently, the third grader had sent a letter to Apple CEO Steve Jobs suggesting a new feature for iPods: Lyrics viewing. She got her response, not from Steve but an Apple lawyer, about three months later. Turns out that Apple has a policy against taking unsolicited ideas, which the letter clearly stated.
The news story focused on the little girl's hurt feelings and Apple's slap-in-the-face response. Earth to Apple: Lawyers=bad PR. Always. But the response was lame for another reason: The feature already is available on iPods. It's just not well publicized. 
Read More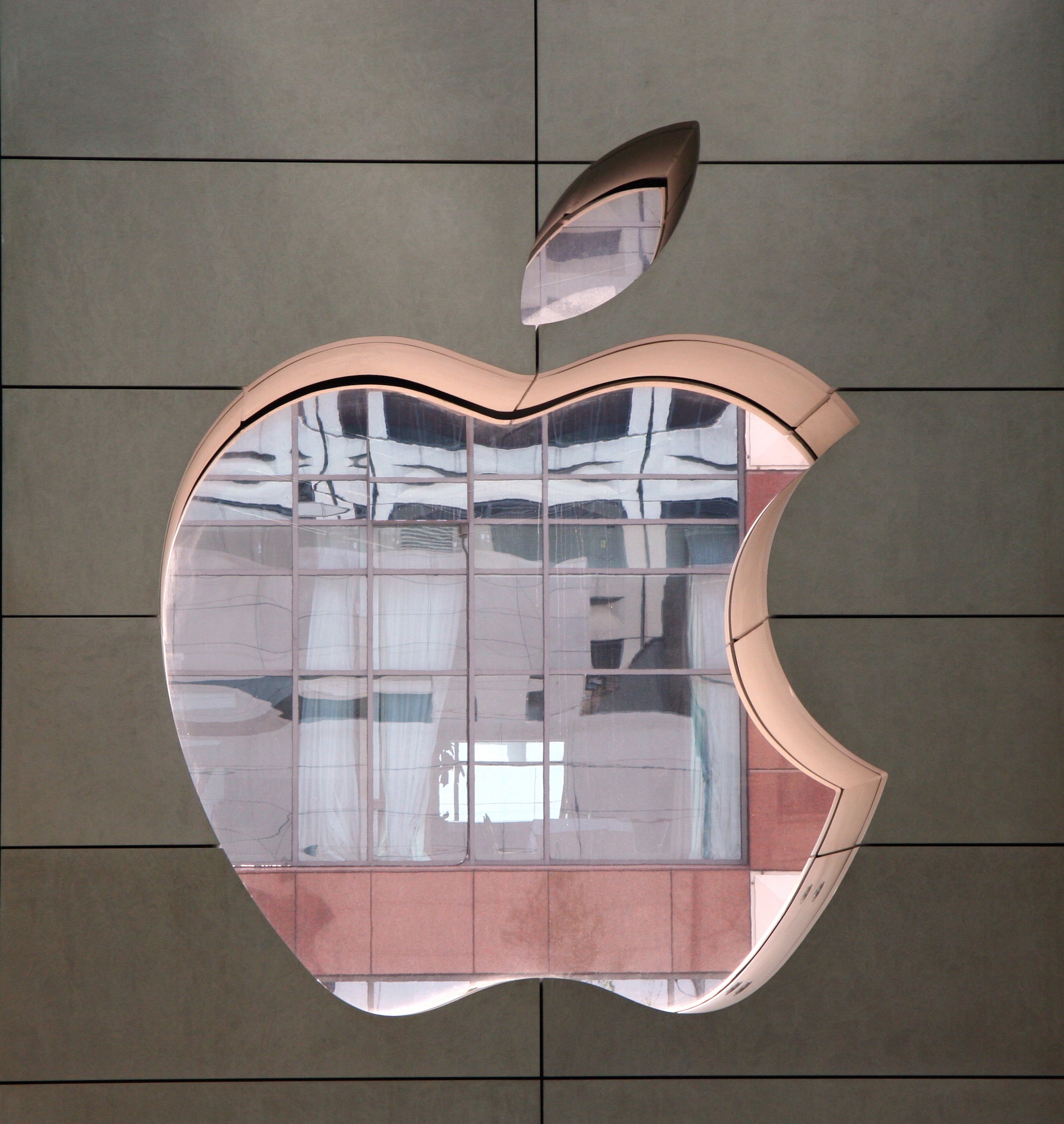 Just about every year, PC Magazine columnist John Dvorak writes about the death of Apple. He's been wrong every year—actually about lots of things he writes about. Now he claims that there is media bias in favor of Apple, because, "today's newspaper and magazine tech writers know little about computers and are all Mac users. It's a fact".
He continues, "I could list 50 [technology writers.] Readers should thus not be surprised by the overcoverage of Apple Computer. Every time Steve Jobs sneezes there is a collective chorus of 'Gesundheit' from tech writers pounding away on their Macs". 
Read More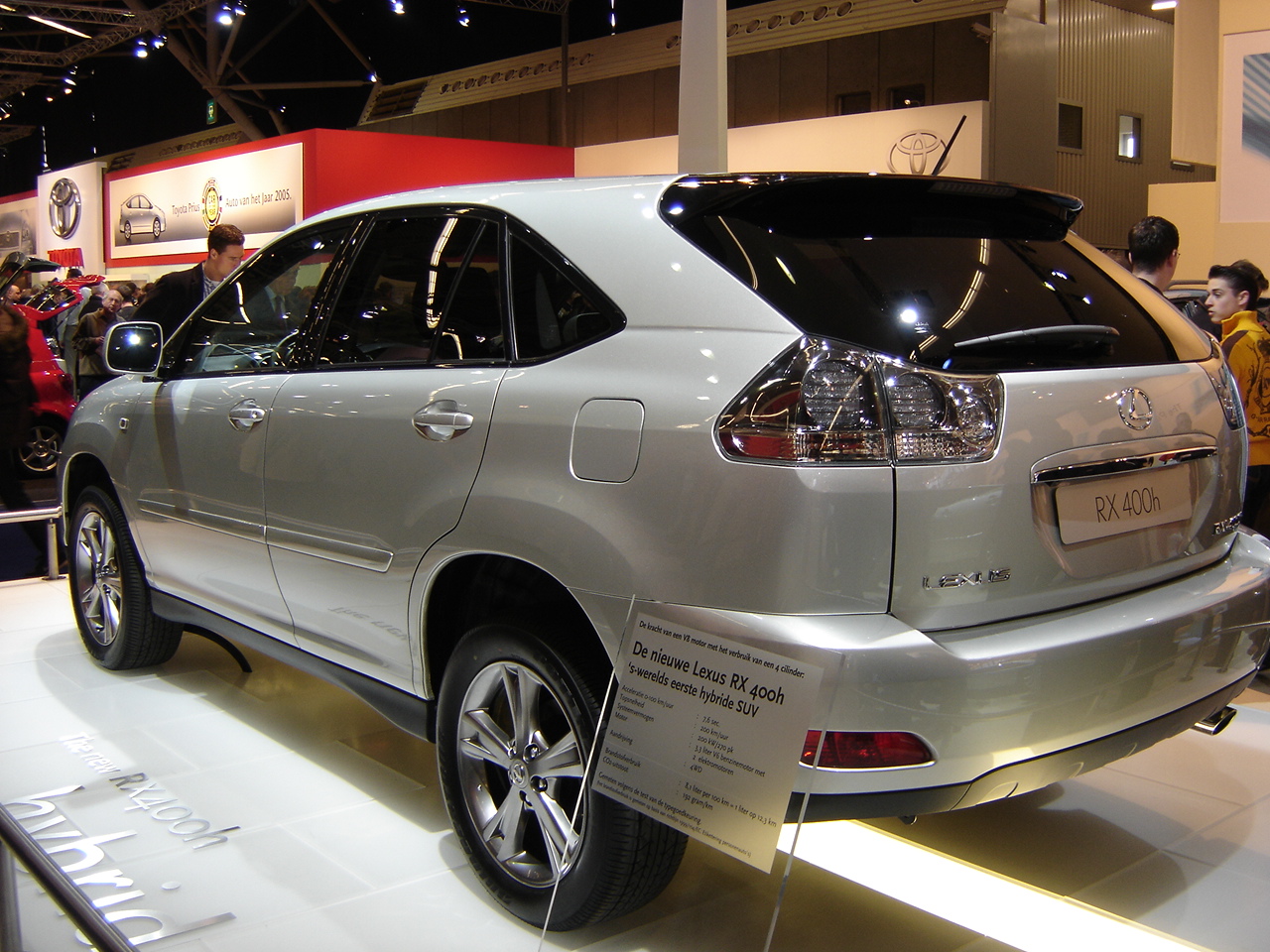 Sometimes I wonder what print publication editors think, what's accidental or intentional in publishing and what is the backstory beyond certain decisions. Excellent example is last week's New York Times Magazine.
On page 78 starts an article about luxury hybrid vehicles. Part way through the story is a two-page ad for Lexus, the kind of ad no legitimate publication would allow. Tagline: "Welcome to the Luxury Hybrid". An ad for a Lexus hybrid vehicle in a story about hybrid vehicles? For shame! Print publication tradition, particularly in the esteemed New York Times Magazine, would forbid the mixing of editorial and related ad copy. 
Read More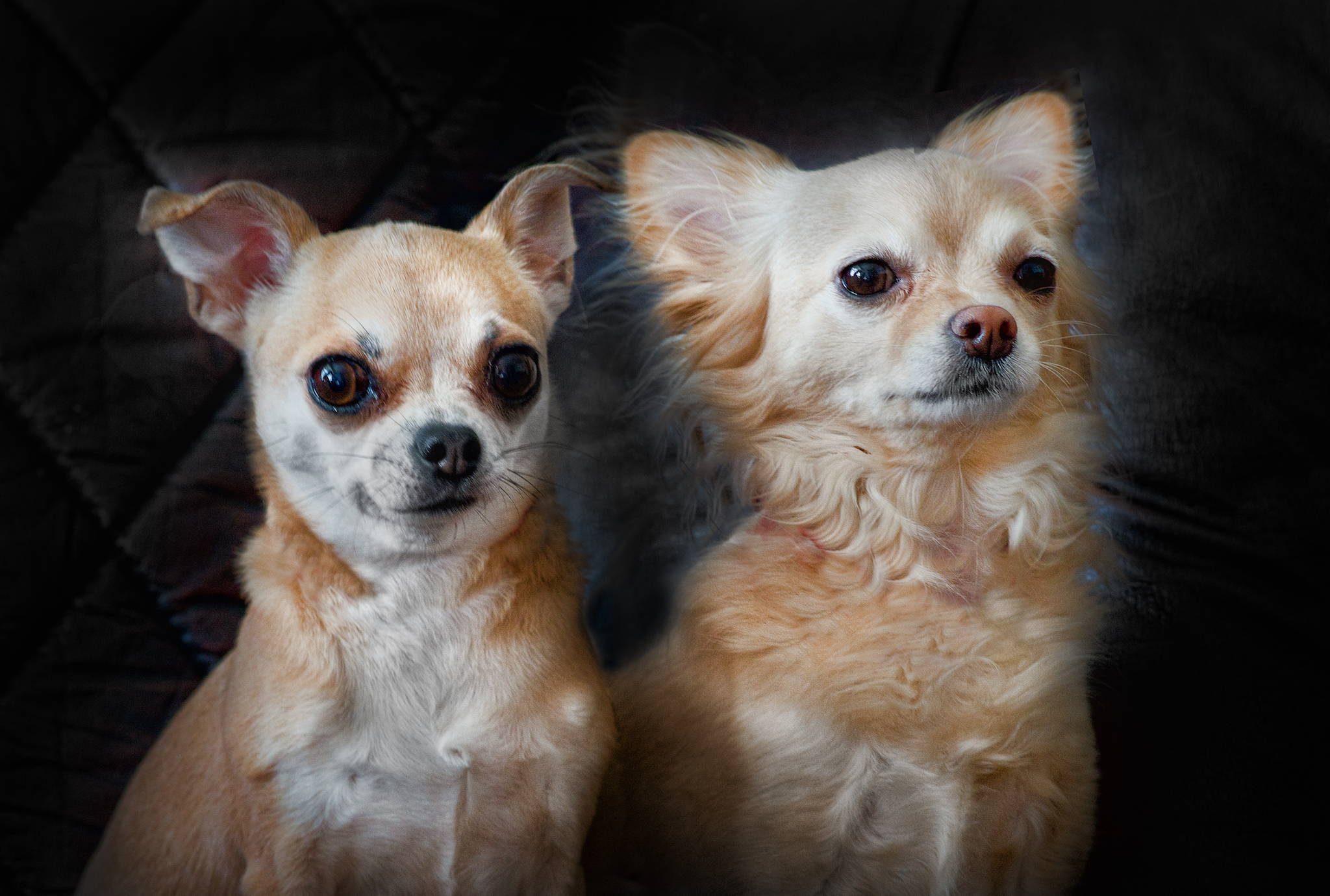 I recently nearly canceled my subscription to all my Ziff-Davis publications—and I still may. My disgust with the outrageous favoritism toward Microsoft had been brewing for months. I read news reports and reviews no one short of Microsoft's flagship PR firm, Waggener Edstrom, could be spinning. Editors, rather than doing their jobs, were printing the gospel according to marketers holed up in a Redmond, Wash. closet.
The final straw was a July PC Computing article titled, "Office 97 vs. The World". There contributors Leslie Ayers, Peter Deegan, Lee Hudspeth, T.J. Lee, Woody Leonhard, and Eileen Wharmby explained why Microsoft's newest rendition of its productivity suite replaced virtually all other business programs.