Jealous Computers. They hate being replaced by the Nokia N95.
Read More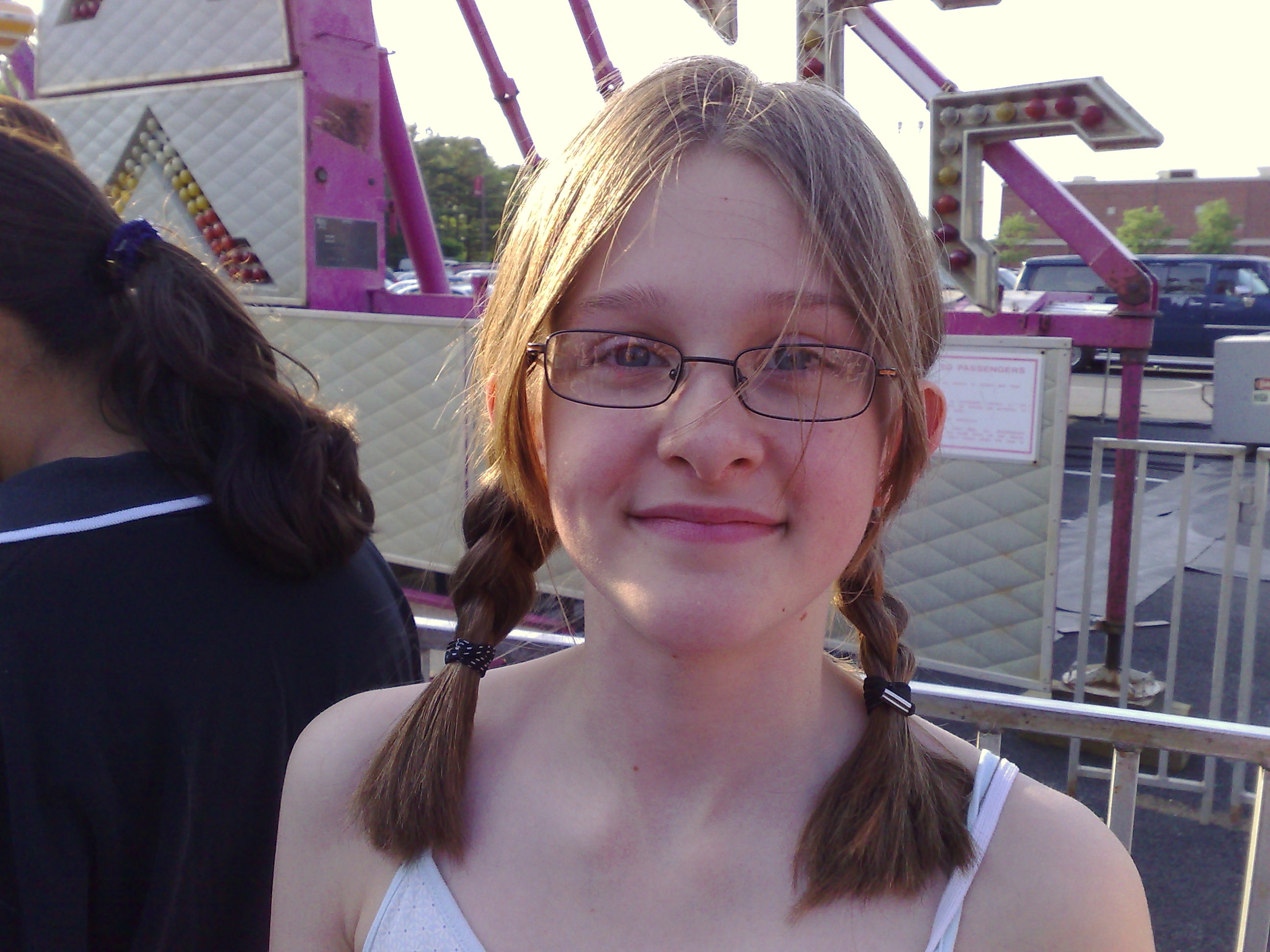 The impending release of Apple's iPhone is good time for me to explain how the device led me to purchase another mobile—my first Nokia, the lovely N95.
When Apple announced the iPhone in January, I used the Samsung BlackJack, gotten mainly for the 3G Internet. But in the six weeks leading up to the iPhone announcement, I found that 3G wasn't doing much for me. The reason, I think, was the Windows Mobile 5 software. There wasn't much compelling there. In February, I ditched the BlackJack, returning to the boxy and thick Sony Ericsson S710a. I was thinking an iPhone might just be in my future, and the S710a was good prepartion, because of the size.