I am a big believer in change, as being beneficial, and I will occasionally switch computing platforms to shake up habits and my digital lifestyle. Watching Google's advances with Assistant, and anticipating release of a new Pixel Chromebook, I expected to swap out my Apple gear before end of the year. But that isn't the case. I start 2018 pretty much as I did 2017—looking at that bitten-fruit logo on my major personal devices.
There is the 15.4-inch MacBook Pro with Touch Bar that I purchased during the last week of November 2016. The other three gadgets released last year and replace like gear: Apple Watch Series 3 LTE (Stainless Steel); iPad Pro 10.5 LTE; iPhone X. Additionally, there is an Apple TV 4K in the living room. 
I also acquired  the Grado RS1000e (wired) headphones, in January 2017, and continue to use, for wireless listening, Master & Dynamic MW60—but a new set received for Christmas. The other meaningful device is Leica Q, and I will write a mini-review of the amazing digital camera sometime during the next couple of days.
Google couldn't win me back because its hardware, and the strategy behind, is so uninspiring. The Pixelbook offers lovely aesthetics and high-end components, but the Android and Chrome OS hybrid platform is clunky and, quite honestly, a drafty house with no glass in the windows, electricity but no running water,  and appliances that work sometimes but not others. The Pixel 2 and XL smartphones are little different from 2016 models; they're real yawners. The Pixel Buds gave a magical demo, with real-time language translation, but, based on responsible reviews, the tech doesn't deliver as promised. Need I go on?
By contrast, Apple advanced its platform(s) and user interfaces for the first time in years. Integration of content and services is tight across devices. Sync works marvelously well. I am a huge iPhone X fan, for how much simpler and responsive is the device. I use iPad Pro 10.5 more than any other device. It's versatile, and publishers' content reads comfortably and the experience is immersive. I completely get the Apple commericial where the kid using an iPad answers an adult: "What's a computer?"
The platforms are so stable, I run whatever is the newest Developer Beta on all devices. Apple isn't making extraordinary advances in terms of usability, but the incremental improvements are meaningful—the most being seamless content and consumption experiences across devices.
Then there are questions of trust. Apple touts privacy protections as a selling point, and I believe the claims. Google's entire business model is about information, collecting it, and profiting from it. Big G derives about 90 percent of revenues from advertising, around which information is gathered about people using search and other free cloud services. Stated differently: You are the commodity. Apple sells stuff; its incentive is to keep customers paying for things. Google is conflicted with respect to you the customer; its interests contradict yours. The fruit-logo company has considerably less conflicts of interest with respect to you.
What Google does better is context, providing information relevant to location and/or need. Last night, I closed out mom's Toshiba Chromebook 2 and Nexus 6, also cancelling her phone number. While using the Chromebook, Google Assistant detected my location and recommended the Mystic Mocha coffee shop, which is down the way.
Piece by Piece
Let's run down major likes/dislikes about my main tech kit.
MacBook Pro. The screen is brilliantly bright and clearly crisp, with rich vibrant colors across the gamut. The Butterfly 2 keyboard is joyus to use. I type faster and more accurately than on any other laptop, ever. The speakers sound surprisingly rich. Performance is fantastically fast, in part because of the  2.7GHz Intel i7 quad-core processor.
Touch Bar is wasted space, however. While word spelling prompts are modestly convenient when typing, the overall utility isn't there.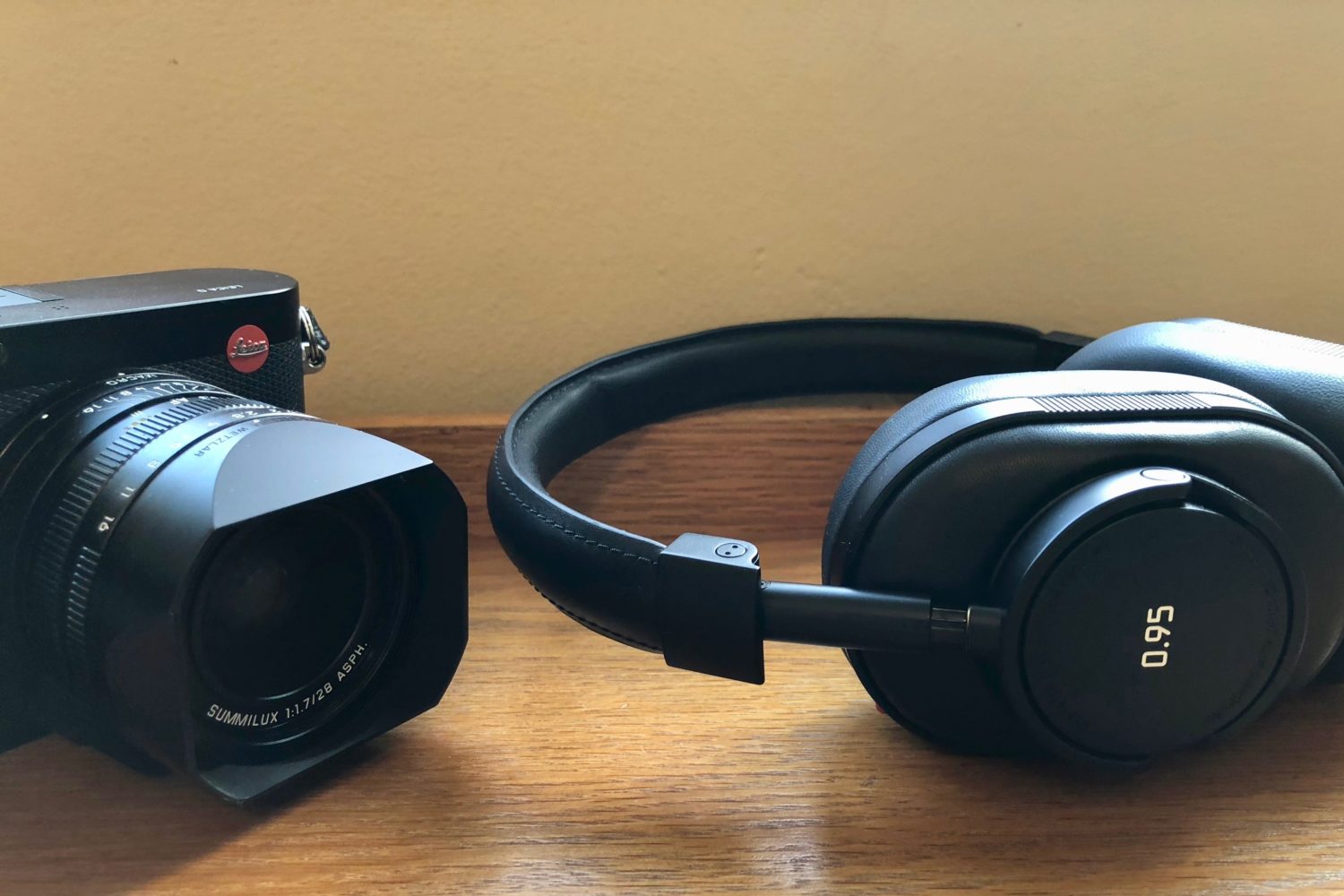 iPad Pro. The screen is even more brilliantly bright. Text pops with fantastic clarity, and colors are vibrant. Performace feels like a loaded laptop. Content consumption experience is intimate and immersive.
But the screen attracts dirt like none I have ever used. I tend to wash my hands often, and still the display terribly smudges, while debris clings to it like lint on a shirt.
iPhone X. The best smartphone I have ever used is stellar by almost every measure: Display, performance, balance in the hand, physical size, camera IQ (image quality), and more. Face ID saves loads of time and makes the device feel even more personally responsive. I can actually comfortably see the screen, even in bright sunlight, which hugely improves phone photography.
Apple Watch. The LTE model lets you take or make calls, when your phone isn't available; the hand-off is transparent and efficient. Performance is finally smooth (compared to previous models). Screen is bright and viewable, even in bright sunlight.
Battery life, while good, could be lots better.
RS1000e. Soundstage is expansive, with considerable clarity across the audio range. Fidelity delights the ears, listening from the right source (which for me would be Tidal Masters). The headphones are surprisingly light and comfortable to wear.
The Grados are huge, and I look a bit dorkish wearing them.
MW60. Soundstage is much more contained than the Grados, but nevertheless is full, with clear instrument and vocal separation. Wireless range is excellent, and the cans pair over Bluetooth easily and reconnect quickly.
The MW60 are a wee bit clunky, but the tradeoff is superior comfort from cozy earpads.
Leica Q. I love this thing. Photography isn't about device features, or even technique, but relationship, finding a camera that makes you want to shoot with it—that is a joy to use. IQ is exceptional; auto-focus is fast and accurate; manual lens ring lets you precisely manually focus; there are dedicated available dials to set everything; the electronic viewfinder can be seen even in bright sunlight; Macro ring around the lens gives precise control for closeups; the 28mm f/1.7 Prime lens captures clearly and cleanly across the focal range; low-light images are remarkable; DNG is RAW format; and more.
Only disklike is the hefty price tag. I sold two Fujifilm mirrorless cameras, and some other gear, to afford the Q.
I used Leica Q to shoot the Featured Image. Yes, that's my reflection in the mirror. Vitals: f/4, ISO 1250, 1/60 sec, 28mm; Dec. 29, 2017, 3:23 p.m. PST. The other, of the camera and MW60, was captured using iPhone X. Vitals: f/1.8, ISO 40, 1/17 sec, 4mm; today, 10:42 a.m.