Read More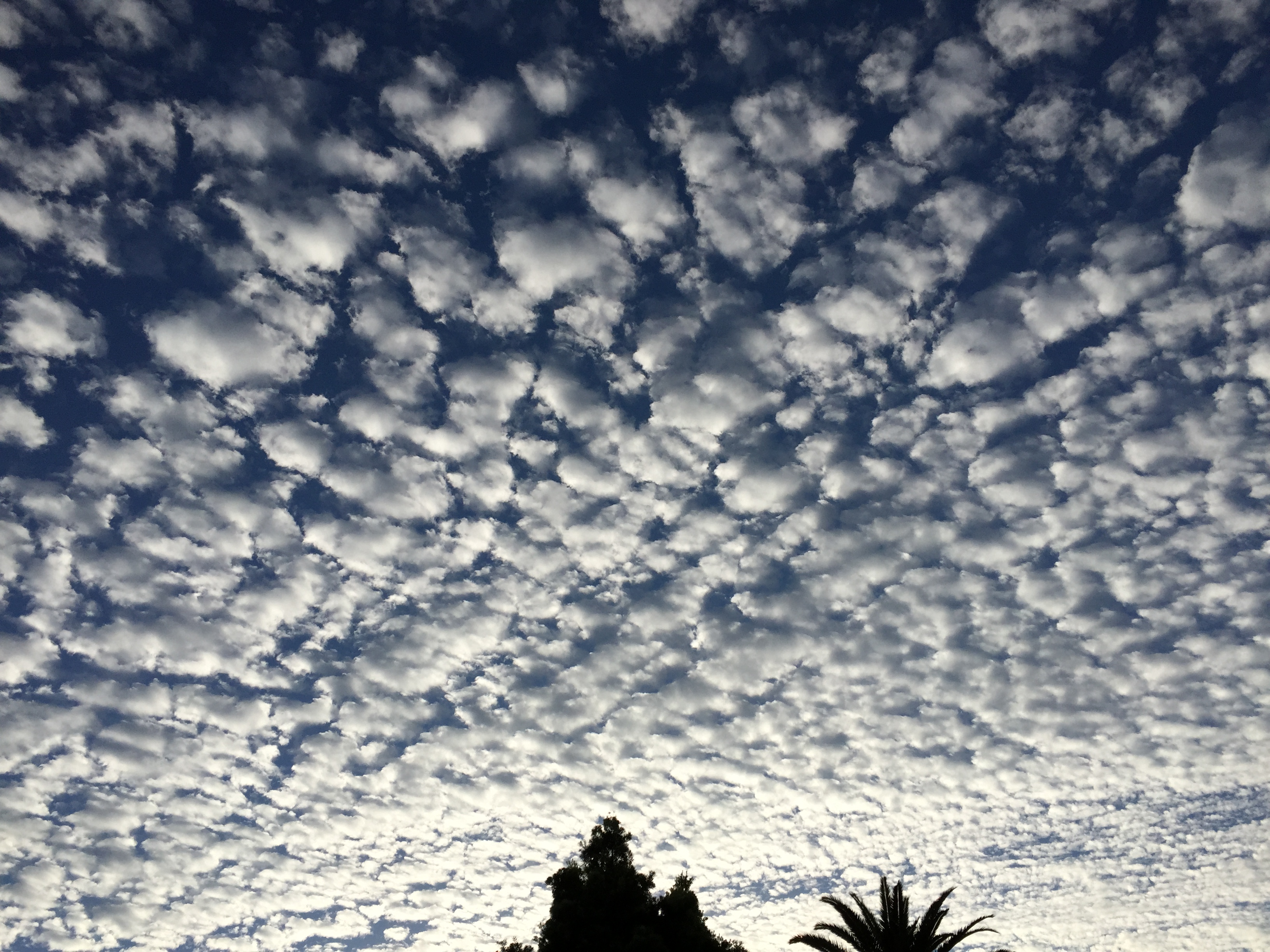 The view from my balcony this AM.
Read More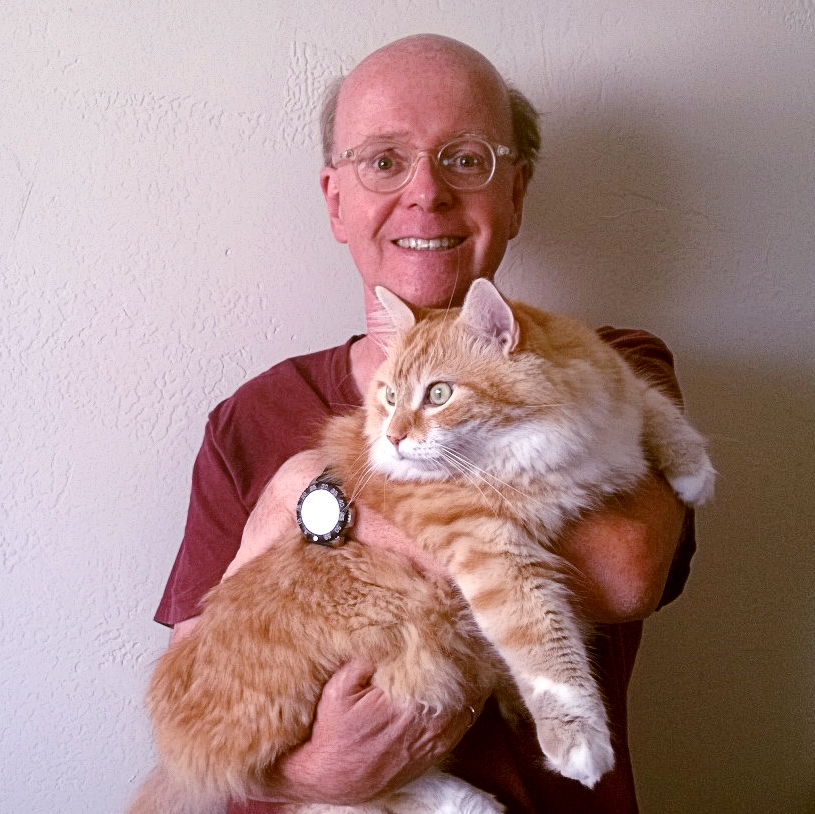 Today I started updating my profile photo with the one taken by my wife this morning. She used the Nokia Lumia Icon, which is a fantastic shooter. I edited and square-cropped (because that's the profile […]
Read More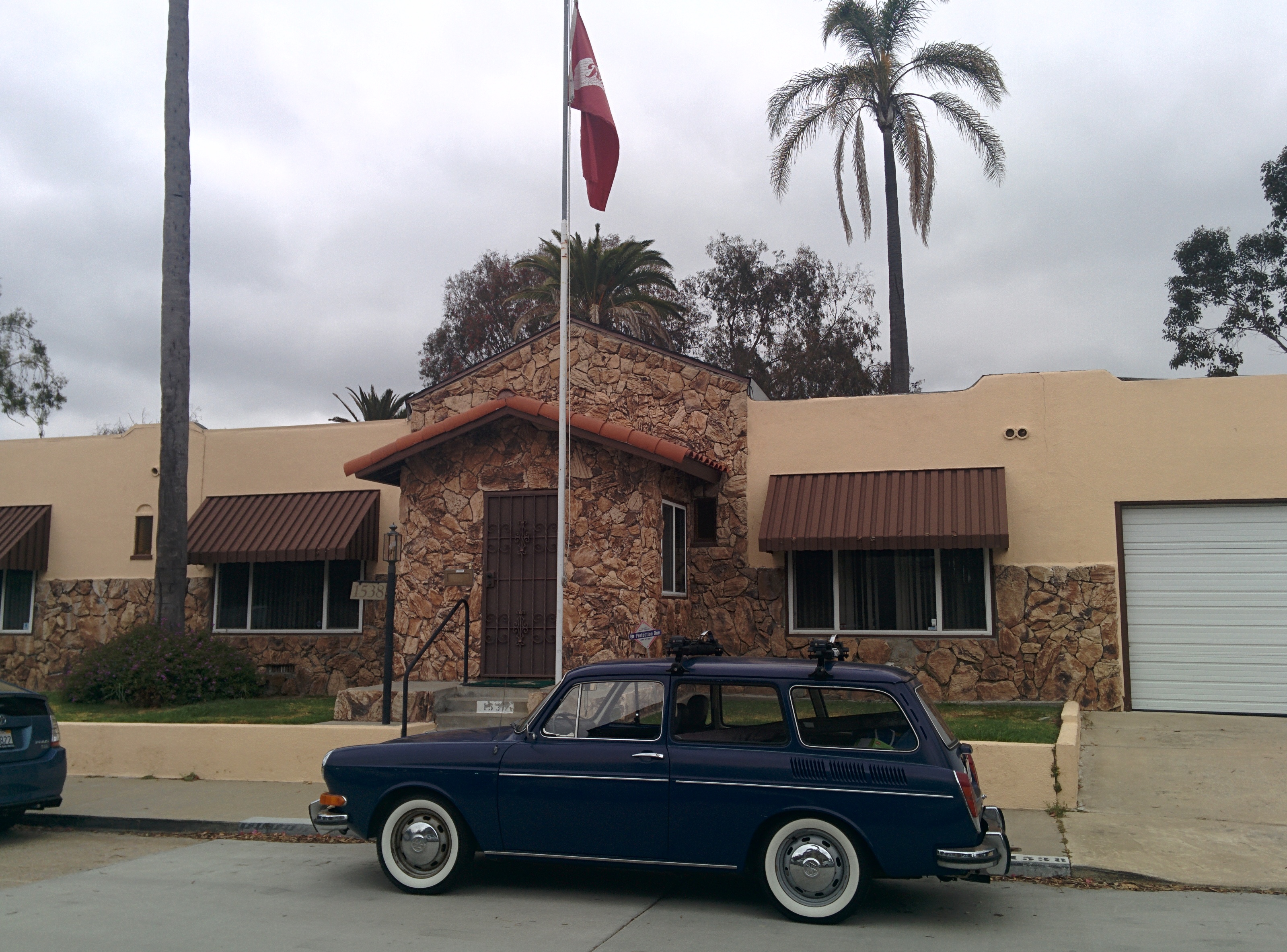 This car is in my neighborhood. I shot the photo using Google Nexus 5 with HDR+ mode. Colors and contrast are accurate as the eye sees. That's what a good phone camera should give.
Read More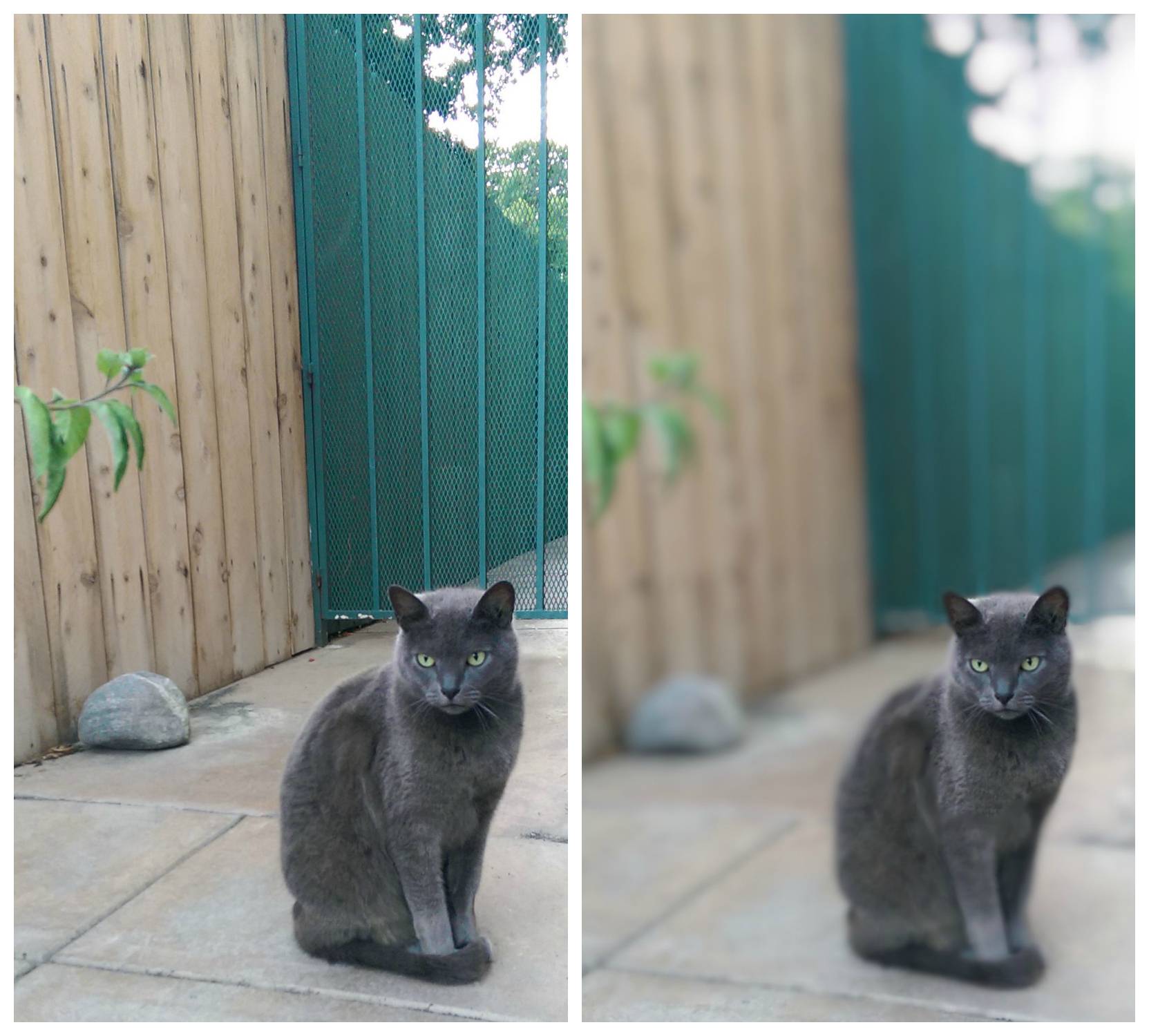 I snapped this cat around sunset under overcast skies using HTC One M8. Both renditions are cropped. The left is otherwise untouched. To the right, I applied the phone's UFocus feature. The One uses a duo-lens system to capture photo and additional depth information. I applied depth-of-field centerpoint to the cat's face, which blurs rest of the image. I cropped afterwards. UFocus can also change the focal point, even after shooting.
Quite a few reviewers ding The One for having only a 4-megapixel camera. I shake my head and laugh. Look back a few years when 4MP was state of the art, and the same reviewers raved. Here's the problem I see: Relativity. Making relative assumptions about A to B. Not long ago people praised 4MP for printing large photos, close-cropping, etc.—cited criticisms today. Now that there is 8MP and greater, 4MP is looked down upon.
Read More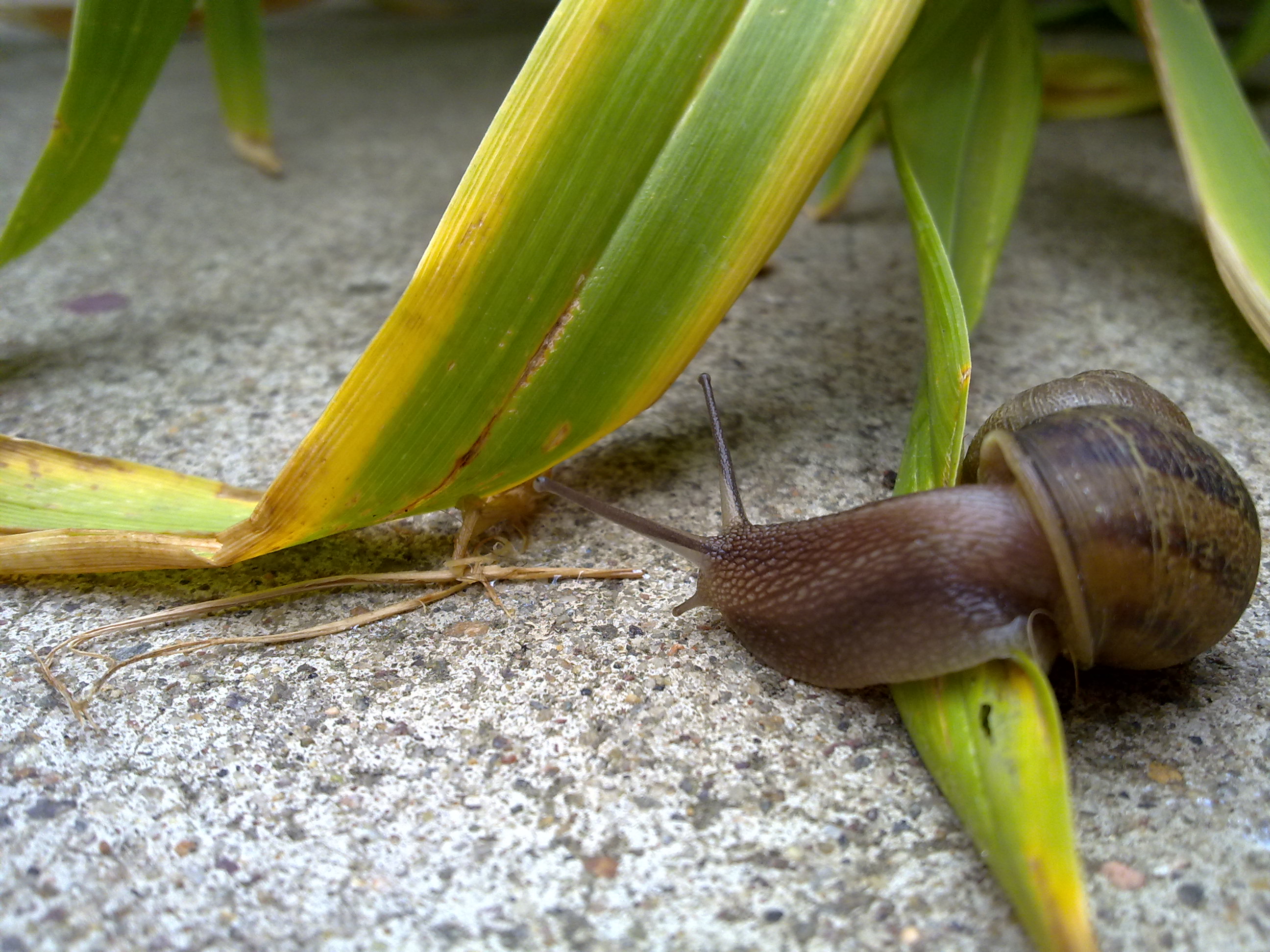 I snapped this snail closeup using a Nokia N97 smartphone in June 2009. Could your Android or iPhone produce as much detail as this 5-megapixel shooter?
Read More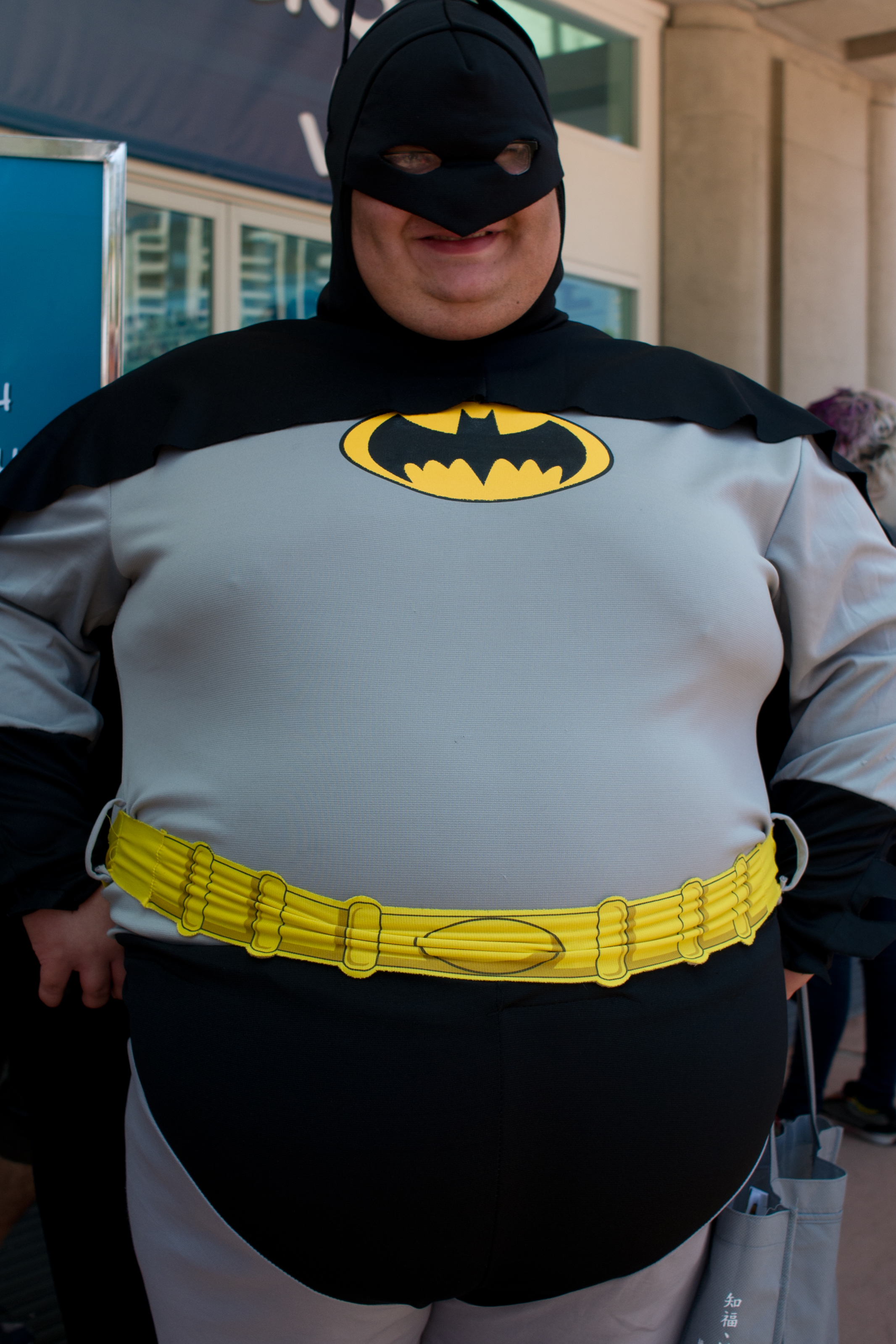 Yesterday I awoke to an email from The Graham Norton Show asking to use this photo from my Comic-Con 2010 Flickr set. Well, thank you for asking! My pics all carry a Creative Commons non-commercial […]
Read More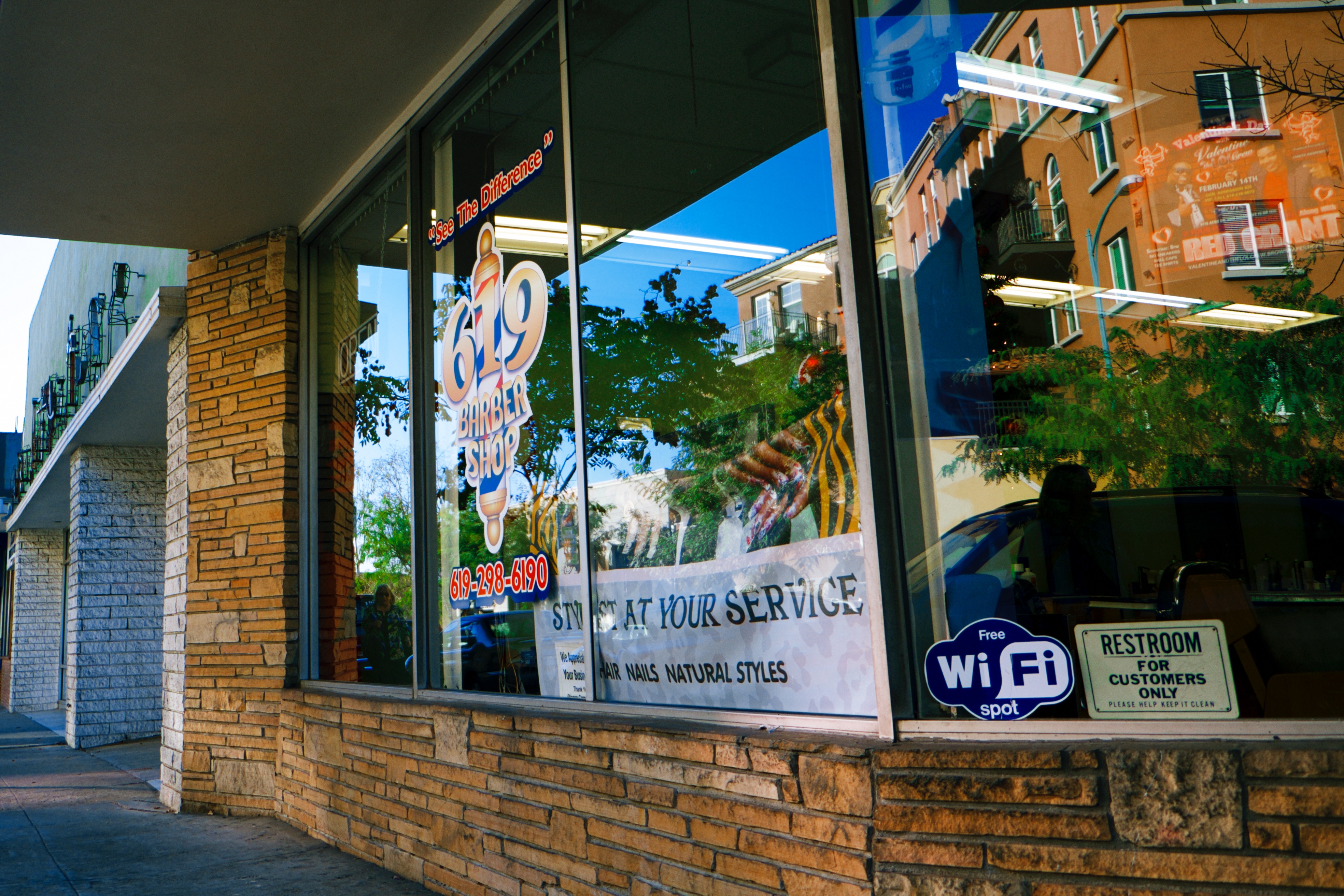 I can't help but wonder why a Barber Shop offers free WiFi. For what? Snapchat selfies while getting a buzz cut? I took the photo using the Fujifilm X-E1 and 18-55mm kit lens. I enhanced […]
Read More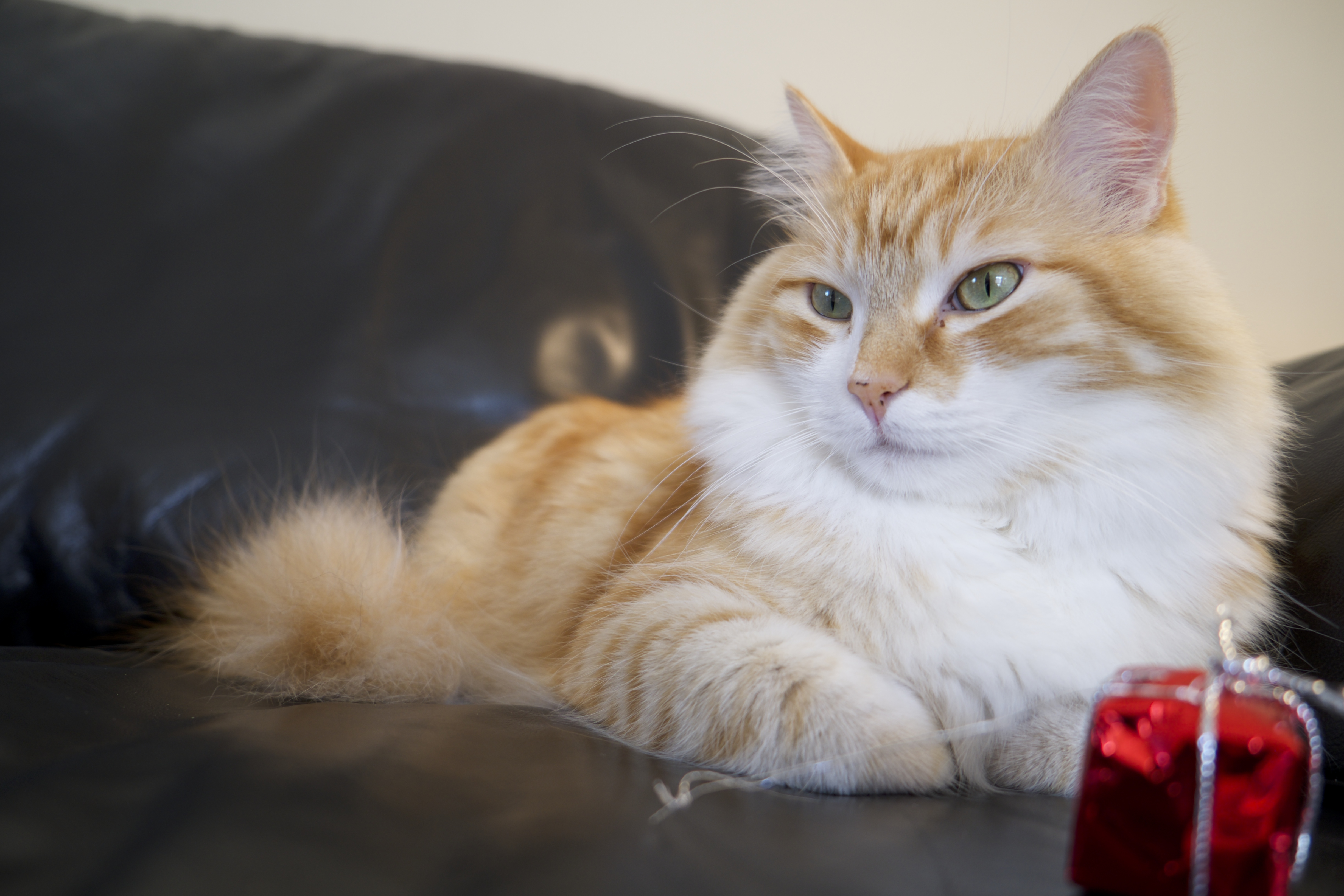 Neko sends his best holiday wishes.
Read More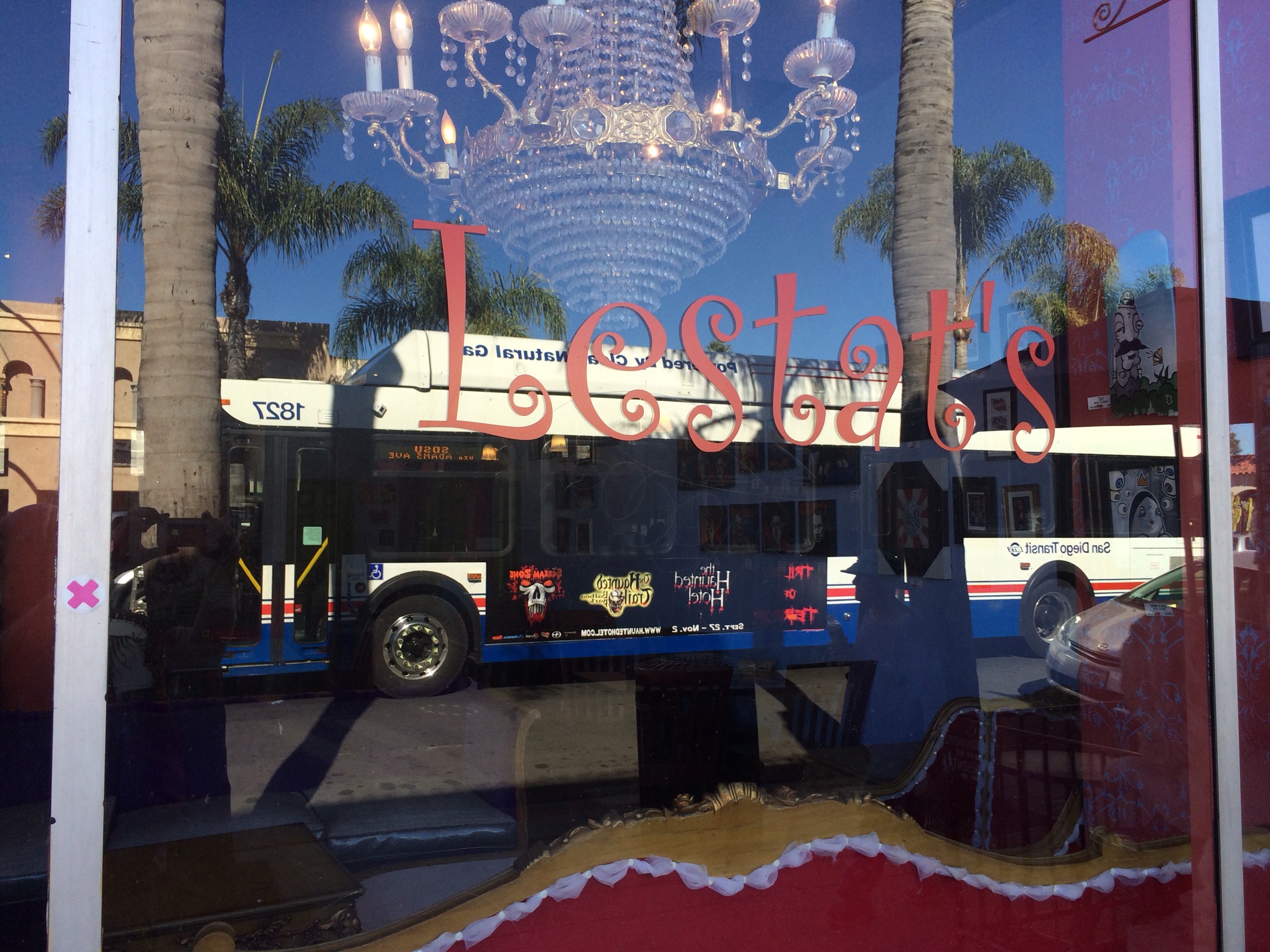 I am hanging at a local coffee shop while waiting on car repair—stunned by the amount of business going on here: A physical therapist calling clients; what looks like a professor teaching college students; two […]
Read More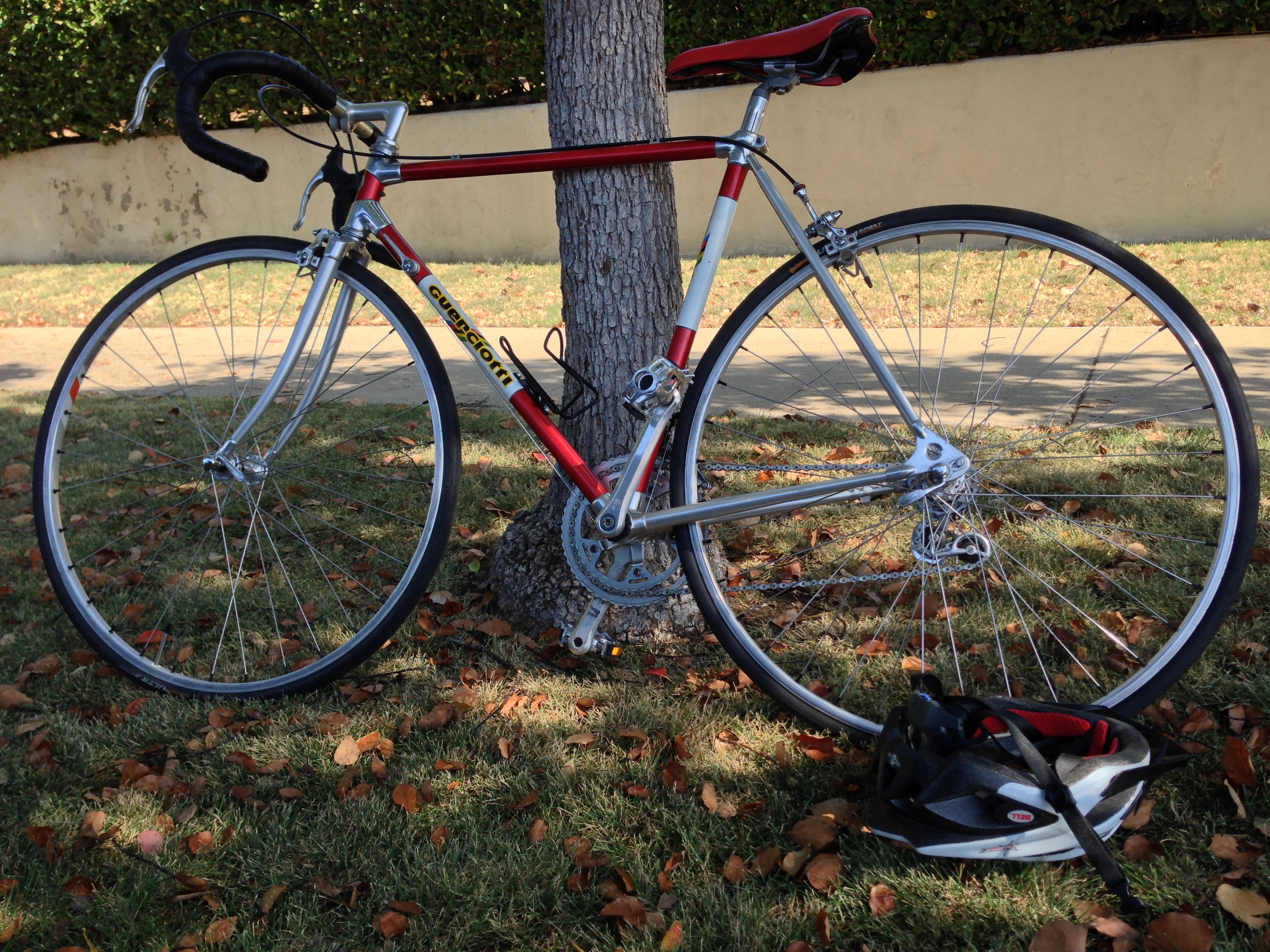 My daughter broke down with our Toyota Yaris overnight. Waiting on AAA now. Lucky I have alternate transportation.