I snagged a Nexus 9 over the Black Friday weekend for my wife in white to complement my sand model (so we can tell them apart). Look at the photo; if that's white, there is something seriously wrong with my color perception. Anne doesn't see it either. I rather like what we both got, it's just not what either ordered.
I got my N9 from Amazon in late October, hers from HTC. Both say white on the box, but look like the sand variant to me. This qualifies as some kind of off-white? Look at the colors as depicted in the official photo from Google Store. Which do we have?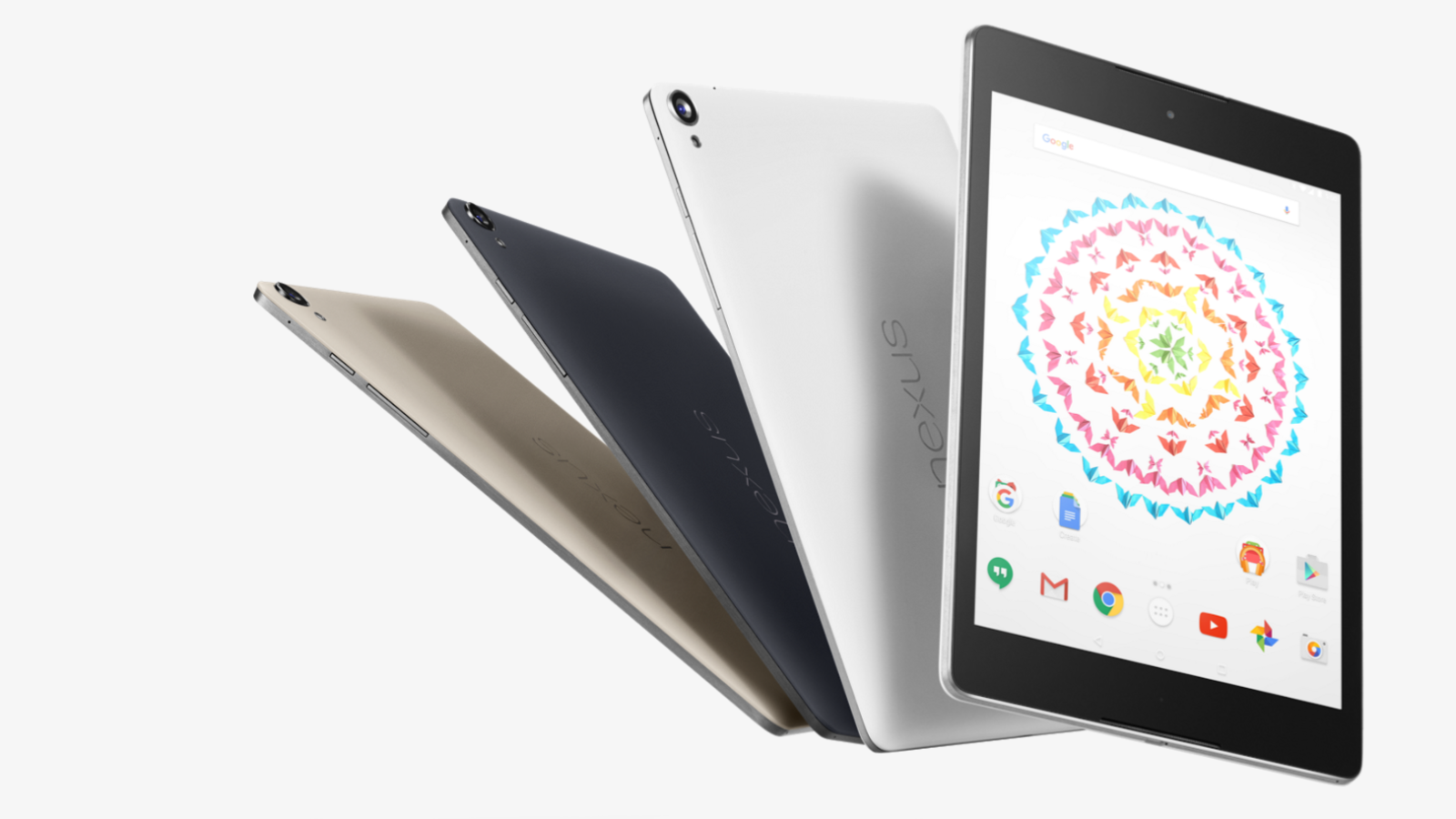 I'm not complaining, more amused. Sand is more appealing to both of us. If it's white, and we see something else, though—gulp, aging sucks.