Along the sidewalk outside what was the Butterfly House—and a yard now greatly trimmed back of insect-and-bird-welcoming flowers and plants—a bee drinks nectar on July 19, 2019. I captured the Featured Image and companion using Leica Q, manually focused. Vitals: f/2.8, ISO 100, 1/1600 sec, 28mm; 12:19 p.m. PDT. Other is the same, except for 1/2000 sec.
Neither bug mug is as sharp as would please me, but they'll have to do as memory markers for a refuge vanished. As Monarchs migrated South this autumn, I wonder where went those accustomed to the Butterfly House as one of their way stations.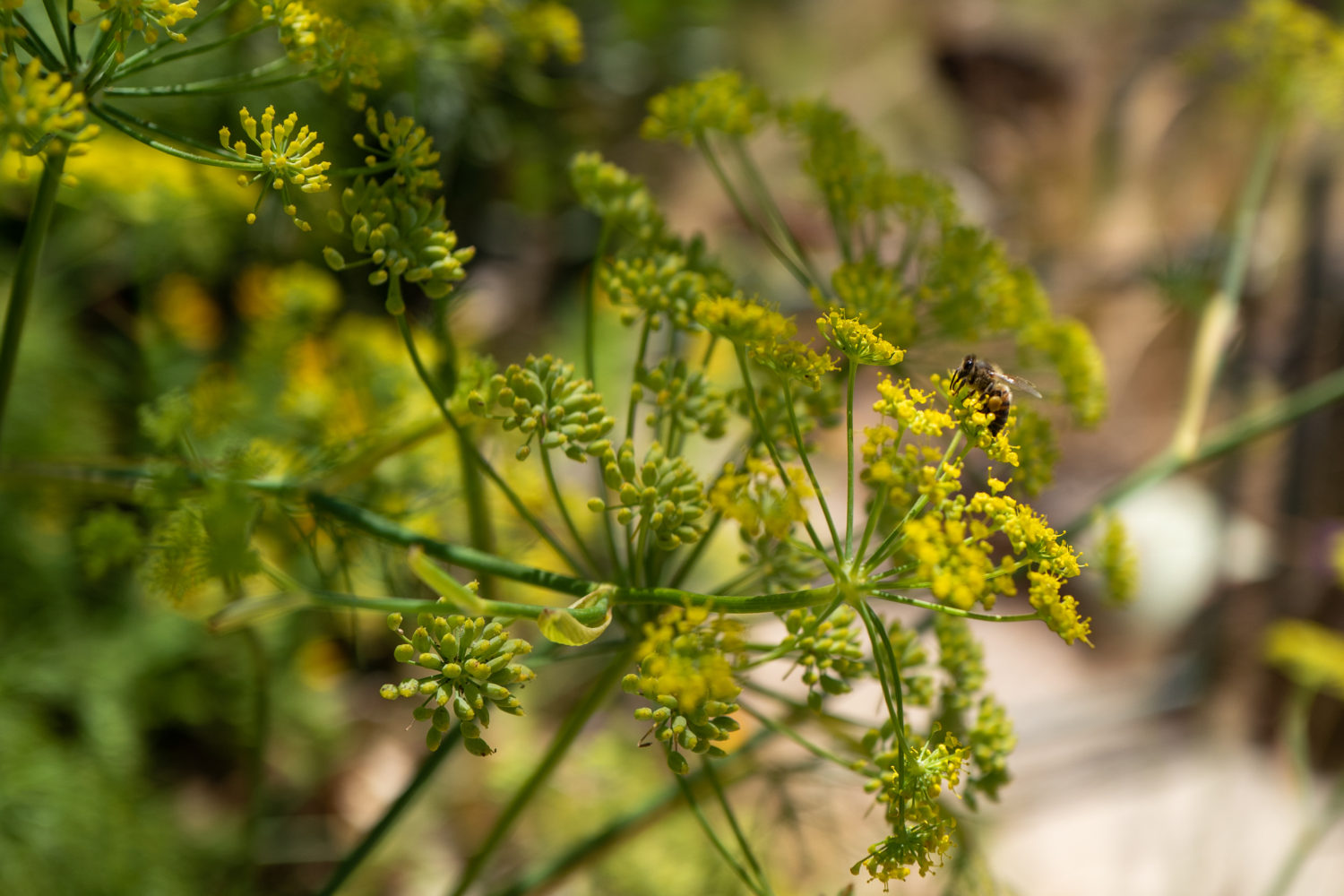 San Diego's University Heights neighborhood undergoes tremendous changes, as urban demolition destroys living spaces for insects and wildlife and replaces tasteful, classic human homes with tasteless, towering multi-unit apartment buildings.