Read More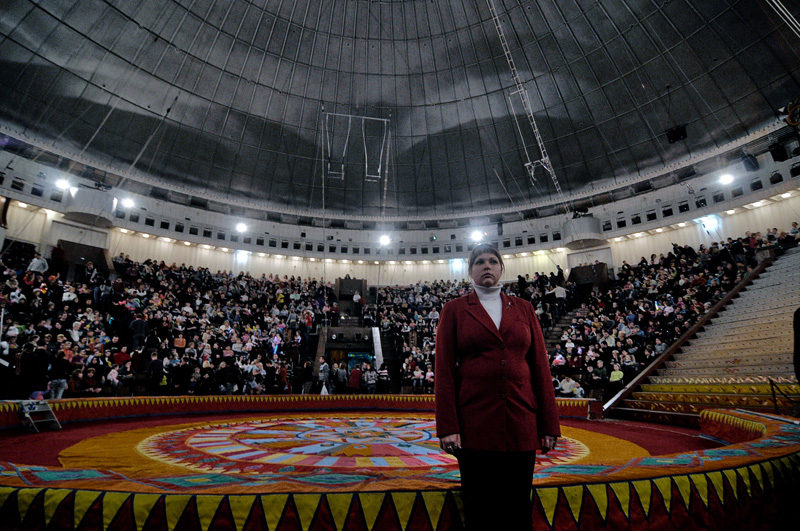 The Apple media invites are out today, and I am disappointed to see how effectively the company manipulates the Fourth and Fifth Estates and how willing are they to be led. For the record, I got no invite, nor did I expect one.
To the Apple marketing team, I tip my hat in recognition for job well-done. Please enjoy a well-deserved laugh on me. You earned it. The venue choice already has some blogs and news sites a-going. 
[vimeo https://vimeo.com/93048304]
I can't seem to escape Apple's "Powerful" commercial, which during some primetime programs airs two, or even three, times. The TV spot is aspirational marketing done right, with booming tagline: "You're more powerful than you think".
Add this little ditty to the long list of snickering snots snarking "Suckers!" They would be right, after reading Nick Miede's answer to question: "Did That Tesla Ad Really Cost $1,500?" I saw the figure roar across blogs and social networks earlier this month and marveled at the amount.
Read More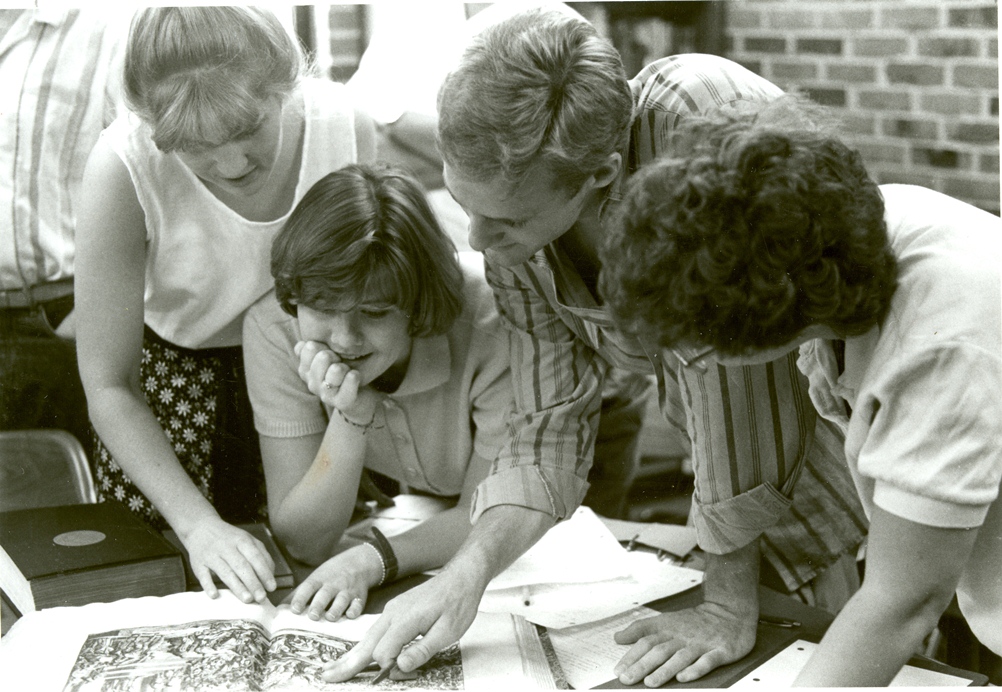 As my Be a Better Blogger book crowfdunding campaign winds down, I will document steps taken to achieve the goal, which with eight days to go looks less likely by the hour.
On February 17, I hired a consultant, to offer guidance, do social media shoutouts, and reach out to bloggers and journalists, which includes distributing a press release. I rewrote the PR, nearly 80 percent. I present both versions for your review.
Read More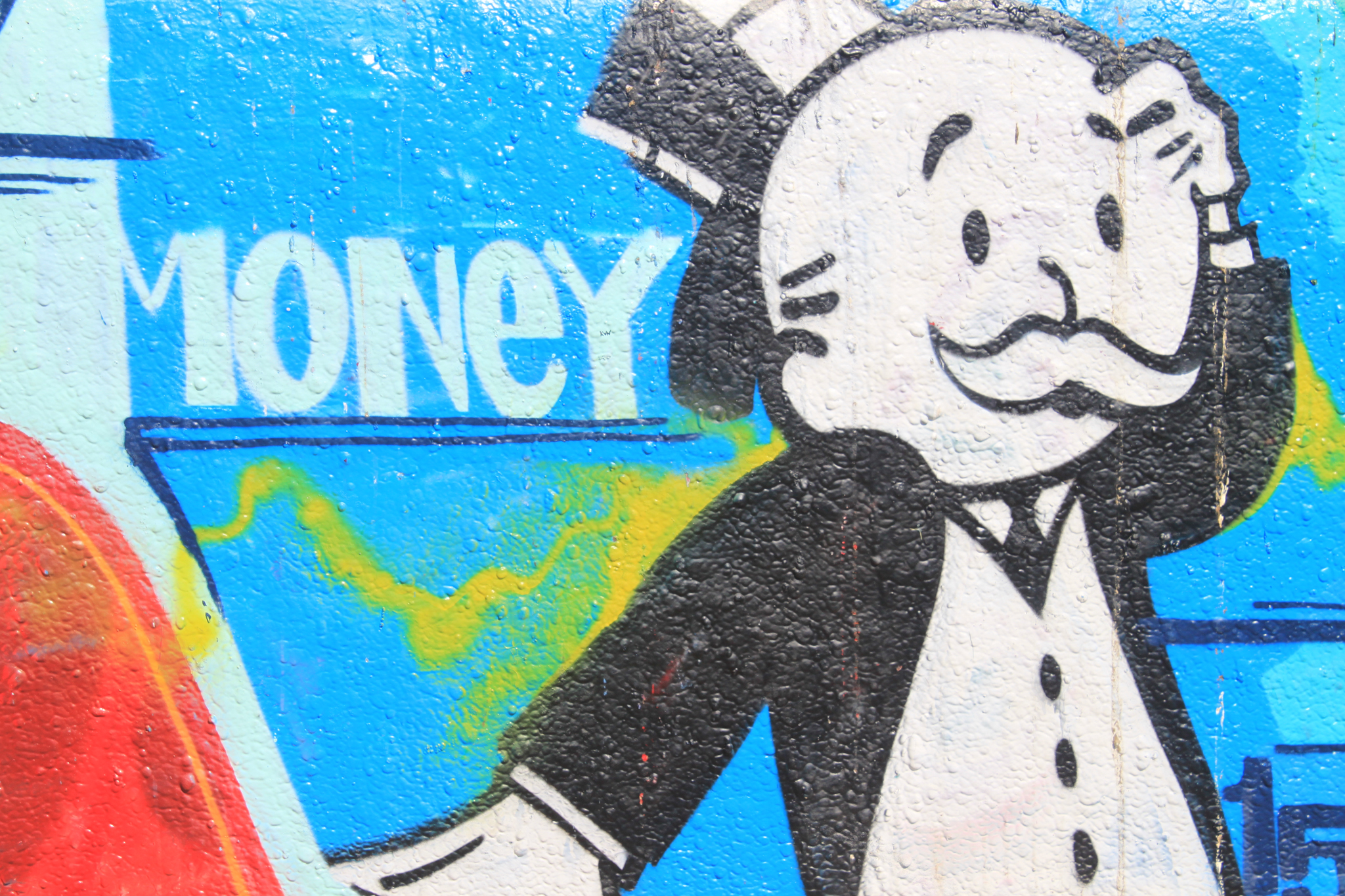 To date, my Indiegogo campaign for book Be a Better Blogger is a money loser. Costs exceed the pittance of contributions, and I appreciate every one made. Make no mistake, if you contributed—thank you! But with 11 days to go, and  the campaign about 1.8 percent funded, absolute failure looms large.
So with little to lose, but more money, I hired one of several crowdfunders that emailed or commented soon after the campaign's launch. I don't expect much from the $149 fee, which gets me one hour consultation, press release, PR distribution, journalist outreach, and feed submission (whatever that means). But I did receive important insight, which is more a lesson about interacting with others rather than working alone.
Read More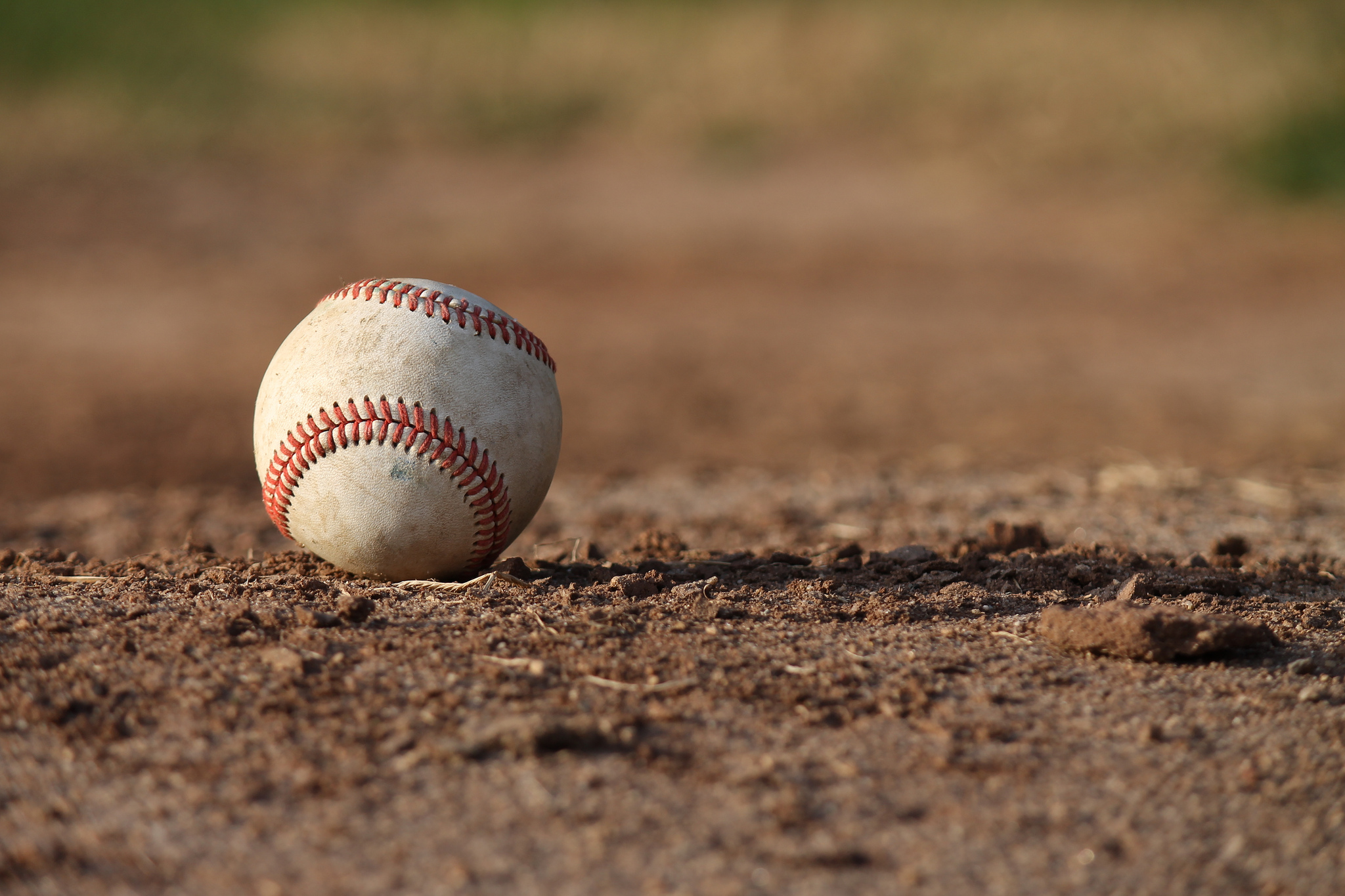 For my Be a Better Blogger crowdfunding campaign, roles are reversed. I am accustomed to public relations professionals—what many of my peers call flaks (I don't)—sending me cold pitches about something related to technology. They range from product announcements to corporate news. Now I'm the cold pitcher promoting my money-grubbing requests to support the project. I don't like how it all feels, but…
I actually archive most of the PR email received, and these messages go back to the 1990s. So my pool of marketing professional return mail addresses is quite sizable. The day after the campaign started (February 1), I pitched back. About 150 of the PR folks got my cold pitch. I kept the outreach to those with whom there had been interaction within 18 months. Their responses exceeded expectations.
[vimeo https://vimeo.com/43487168] I simply lo-o-o-o-ve the Virgin Mobile "Crazy Life" marketing campaign. The commercials are energetic, provocative and true! When your life is your mobile you don't have a life. Take my iPhone 4 […]
Read More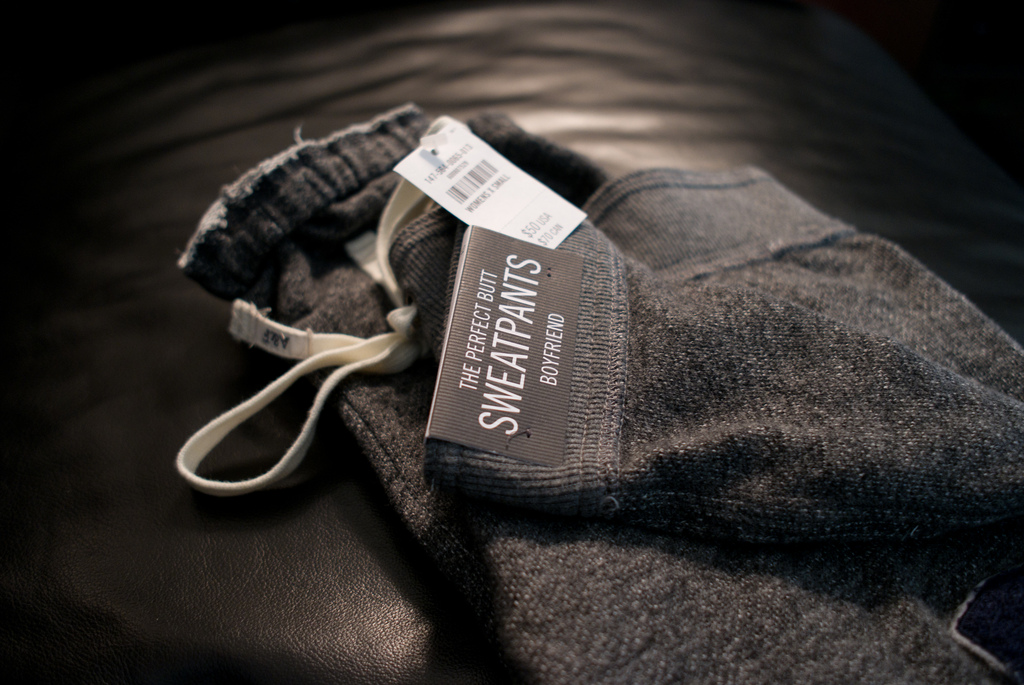 Have you ever heard of a "test" store? I hadn't until yesterday (Aug. 25, 2010). Abercrombie & Fitch supposedly has one in downtown San Diego. Shopping there meant spending 20 percent more on a pair of sweatpants for my daughter than at another store a few miles away.
Read More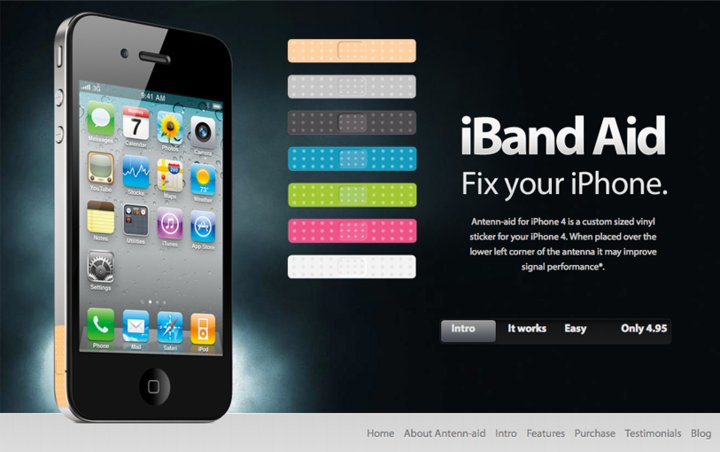 I am in storytelling mood—and marketing is all about storytelling in very few words (for the best even tweets are too long). This little ad—taking advantage of Apple's so called "Death Grip"—is smart storytelling in just so many ways.
Read More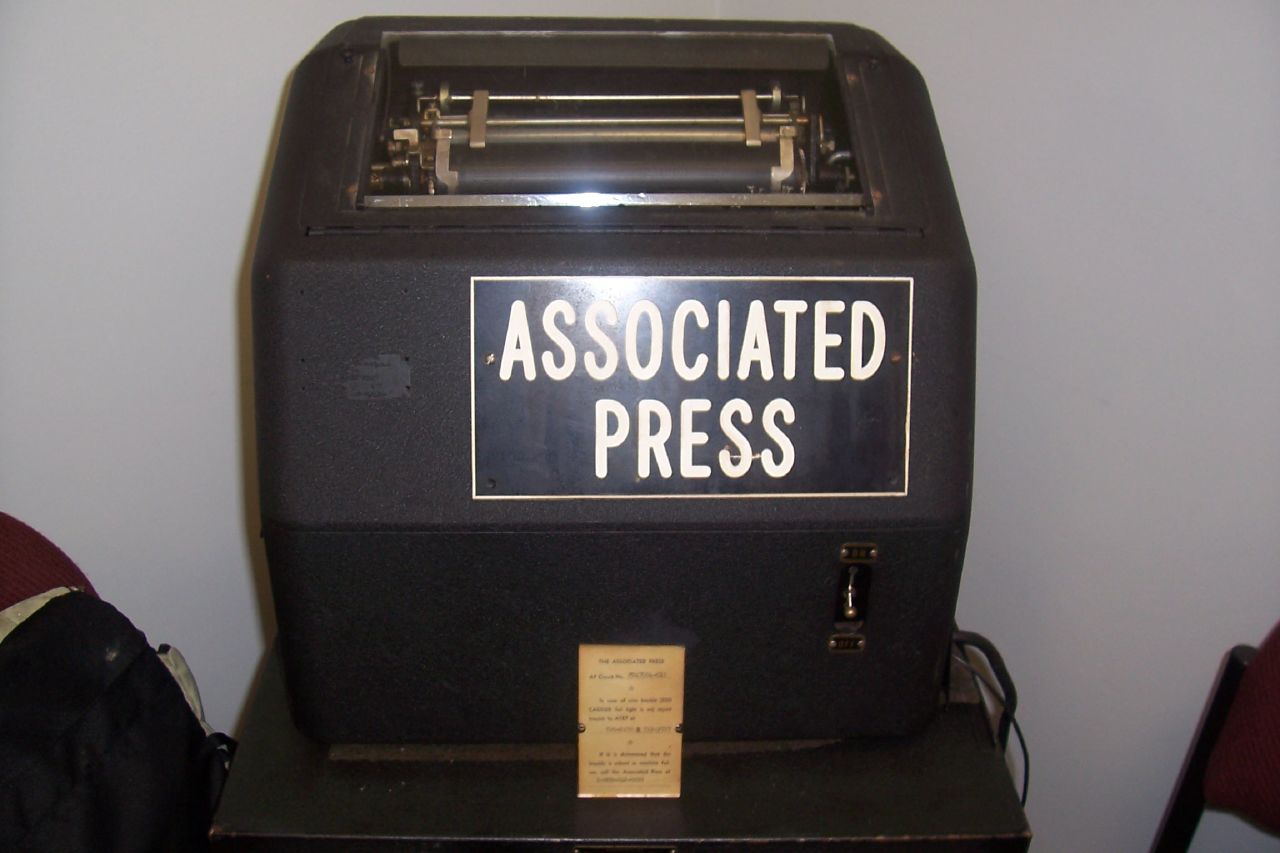 Some people—heck, some organizations—have no sense of humor. Humorless perhaps best describes Associated Press, which apparently didn't get Woot's joke about owing money for a blog excerpt. TechCrunch's MG Siegler put AP in its place today, that's assuming there isn't yet a nasty takedown-notice response coming.
Some quick background: About two years ago, AP decided that no one should excerpt its content without paying for it. The policy defies decades of journalist practices and fair-use laws. I could understand AP going after blocks of text, but no, it's the little excerpts, too. Excerpt up to 50 words and AP expects you to pay $17.50; 100 bucks for 251 words or more. The approach is controversial, as it should be.
Read More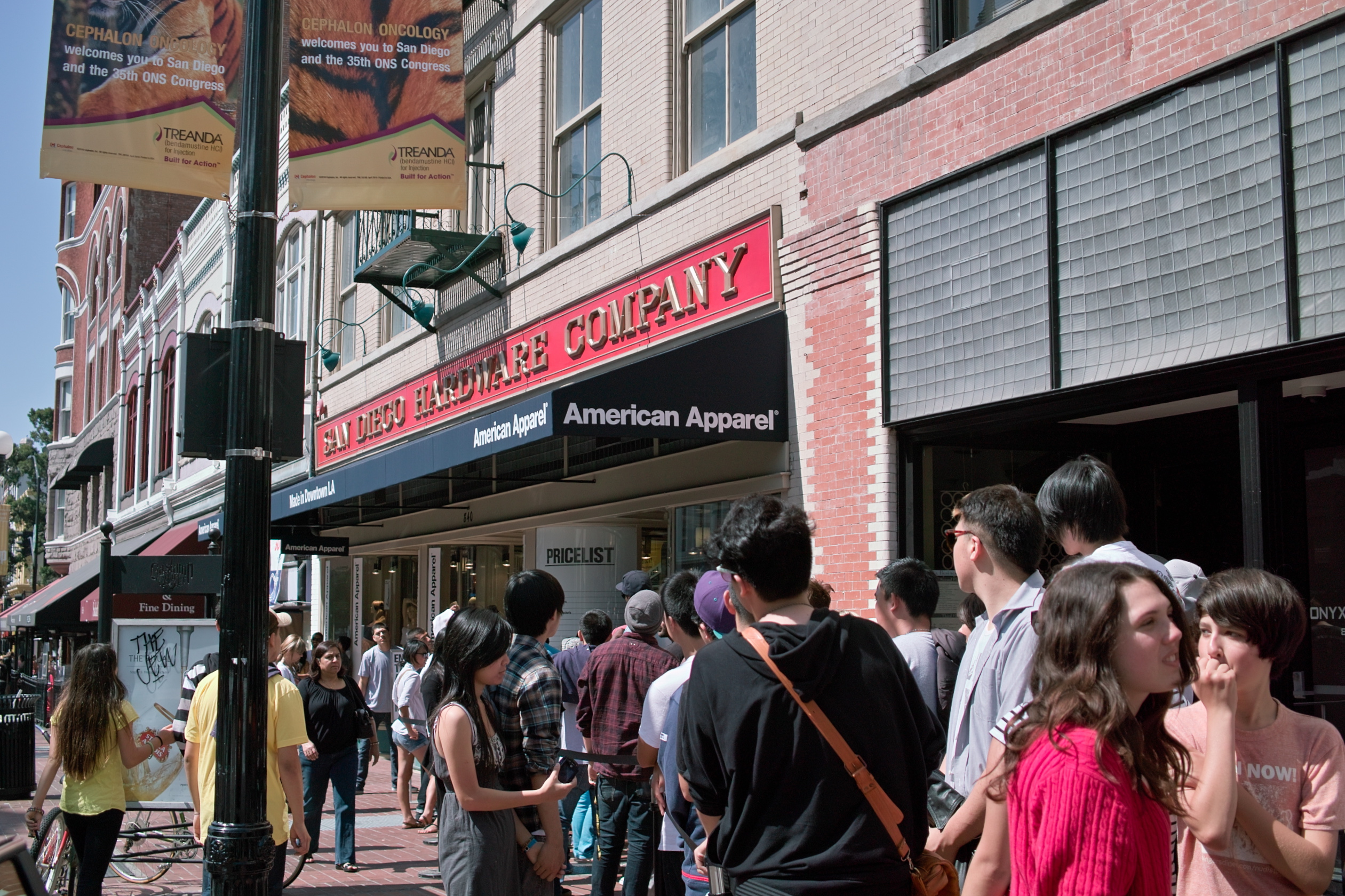 Apple has got nothing on American Apparel. The line for the rummage sale in San Diego on May 8, 2010, made an Apple new product launch line seem tiny indeed. Both companies have strong brands—and […]