Trendsetter Apple has done it again! Just when you thought there was no innovation left in the smartphone market, CEO Tim Cook delivers the wildly price-disruptive iPhone XS Max 512GB for heart-stopping $1,449. Smartphones simply don't cost this much. What other company would stoop so low by reaching so high? This thing is a monster with its 6.5-inch (nearly) edge-to-edge display; 2688 x 1242 resolution at 458 pixels per inch (less than Google Pixel 2 XL at 2880 x 1440 and 538 ppi); and dual-SIM support (so telemarketers can ring more often on two numbers).
For anyone whose hands aren't too small to hold the new thang, iPhone XS Max is sure to draw maximum attention, letting all the little people know just how big deal you are. Praise be Mr. Cook. Only the privileged can afford this beautiful, beastly slab, short of taking out a second mortgage or cashing in their 401K. 
S-o-o-o, if you're going to spend $1,449 on an iPhone, extra protection is required—and not just for the inevitable shattered glass, when you grope instead of grip and the device pops out of your hands for freefall onto the concrete sidewalk. Something this pricey has got to attract thieves! Don't worry, the great bitten-fruit-logo has your back! For an extra $299, you can get AppleCare+ with Theft and Loss, which brings your sticker-shocker to $1,748 before taxes are added. Holy, "The Good Place" plot twist! What madness becomes you?
To answer that question, let's look at what you could buy instead of iPhone XS Max. Oh, and keeping with the "The Good Place" analogy, consider the canny resemblance between Ted Danson and Tim Cook—and the latter laughing like the other at your stupidity thinking that Max refers to screen size when it's innuendo for maximum pricing. But there is more Cook cunning at work. iPhone XS Max costs so much that Apple finally sells something with chips and screen that makes MacBook Pro look affordable. Consider the stately 13.3-inch MBP with 2.3GHz dual-core i7, 8GB RAM, and 256GB SSD for less—at $1,499. Or you could spend $51 more than the iPhone and add Touch Bar and quad-core processor to your swanky laptop. Who would have thought there would be a measure making Macs look like bargains. Eh?
Whoa, even Surface Book is a steal, by comparison. Right as I write, Microsoft will sell you one with 13.5-inch display, i5 processor, 8GB RAM, and 256GB storage for $1,299, leaving $449 left-over mad money for a choice Android smartphone. Amazon has the original Google Pixel XL, which will run newest OS Pie, for just $397.59. That's with 5.5-inch AMOLED QHD screen and 128GB storage, baby, and you should have enough remaining cash for a cool case, too. Perhaps you'd like an Essential phone instead, for $309.99 from Amazon, with edge-to-edge screen and 128GB storage. Yeah, the Max is 512GB but the Androids' top-tier models pack less because Google cloud is so good syncing and storing your keepsakes.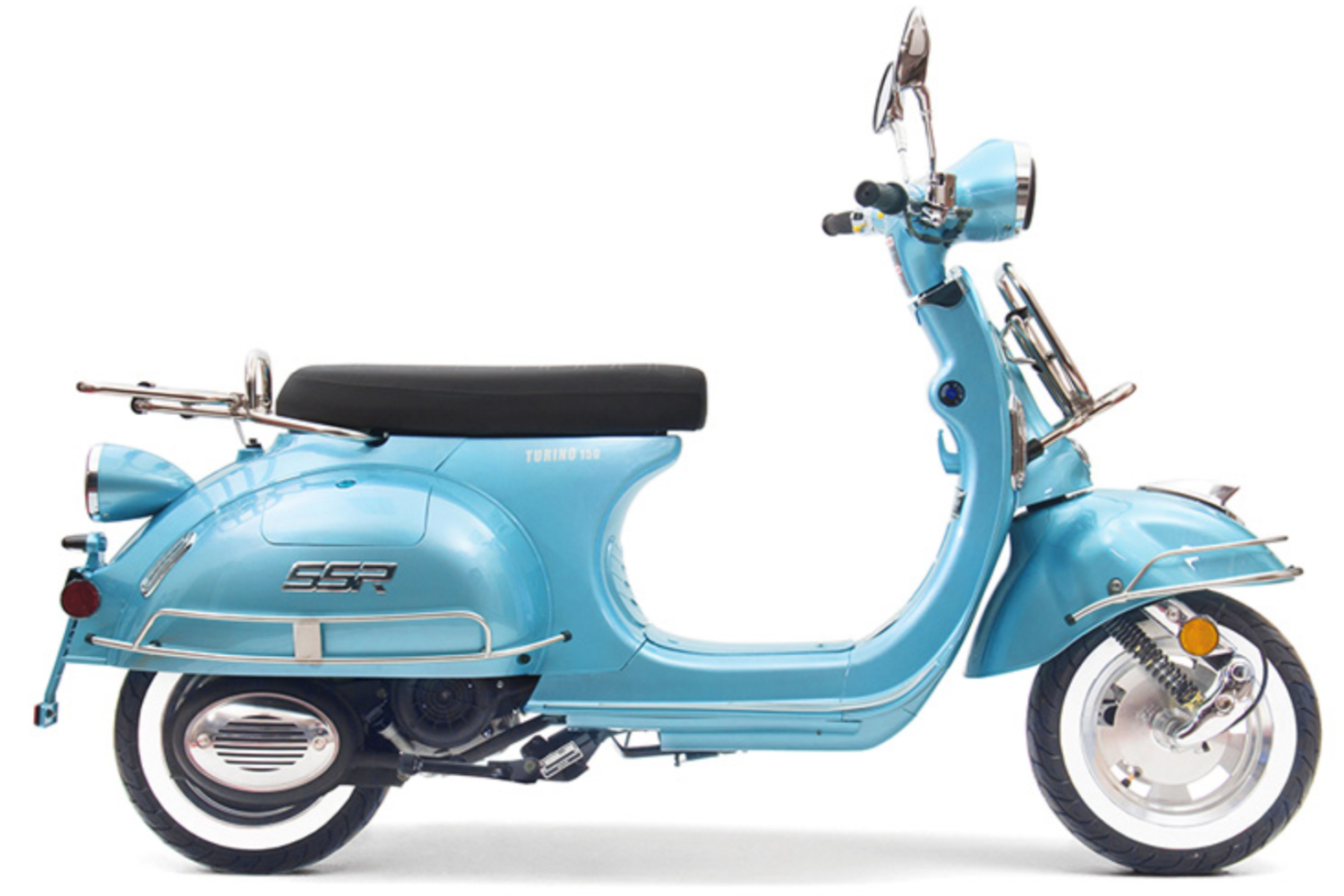 What else could you buy? For that same $1,749, Go Karts USA will sell you the Turino 150 Moped Scooter. Hey, it gets up to 84 miles per gallon! Alternatively, you could live a little and buy that humongous big-screen television. Again, from Amazon, the Samsung 75NU7100 Flat 75-inch 4K UHD 7 Series Smart TV (2018 model) is available for just $1,597.99, leaving you enough for nearly a year of Netflix 4K streaming subscription.
If you ever wanted to invest in a real digital camera, how about the Nikon D7500 dSLR with AF-S DX NIKKOR 16-80mm f/2.8-4E ED VR Lens from Adorama for $1,746.95? Maybe aerial photography is more your thing. B&H is taking preorders for the DJI Mavic 2 Pro drone for $1,449, leaving you almost 300 bucks to throw a keg party to celebrate the maiden voyage. What a trip it will be. The drone packs a 20-megapixel Hasselblad camera and reaches speeds up to 44.7 miles per hour.
There are so many other ways to spend that $1,748. Instead of straining eyes, neck, and synapses staring at an Apple slab, why not go on an adventure? Consider a balloon ride, which in Southern California could include nine of your friends for the price of that iPhone. Live in New England? You and seven buddies can fly over Vermont for $1,325. Then spend the remaining $423 on a fun food bash. How about a scenic train ride? The Coast Starlight goes from Seattle to Los Angeles for $1,364 (round trip), which includes private room and meals. The remaining $384 (before taxes) could cover souvenirs.
Hungry? You could instead get: 79 Julian Natural Apple Pies; 218 two-topping Pizza Hut pizzas; or 291 Denny's Super Slam breakfasts.
Photo courtesy of Apple
Editor's Note: A version of this story appears on BetaNews.